LIFT THE VEIL ON SPEED
At MET we have a "design-driven" approach to projects. How we like buzzwords! To be "design-driven" sounds pretty cool, but what does it actually mean? We create with the end-user in mind. By belonging to cycling we identify with our products at the heart of their purpose. We go beyond designing for form and function, extending the potential of our helmets by designing for meaning.
The all new MET Manta Mips is an excellent example of MET's aesthetic and contemporary design. Led by the insight of pros and the demands of cyclists, the helmet takes on four areas of focus: safety, aerodynamics, fit and style.
Introducing the all-new MET Manta Mips.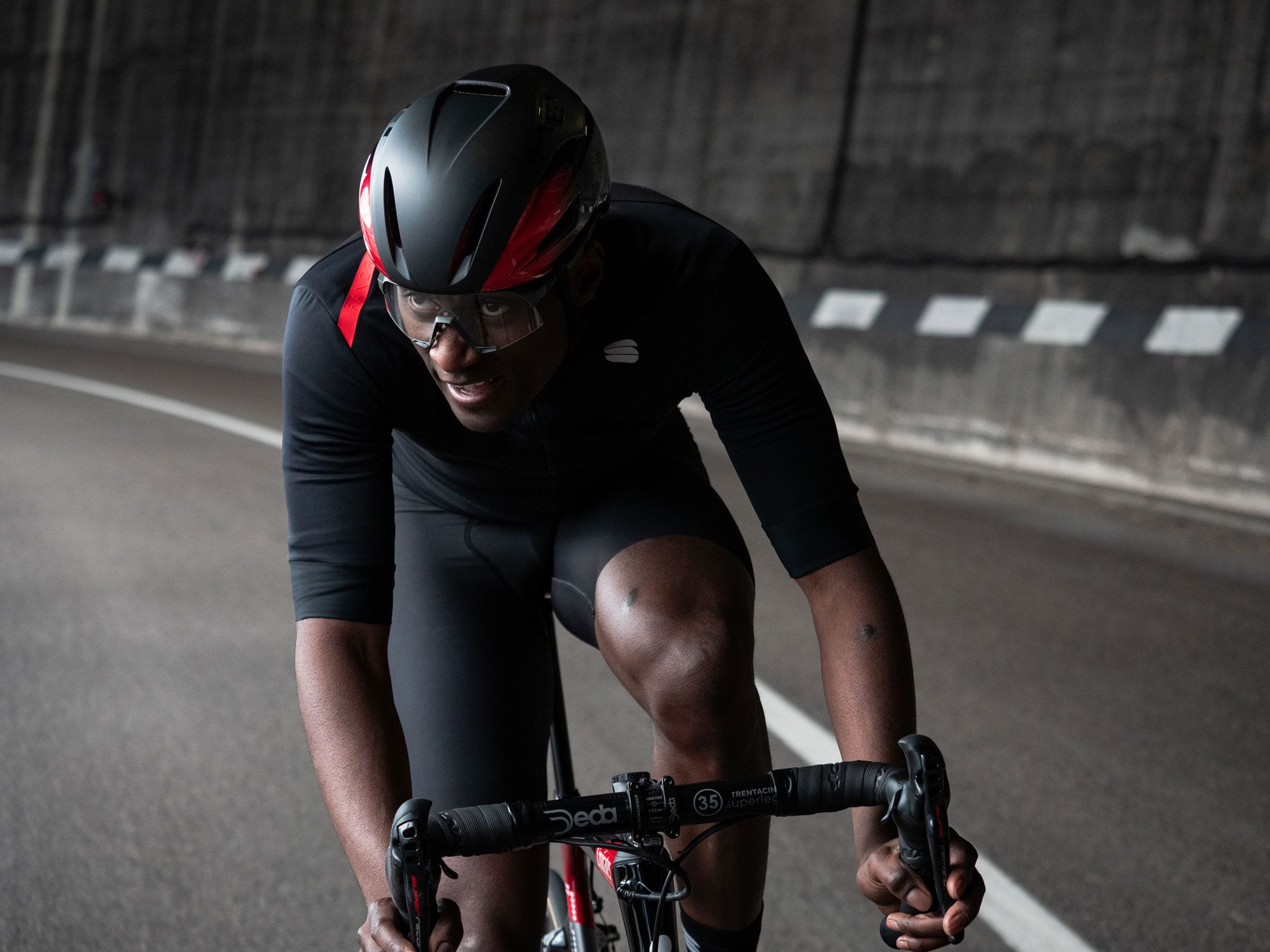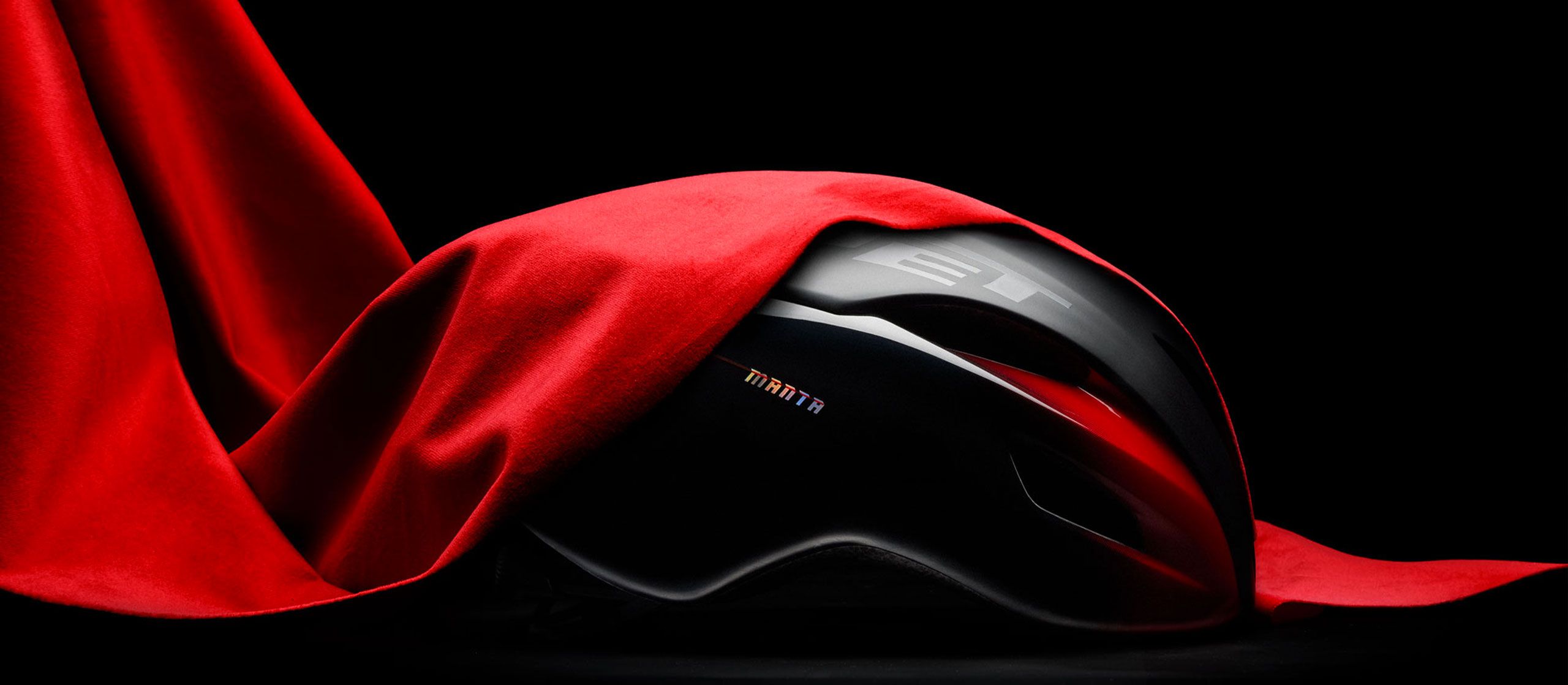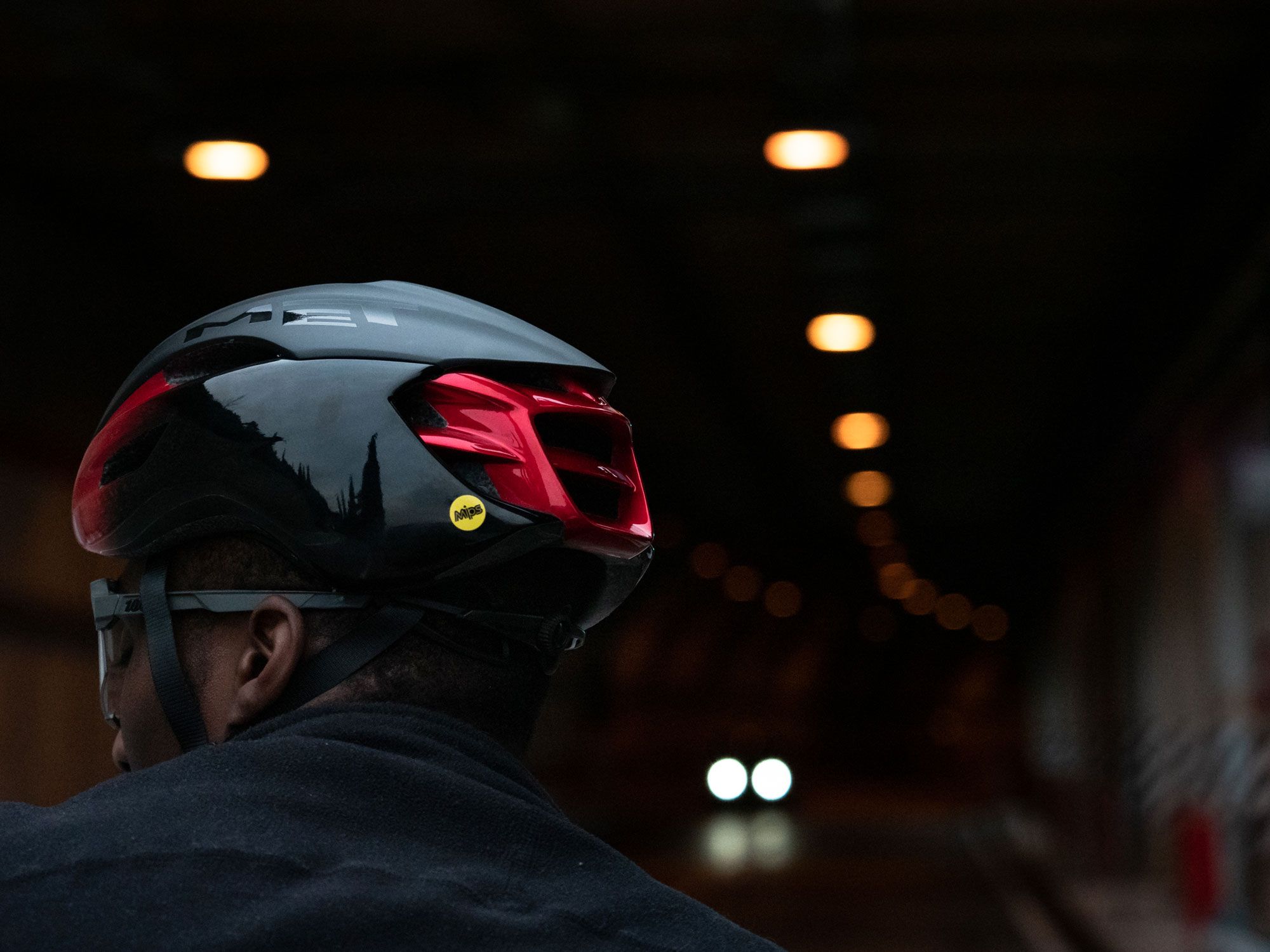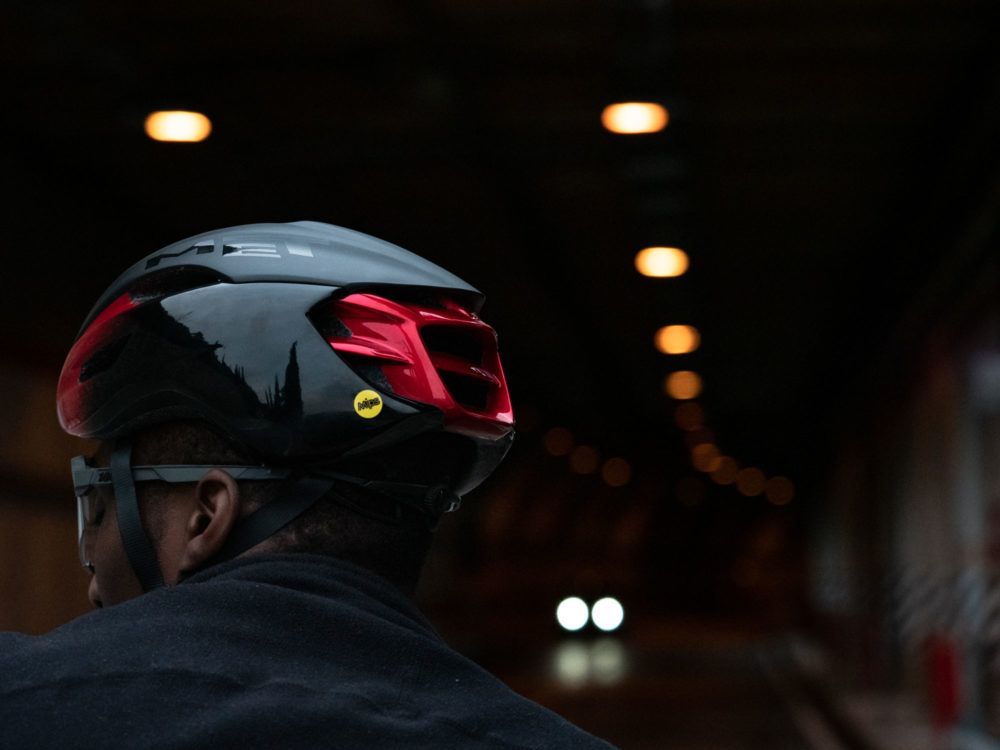 SAFETY
We take cyclists' safety very seriously; every single production batch of helmets is strictly tested in our own lab. To enhance safety further, the new Manta features the MIPS-C2® brain protection system, which allows the helmet shell to slide relative to the head in the event of a crash, redirecting potentially harmful rotational energy.
AERODYNAMICS
The Manta Mips is more aerodynamic that its predecessor thanks to its lower and tube-shaped profile at the rear, which we developed with specific wind-tunnel testing in the NEWTON laboratory of Milan.
FIT
Beyond its technical prowess, the Manta Mips is also exceptionally comfortable. The 360° head belt ensures that there will be no pressure points on the skull and its internal shape is inspired by the award-winning MET Trenta 3K Carbon.
STYLE
Sharper and more cutting-edge. The bright launch colourway is a liquid metallic red that comes from our 2021 palette, inspired by the UAE Team Emirates livery that will appear at the first World Tour race of the year.
With these elements in mind, the design of the new Manta Mips draws on the natural geometry of its predecessor as a guide, keeping key components like the NACA Vent to drive maximum efficiency with minimal drag; whilst enhancing essential features, including a Fidlock magnetic buckle and inlet ports for sunglasses.