MET is a fast growing brand on the helmet market, we live and breathe our products with passion which enables us to produce bicycle helmets that have set industry standards. We are based in the beautiful Valtellina valley nestled in the Italian Alps 100km from the Stelvio and 20km from Lake Como. We have the perfect location for people who love the outdoors and the Italian culture.
We understand that our ability to excel depends on the integrity, knowledge, imagination, skill and diversity of our staff. To this end, we strive to create an environment of mutual respect, encouragement and teamwork.
As part of our global team, you'll have the opportunity to collaborate with talented and dedicated colleagues while developing and expanding your career.
If you believe you have the dedication and skills to join our team please email your resume to job@met-helmets.com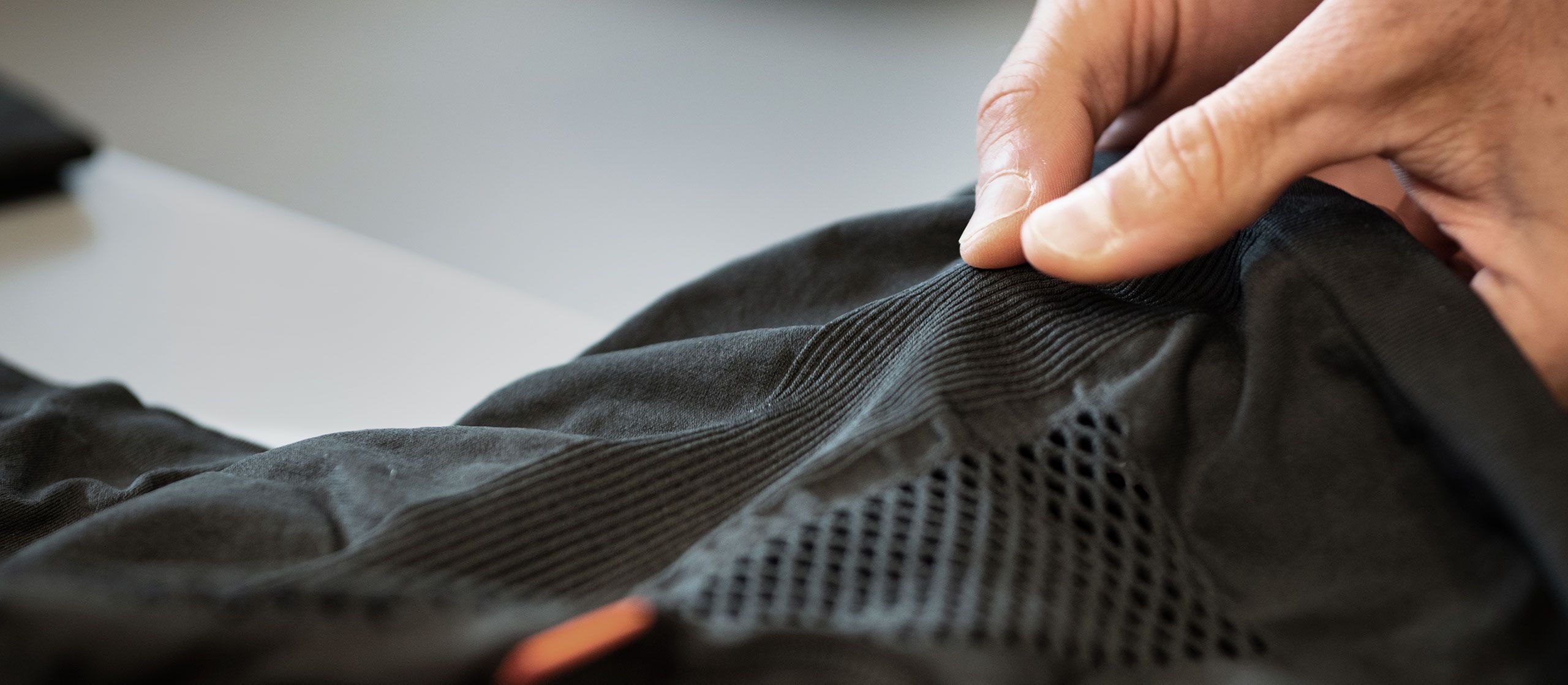 JOB DESCRIPTION OVERVIEW
The Product Designer & Developer is responsible for executing the development process for soft goods and accessories products, from the initial concept, design and reviews, prototyping, production sampling, and into finished product at the manufacturer.
RESPONSIBILITIES AND TASKS:
Design and develop original, innovative new products that combine function and aesthetics and reflect the brands design philosophy and standards
Research, analyze and identify new trends and ideas
Research materials and techniques
Proactively follow the execution of all details from concept to a final product
Create functional prototypes to verify design intent
Develop technical drawings and data sheets
Collaborate with Testing department to evaluate designs to applicable safety standards
Provide constant support to Manufacturing, both by remote and on-site factory visits
Review samples and clearly communicate changes to Manufacturing
QUALIFICATIONS:
Degree in Product Design, Fashion Design or related field or equivalent experience
3 years' experience designing and developing technical sport apparel and garments
Knowledge of materials, manufacturing techniques and supply chain
Experience building prototypes for testing and fitting
CAD and Adobe Creative Suite (Photoshop, Illustrator and Indesign) skills
Passion for outdoor sports (mountain biking, skiing, climbing, hiking, running, etc.)
Passion for design and performance perfection
Fluency in English
Willingness to travel to Asia to support R&D and Manufacturing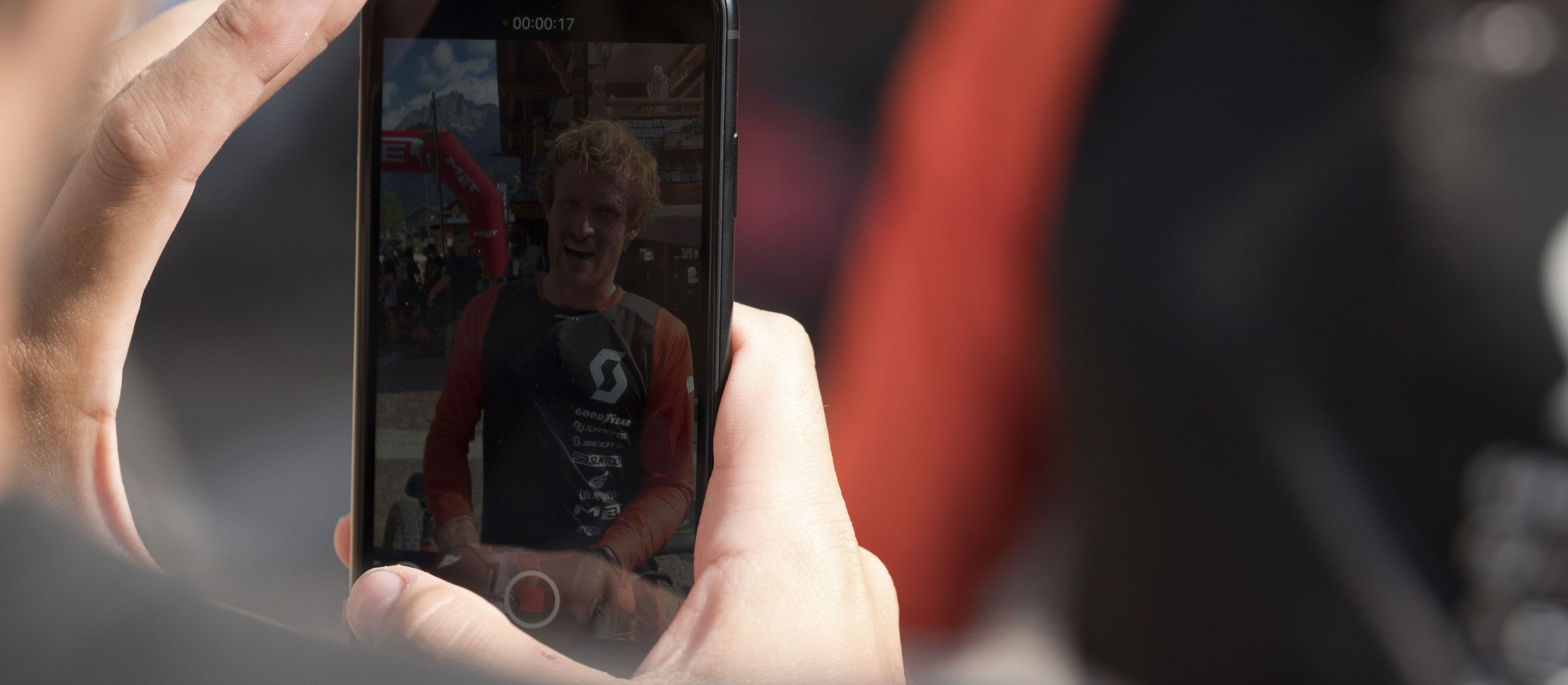 JOB DESCRIPTION OVERVIEW
We are looking for an experienced, passionate and creative digital marketing & social media expert to join our team. In this role you will be responsible for managing the promotion and maintenance of our online store and also tasked with developing and implementing our Social Media and emailing strategy in order to increase our online presence and improve our marketing and sales efforts.
RESPONSIBILITIES AND TASKS:
Developing strategies to drive online traffic to the company website/social media platforms
Tracking conversion rates – what worked, what didn't, and why?
Implementing paid search, PPC, and SEO strategies/campaigns.
Raising brand awareness and online presence through digital marketing projects and campaigns
Planning and executing digital marketing budgets
Staying on top and review new technology trends and opportunities to ensure the company remains a digital marketing leader within the industry, and in social media space
Manage and oversee social media content
Measure the success of every social media campaign
Stay up to date with latest social media best practices and technologies
Use social media marketing tools
Work with designers to ensure content is informative and appealing
Monitor SEO and user engagement and suggest content optimization
Communicate with industry professionals and influencers via social media to create a strong network
Coming up with new marketing strategies based on the review of business analytics.
Assist marketing managers in managing integrated marketing campaigns across offline and online tactics
Conduct market research to find answers about consumer requirements, habits and trends
Brainstorm and develop ideas for creative marketing campaigns
Assist in analyzing marketing data (campaign results, conversion rates, traffic, etc.) to help shape future marketing strategies
Stay up to date with Market and online trends relevant to the brand for ensuring campaigns and promotions are relevant within each market


QUALIFICATIONS:
Degree in Communication Design, Marketing, Business or related field
2 years' experience in Digital Marketing role
Knowledge of video and picture editing software such as Adobe
Full understanding of all social media platforms
Copywriting skills
Passion for outdoor sports (cycling, mountain biking, skiing, climbing, hiking, running, etc.)
Passion for design and content creation
Professional English knowledge (Motherlanguage is an advantage)
Willingness to travel to Asia to support R&D and Manufacturing