MET is a fast growing brand on the helmet market, we live and breathe our products with passion which enables us to produce bicycle helmets that have set industry standards. We are based in the beautiful Valtellina valley nestled in the Italian Alps 100km from the Stelvio and 20km from Lake Como. We have the perfect location for people who love the outdoors and the Italian culture.
We understand that our ability to excel depends on the integrity, knowledge, imagination, skill and diversity of our staff. To this end, we strive to create an environment of mutual respect, encouragement and teamwork.
As part of our global team, you'll have the opportunity to collaborate with talented and dedicated colleagues while developing and expanding your career.
If you believe you have the dedication and skills to join our team please email your resume to job@met-helmets.com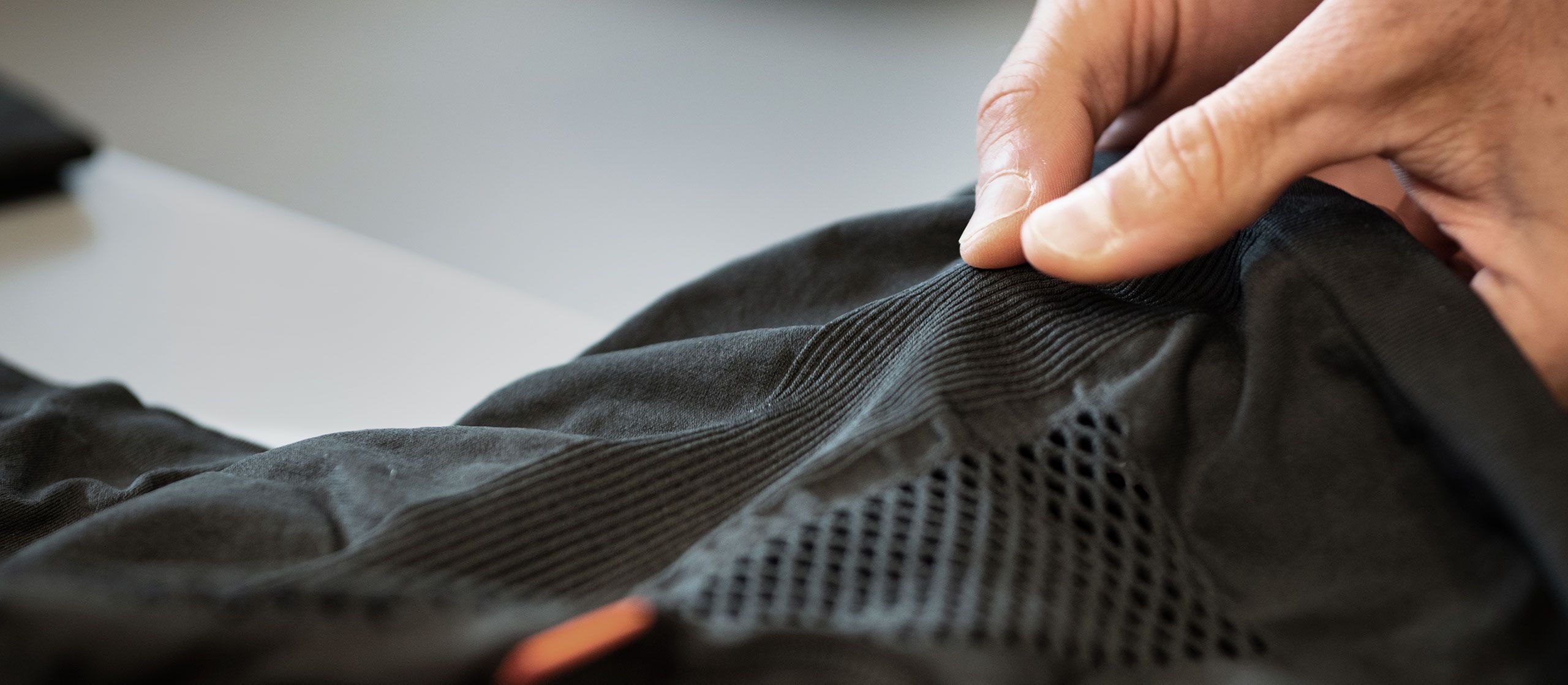 JOB DESCRIPTION OVERVIEW
The Product Designer & Developer is responsible for executing the development process for soft goods and accessories products, from the initial concept, design and reviews, prototyping, production sampling, and into finished product at the manufacturer.
RESPONSIBILITIES AND TASKS:
Design and develop original, innovative new products that combine function and aesthetics and reflect the brands design philosophy and standards
Research, analyze and identify new trends and ideas
Research materials and techniques
Proactively follow the execution of all details from concept to a final product
Create functional prototypes to verify design intent
Develop technical drawings and data sheets
Collaborate with Testing department to evaluate designs to applicable safety standards
Provide constant support to Manufacturing, both by remote and on-site factory visits
Review samples and clearly communicate changes to Manufacturing
QUALIFICATIONS:
Degree in Product Design, Fashion Design or related field or equivalent experience
3 years' experience designing and developing technical sport apparel and garments
Knowledge of materials, manufacturing techniques and supply chain
Experience building prototypes for testing and fitting
CAD and Adobe Creative Suite (Photoshop, Illustrator and Indesign) skills
Passion for outdoor sports (mountain biking, skiing, climbing, hiking, running, etc.)
Passion for design and performance perfection
Fluency in English
Willingness to travel to Asia to support R&D and Manufacturing