MET and Bluegrass are fast growing brands with over 30 years of success in the cycling helmet market, we live and breathe our products with passion which enables us to produce helmets that have set industry standards.

Our helmets are designed for every cyclist, from daily commuters to double Tour de France champion Tadej Pogačar, and everyone in between.

Based in the beautiful Valtellina valley nestled in the Italian Alps we are under 100km from the legendary climbs of the Stelvio, Gavia and Mortirolo, just 20km from Lake Como and 2 hours from Milan. We have the perfect location for people who love the outdoors and Italian culture.


We understand that our ability to excel depends on the integrity, knowledge, imagination, skill and diversity of our staff. To this end, we strive to create an environment of mutual respect, encouragement and teamwork.


As part of our global team, you'll have the opportunity to collaborate with talented and dedicated colleagues while developing and expanding your career.
MET is committed to equal employment opportunities and diversity.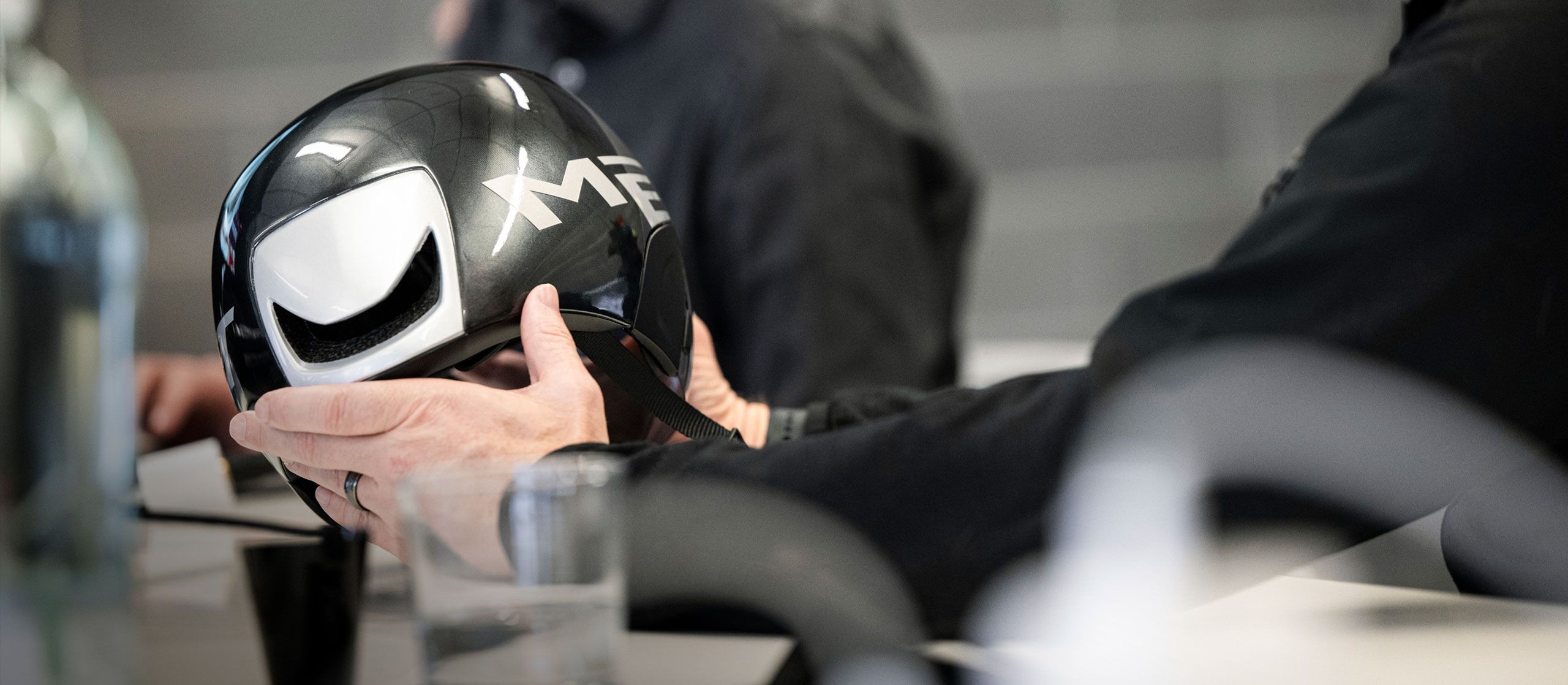 MET is a fast growing brand with over 30 years of success in creating high-performance bicycle helmets that have set industry standards.

We are looking for an experienced, determined and passionate International Sales Manager with excellent sales skills and an international approach. In this role you will be responsible for building and cultivating professional and profitable relationships with B2B customers (distributors, shops, offline and online key accounts), developing business opportunities and achieving sales targets in the responsible area.
KEY RESPONSABILITIES:


Develop annual global sales plan for responsible markets
Build and foster long-term relationships with customers
Identify business opportunities to grow sales in line with brand positioning and targets
Provide monthly reports on development of sales, analyze and summarize sales data analytics and insights
Regularly visit customers to support overall sales objectives
Support event and marketing team in attending B2B and B2C events
Obtain and report market intelligence and customer feedback (markets, products, trends, competitors, etc.)
Conduct market analysis for new product development
Perform sales training programs to distributors' sales team to enhance sales performance
Perform a wide range of tasks, responding to changes in direction and priorities, accept new challenges, responsibilities, and assignments


 WHAT WE ARE LOOKING FOR:


3-5 years of experience in a similar role, preferably in premium brand companies from cycling/sport/outdoor industries
Fluency in English; French and Italian abilities are a plus
Solid experience in dealing with distributors and dealers
Excellent communication and negotiation skills
Sales experience and sales operations skills, budgeting, forecasting, planning, project and time management skills
Self-motivation, results oriented
Availability to travel monthly
Availability to relocate to Talamona, Italy
Passion for sports and cycling
Sensitivity for premium brands, products and design

Disclaimer


The above statements are intended to describe the general level of work being performed by persons assigned to the classification. 
They are not intended to be construed as an exhaustive list of responsibilities, duties and skills required of the job.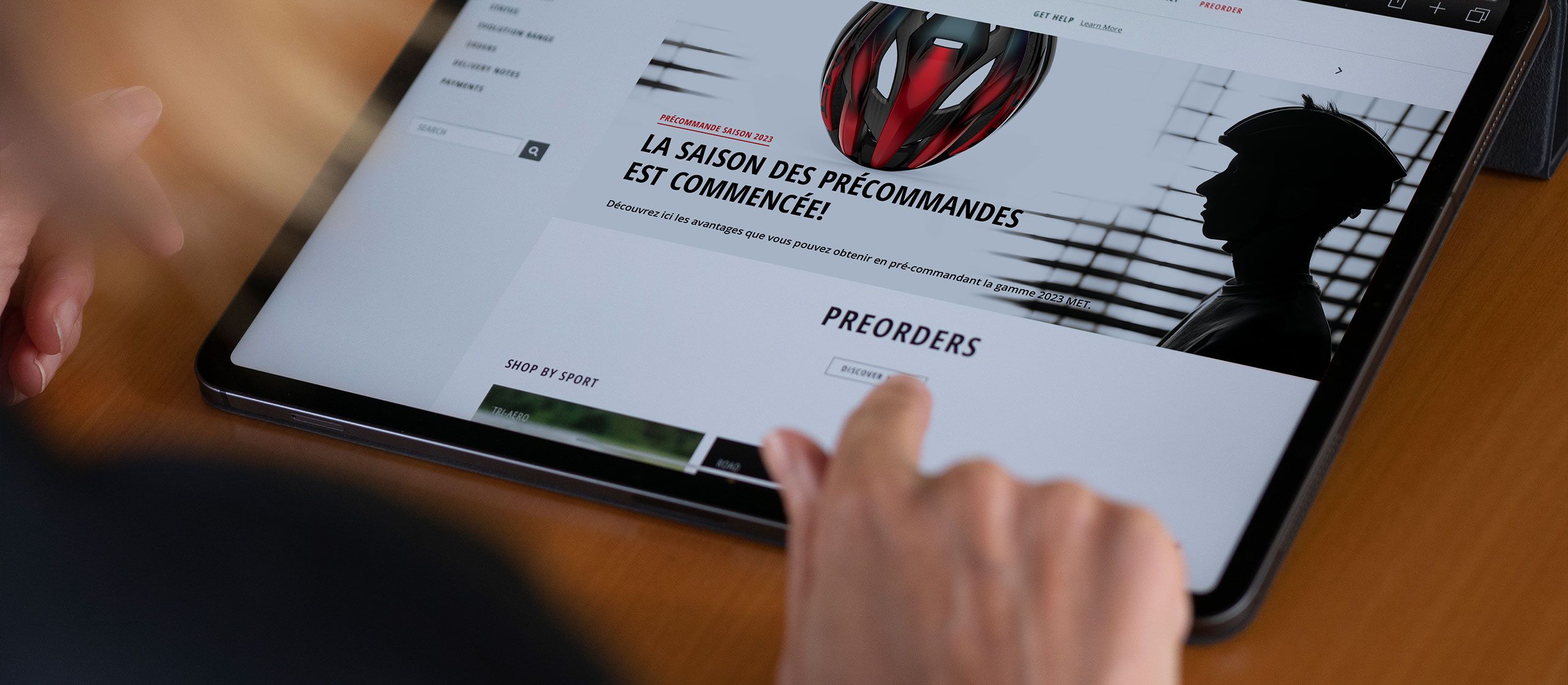 Chez MET nous sommes passionnés par ce que nous faisons, ce qui nous permet de produire des casques qui redéfinissent les standards de l'industrie. Nous sommes à la recherche d'un collaborateur passionné, aimant le travail en équipe et partageant nos valeurs.

Nous sommes basés en Valtellina, à 20km du lac de Come, au sein des montagnes italiennes et proche de cols mythiques tels que le Stelvio. C'est l'endroit parfait pour tout passionné de sports de plein air.

Nous recherchons un responsable des ventes pour développer les relations avec nos agents commerciaux et nos clients internationaux, tout en soutenant nos objectifs globaux au moyen du développement des ventes. Les responsabilités incluent l'évaluation de notre position sur le marché, l'élaboration de solutions, des présentations auprès de nos clients et prospects, la gestion de la performance des équipes de vente, le partager les retours du marché.
RESPONSABILITES DU DIRECTEUR REGIONAL DES VENTES :
Développer et favoriser les relations clients et identifier les potentiels de croissance.

Manager, entrainer et fournir une ligne directrice à l'équipe de vente agissant sur nos marchés en direct ainsi qu'à nos clients internationaux.

Rapporter régulièrement les commentaires client et les informations / retours du marché.

Voyager pour visiter des clients potentiels et existant pour présenter l'entreprise, ses produits et construire la notoriété de la marque.

Faire un rapport mensuel sur les ventes et le plan d'action en relation avec les stocks et les budgets.
PREREQUIS DU DIRECTEUR REGIONAL DES VENTES :
Grande motivation personnelle pour la génération des ventes et le suivi.

Une expérience avérée en commerce international dans le secteur du sport / vélo.

Proactif dans toutes les applications Microsoft Office.

Excellentes capacités de management, leadership et d'organisation.

Communication efficace.

Maitrise courante de l'Anglais et du Français. Maitrise courante de l'Italien non essentielle mais peut être un plus.

Disposé à s'établir proche du siège de MET, à Talamona

L'intérêt pour le cyclisme est souhaitable mais non essentielle.
Avertissement :


La description ci-dessus a pour but de décrire en général le niveau des tâches assignées aux personnes de cette catégorie d'emploi. Elles n'ont pas pour but de construire une liste exhaustive des responsabilités, taches et compétences requises pour ce travail.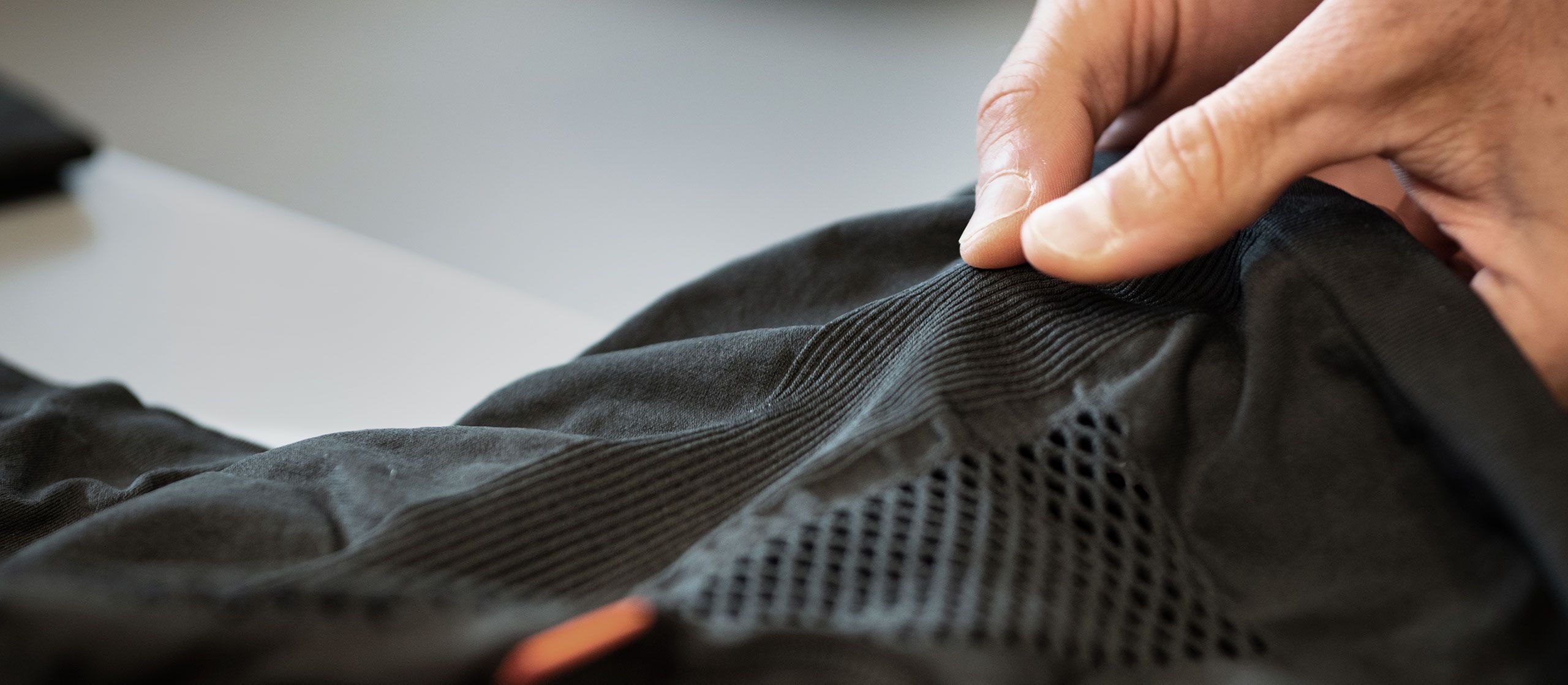 The Product Designer & Developer is responsible for executing the development process for Bluegrass MTB range of body protections, gloves and accessories, from the initial concept, design and reviews, prototyping, production sampling, and into finished product at the manufacturer.
RESPONSIBILITIES AND TASKS:
Design and develop original, innovative new products that combine function and aesthetics
Research, analyze and identify new trends and ideas
Research materials and techniques
Proactively follow the execution of all details from concept to a final product
Create functional prototypes to verify design intent
Develop technical drawings and data sheets
Collaborate with Testing department to evaluate designs to applicable safety standards
Provide constant support to Manufacturing, both by remote and on-site factory visits
Review samples and clearly communicate changes to Manufacturing


QUALIFICATIONS:
Degree in Product Design or related field
3 years' experience in designing and developing technical sport garments
Knowledge of textiles, materials, manufacturing techniques and supply chain
Experience building prototypes for testing and fitting
Excellent 2D software skills (Photoshop, Illustrator, Adobe CS)
3D software skills are preferred
Passion for cycling, mountain biking and outdoor sports
Passion for design and performance perfection
Fluency in English
Willingness to travel to Asia to support R&D and Manufacturing
Disclaimer


The above statements are intended to describe the general level of work being performed by persons assigned to the classification. 
They are not intended to be construed as an exhaustive list of responsibilities, duties and skills required of the job.