Size Guide & Weights | Legit Carbon
| | | | | | |
| --- | --- | --- | --- | --- | --- |
|   | XS | S | M | L | XL |
| A (cm) | 52/54 | 54/56 | 56/58 | 58/60 | 60/62 |
| Weight (g) | 1100 | 1100 | 1100 | 1200 | 1200 |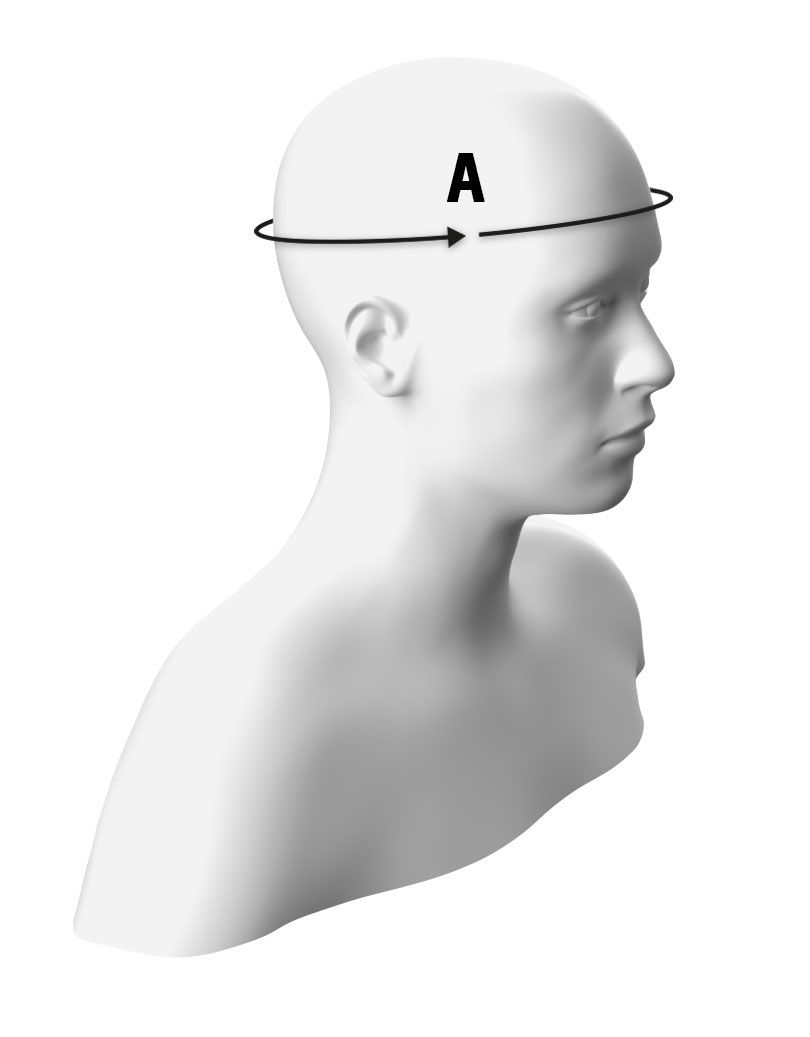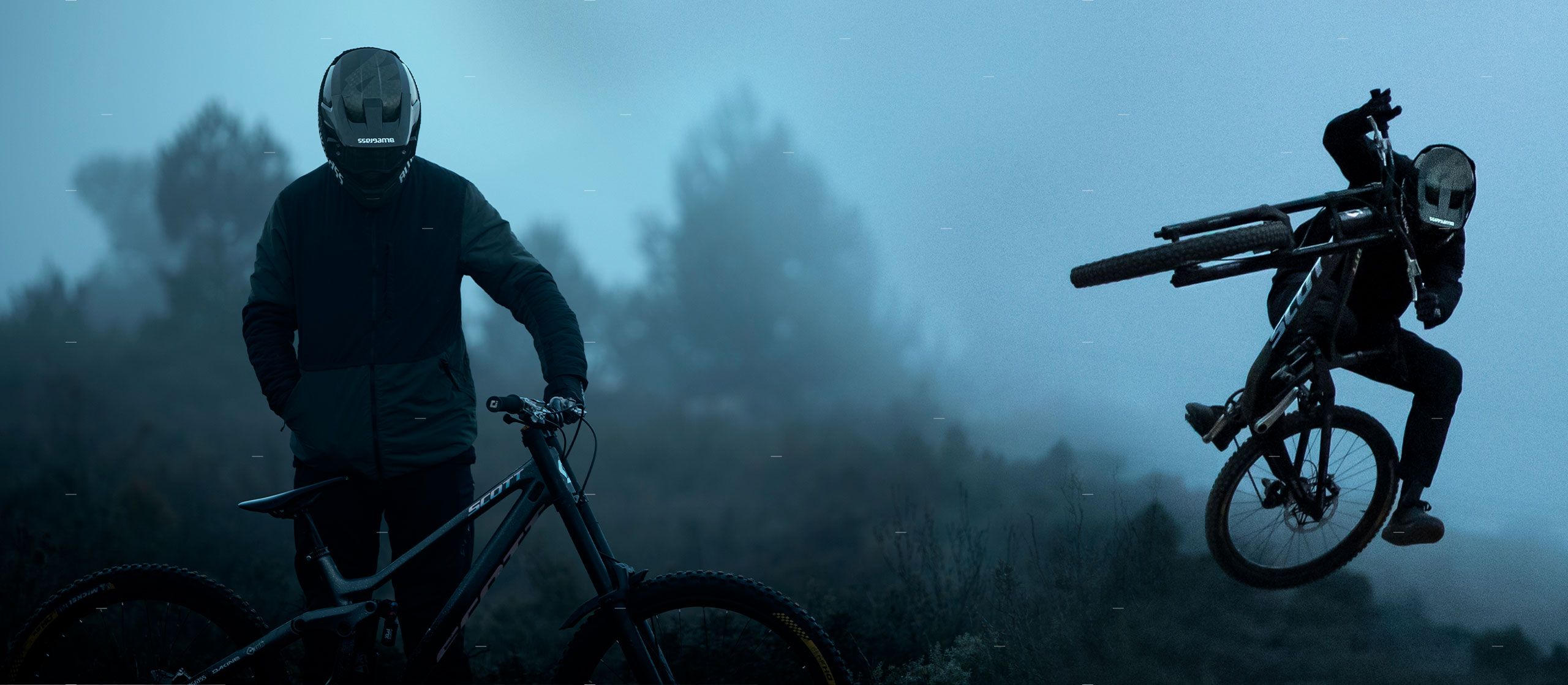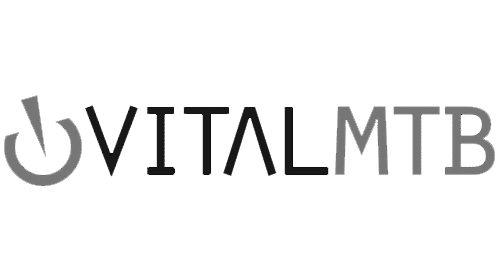 It does look really good, provides all the safety features you need, it's super comfortable and stable in use.
discover more >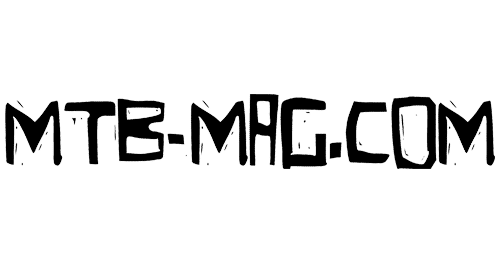 In movimento, ciò che colpisce immediatamente è la quantità di aria che la mentoniera riesce a convogliare verso la bocca e il naso, consentendo una respirazione eccezionale che risulta adeguata anche quando si va fuori soglia.
Discover more >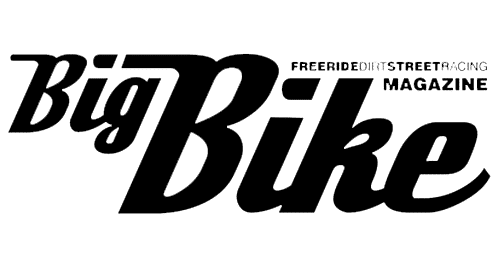 Ce Legit Carbon fait clairement partie de ce qui se fait de mieux sur le marché aujourd'hui.
ISSUE MAY-2019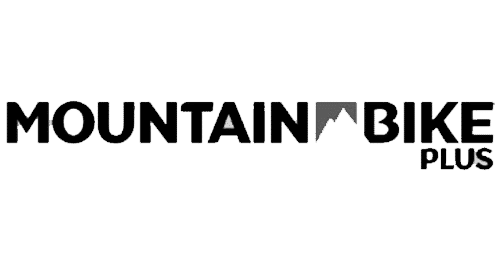 Wij stonden te kijken van het afwerkingsniveau en de uitstraling van de helm. Naast een stevige binnenpadding en uitgedachte verluchting krijg je er ook nog eens een mooie en handige draagtas bij.
ISSUE AUG-2019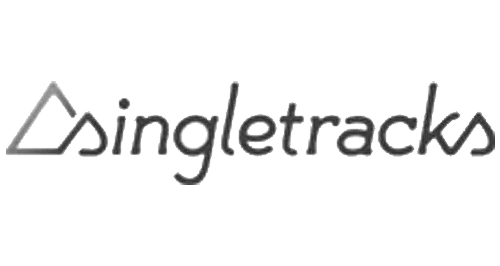 The fit is dialed, ventilation is better than expected, it's aesthetically pleasing, and it has truckloads of protection technology to save my brain.
Discover more >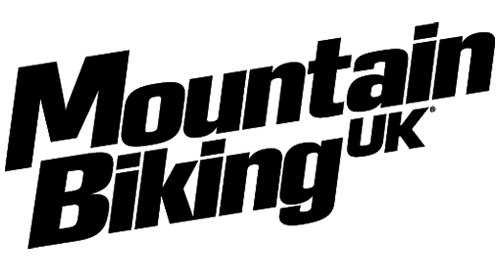 We like that that the peak is held in place by three pop-in lugs, so it should easily break away should you hit the floor, to help you avoid twisting your neck.
ISSUE N.368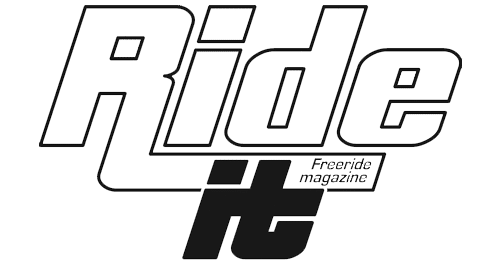 La sensation d'enveloppement est trés agréable.
ISSUE NOV-2019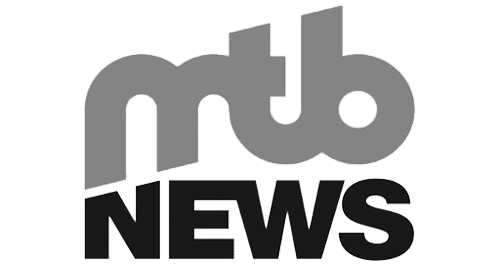 Außerdem sind die Ohren recht deutlich ausgespart und die Polster sehr dick und weich, weshalb man den Helm auch gerne länger aufbehält.
Discover more >