Size Guide & Weights | Trenta 3K Carbon Mips
| | | | |
| --- | --- | --- | --- |
|   | S | M | L |
| A (cm) | 52/56 | 56/58 | 58/61 |
| Weight (g) | 220 | 225 | 265 |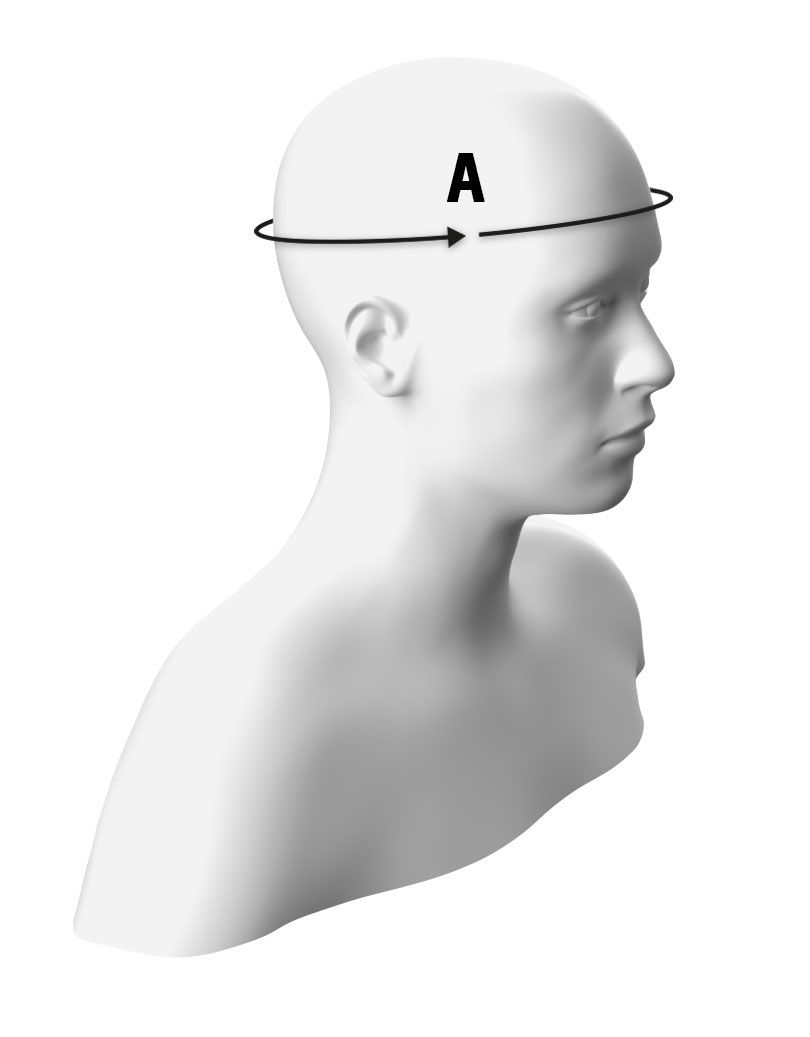 UAE Team Emirates choose the MET Trenta 3K Mips® as their main racing helmet due to its incredible adaptability. Perfectly vented for hot conditions and extreme efforts while offering high performance aerodynamics and of course Mips® safety, the Trenta 3K Mips® is the ultimate racing helmet.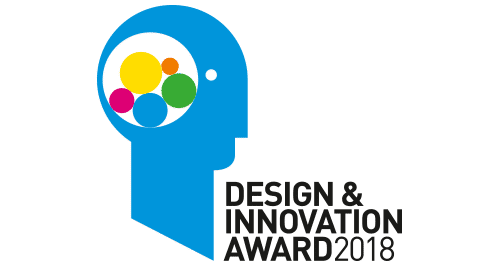 The MET Trenta 3K Carbon helmet was developed for professional use, and it managed to impress the award team […]. The ventilation in this aero-shaped helmet is first-class, and the low-pressure zone at the back of the head provides for passive cooling through the Venturi effect.
Discover more >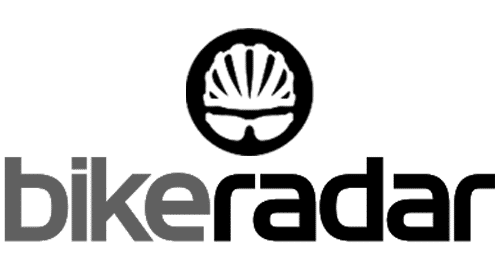 Although the helmet is at a range-topping price point, you will not be disappointed.
Discover more >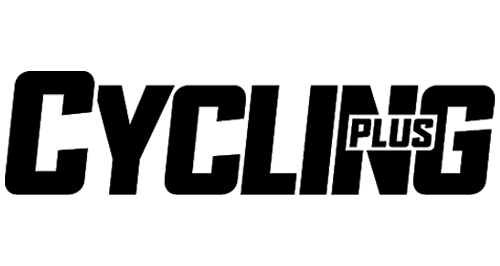 The slim, compact shell feels fast and efficient in all head positions, and that's backed by all-day fit comfort.
ISSUE N.348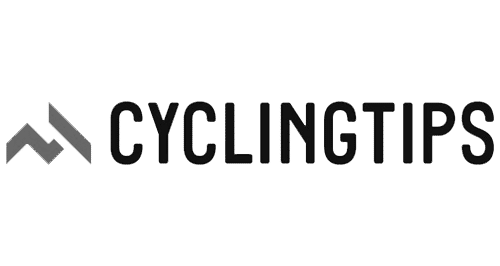 It ticks all the critical boxes when it comes to performance on the road, while seemingly giving up very little in exchange.
Discover more >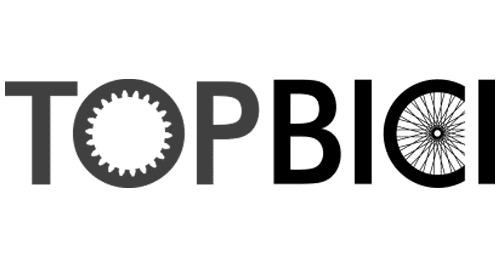 Ligereza, ventilación e incluso aerodinámica también contribuyen a la comodidad general del Met Trenta 3K Carbon, que es uno de los aspectos que más nos han gustado de él.
Discover more >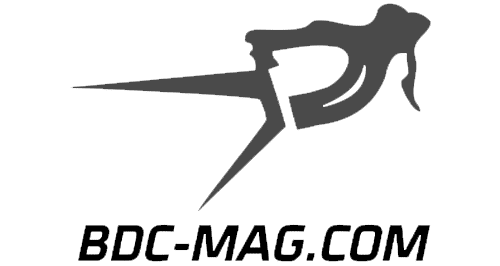 Molto ben pensata la forma delle feritoie frontali e posteriori anche per inserirci gli occhiali in alcune situazioni. Restano molto ben bloccati in entrambe le posizioni.
Discover more >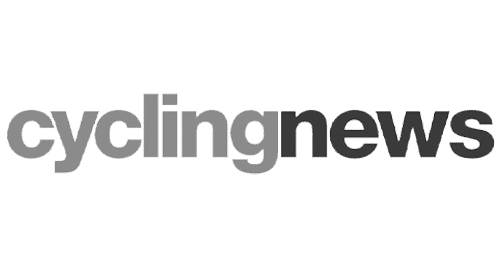 If you are looking for a performance road helmet that offers impressive levels of comfort and ventilation with some aerodynamic's thrown in then the Trenta 3K Carbon is a great consideration.
Discover more >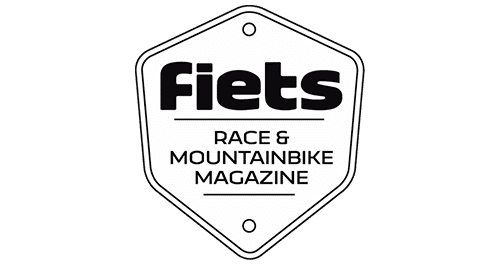 De Trenta is een heerlijke helm, vooral als je gaat trainen in warm weer en behoefte hebt aan een koel hoofd.
Discover more >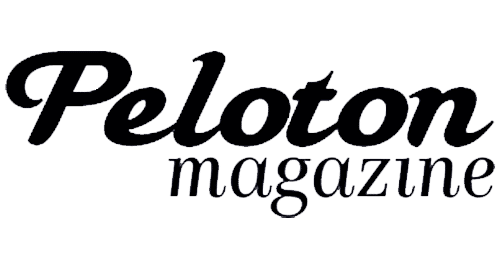 MET's Trenta 3K Carbon low-profile helmet is one of the most comfortable helmets we have tried.
ISSUE N.88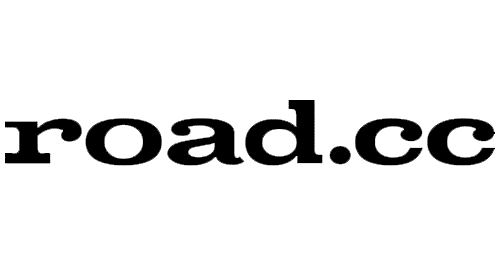 It's lightweight and comfortable.
Discover more >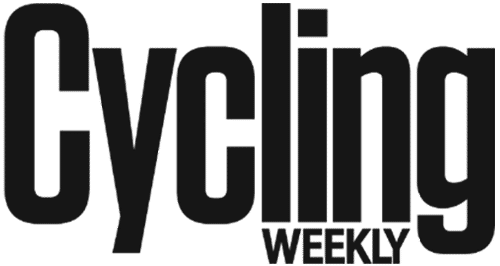 A really well put together helmet that performs well in the real world as well as in aero tests.
ISSUE MAY 3, 2018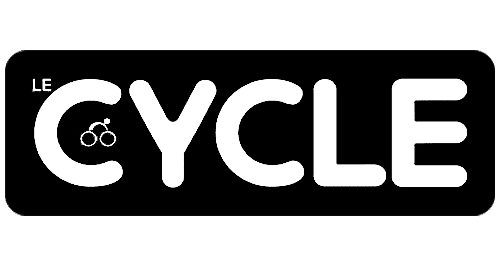 C'est sans doute le meilleur compromis.
ISSUE N.491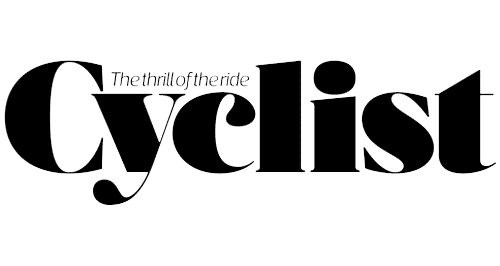 Un vrai chausson pour la tête... Et un chausson aéré !
ISSUE OCT-2019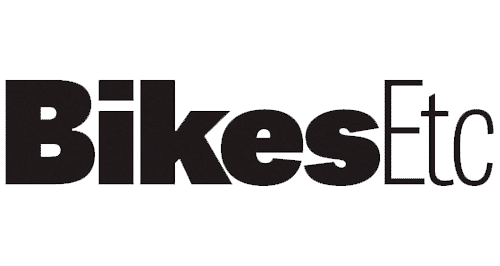 It […] strikes the right balance when keeping your head cool.
ISSUE AUG-2019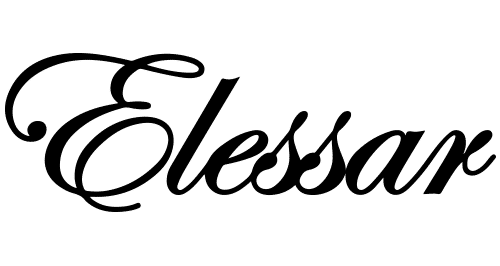 Le regoli una volta e te ne dimentichi, grazie al loro fermo non perdono la misura come avviene, invece, con le fibbie continue.
Discover more >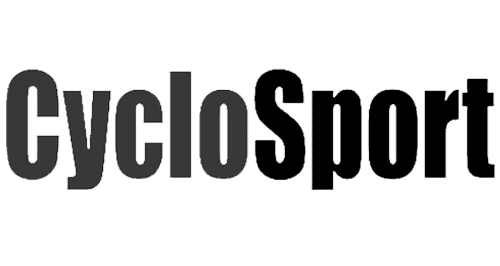 On a carrément l'impression de ne rien porter.
ISSUE N.127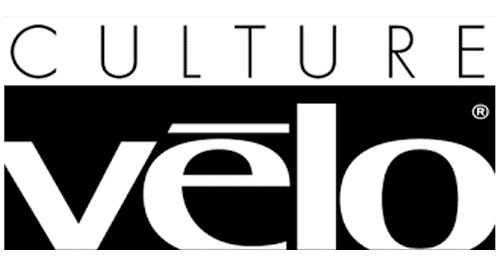 En ce qui concerne la ventilation, là aussi, le casque excelle. Testé lors d'ascension de cols en Espagne en plein soleil, aucune surchauffe n'est à déclarer!
Discover more >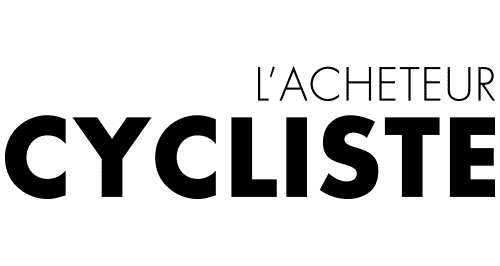 Le casque m'offre un confort tout simplement inconnu.
ISSUE N.150