Size Guide & Weights | Rivale Mips
| | | | |
| --- | --- | --- | --- |
|   | S | M | L |
| A (cm) | 52/56 | 56/58 | 58/61 |
| Weight (g) | 240 | 250 | 270 |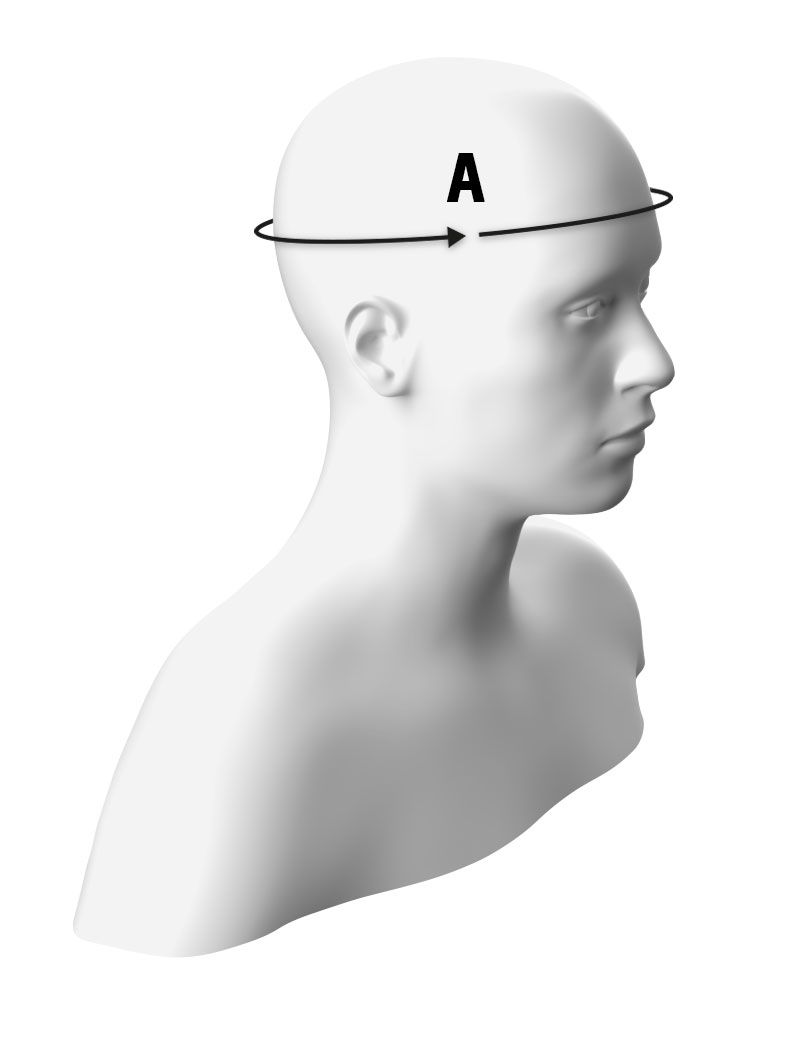 YOUR RIVAL IS YOU.

ONLY YOU CAN DECIDE TO LEAVE A MARK ON THE ROAD. 
The new MET Rivale MIPS is made to be inseparable from our best cycling memories.It represents one of the most vibrant statements of MET's mission, which began more than 30 years ago; create iconic designs that inspire confidence and and enhance the experience of cycling.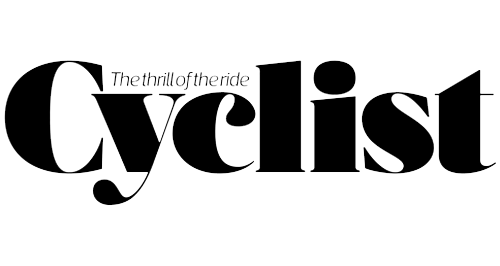 "The Rivale actually represents the best option for the majority of riders who want a balanced mixture of weight, aerodynamics and comfort."
Discover more >

"Un casco che ci si dimentica veramente di avere in testa. Ottima anche l'aerazione."
Discover more >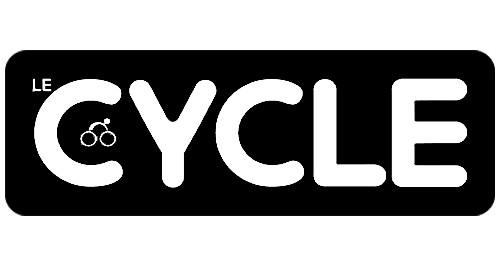 "Le nouveau MET Rivale présente de solide arguments à un prix attractif."
issue nov-2020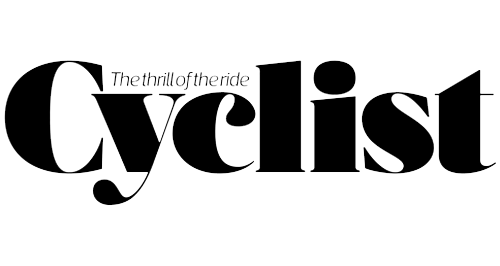 "Un serrage bouton situé à l'arrière s'ajuste au clic près à votre tour de tête et ne donne jamais l'impression désagréable d'avoir « la tête dans un étau ».."
issue dec-2020

"The MET Rivale MIPs' ventilation system is top notch; something I have come to expect with MET, having worn a number of their helmets over the years."
Discover more >

"The Rivale MIPS is a very stylish helmet that appears to offer all the protection you should expect at this price point in a package that will help you stand out from the crowd. "
Discover more >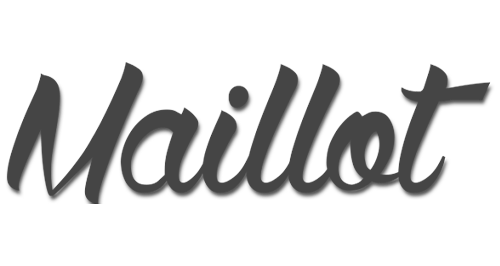 "En marcha el nuevo MET Rivale es tan cómodo como estético, el ajuste es perfecto y aun apretando más de la cuenta el dial trasero apenas notas presión a lo largo de tu perímetro craneal."
Discover more >

"Otro de los aspectos que más nos ha gustado del Rivale MIPS es su confort. Su forma ovalada se adapta muy bien a la cabeza. Las almohadillas, más abundantes ahora, cumplen su función perfectamente."
Discover more >