Inside Norco Factory Racing: Crankworx, Les Gets
Day One: Official European Whip Off Championships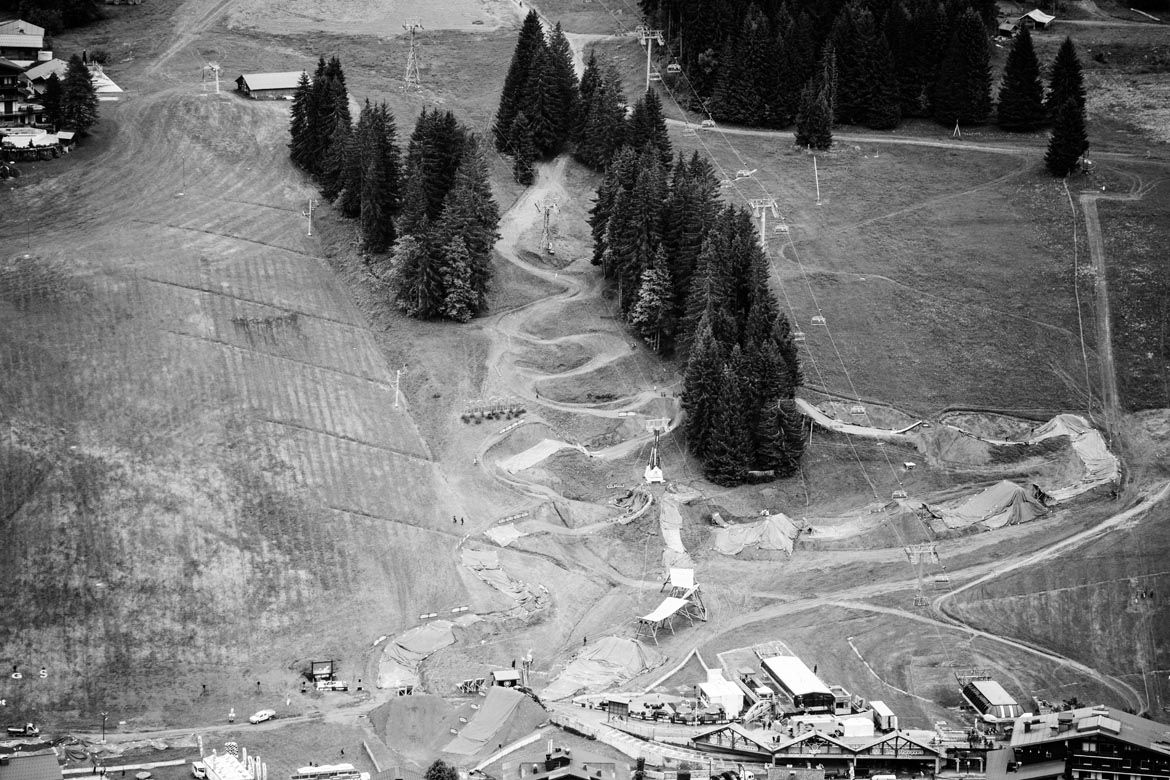 View from the top!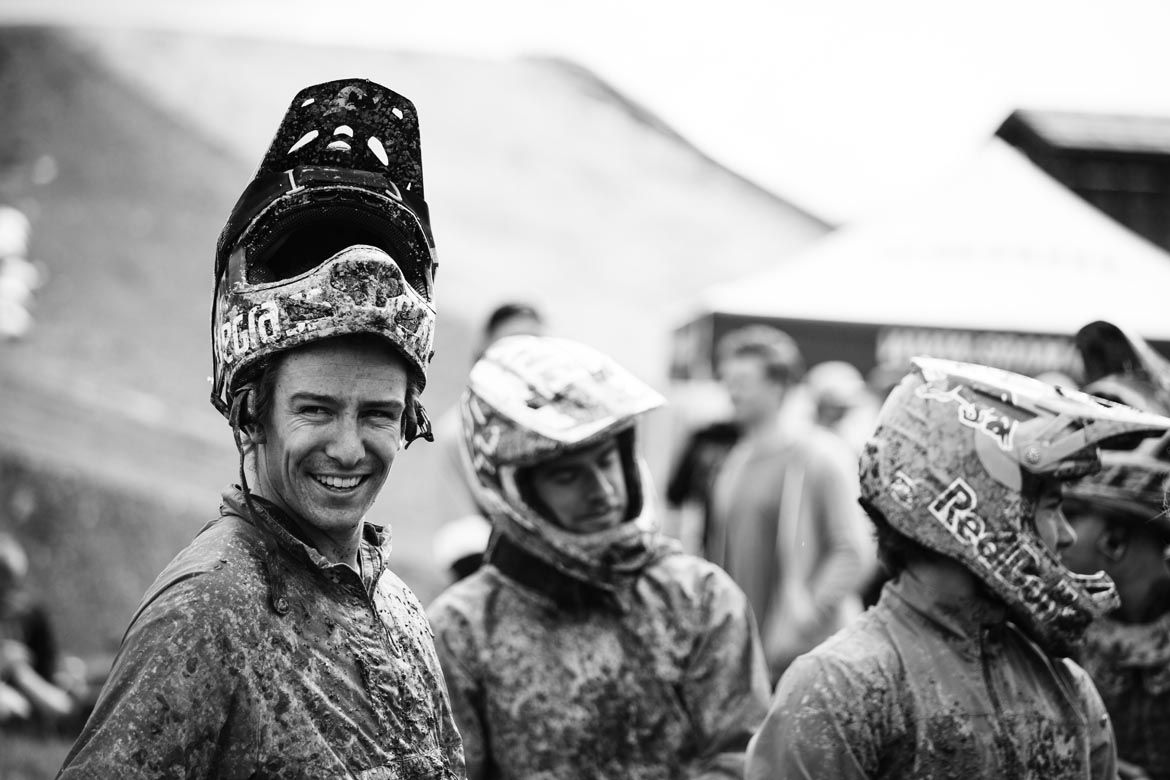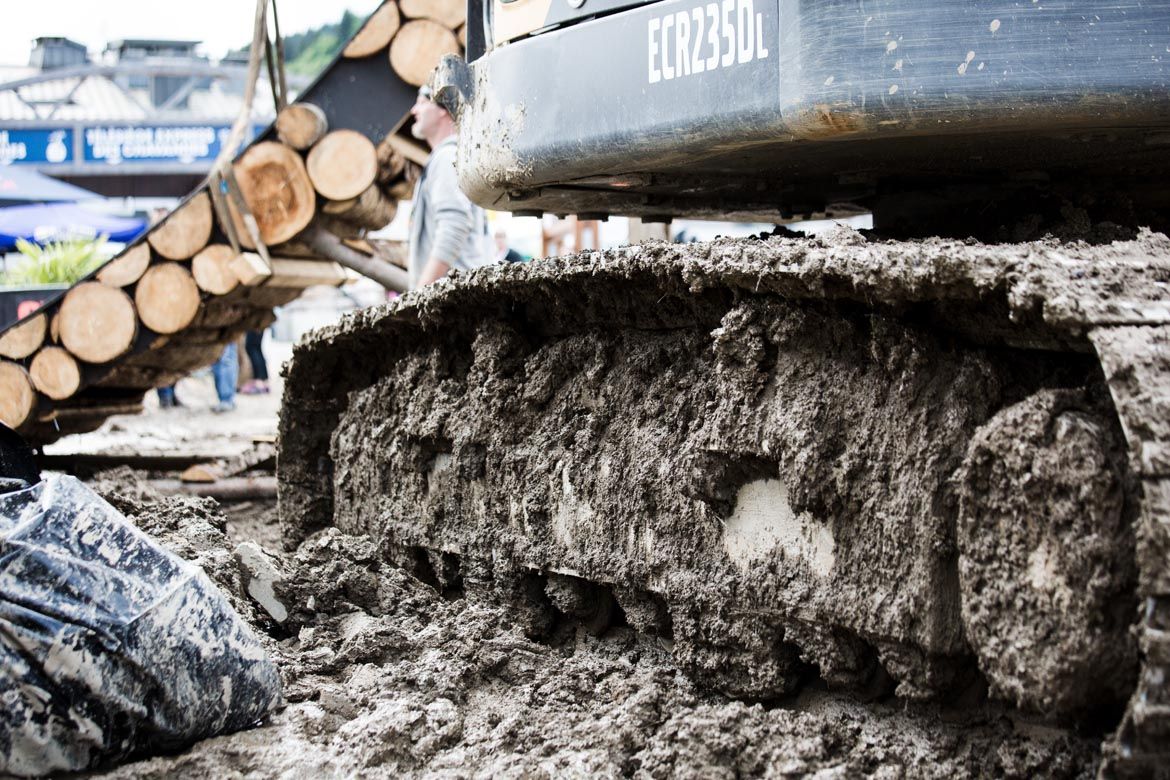 Muddy hell!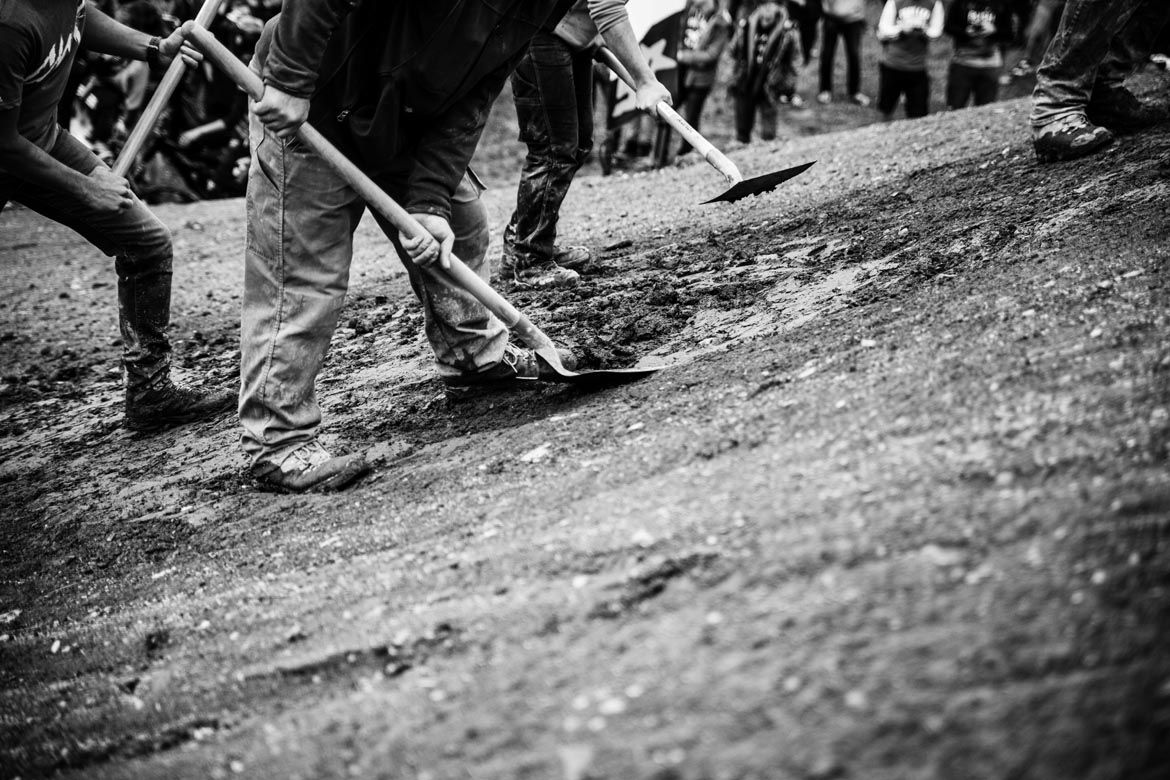 It's going to be a busy day for the shapers.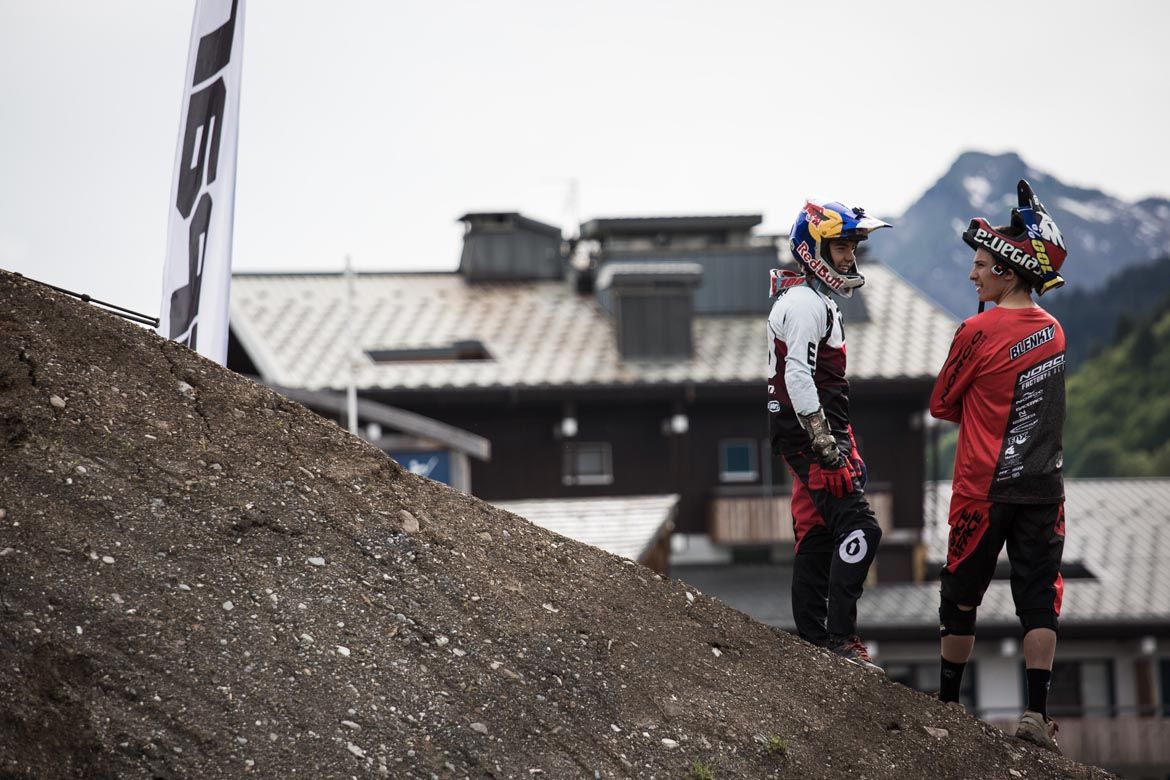 Blenki looking at the battlefield.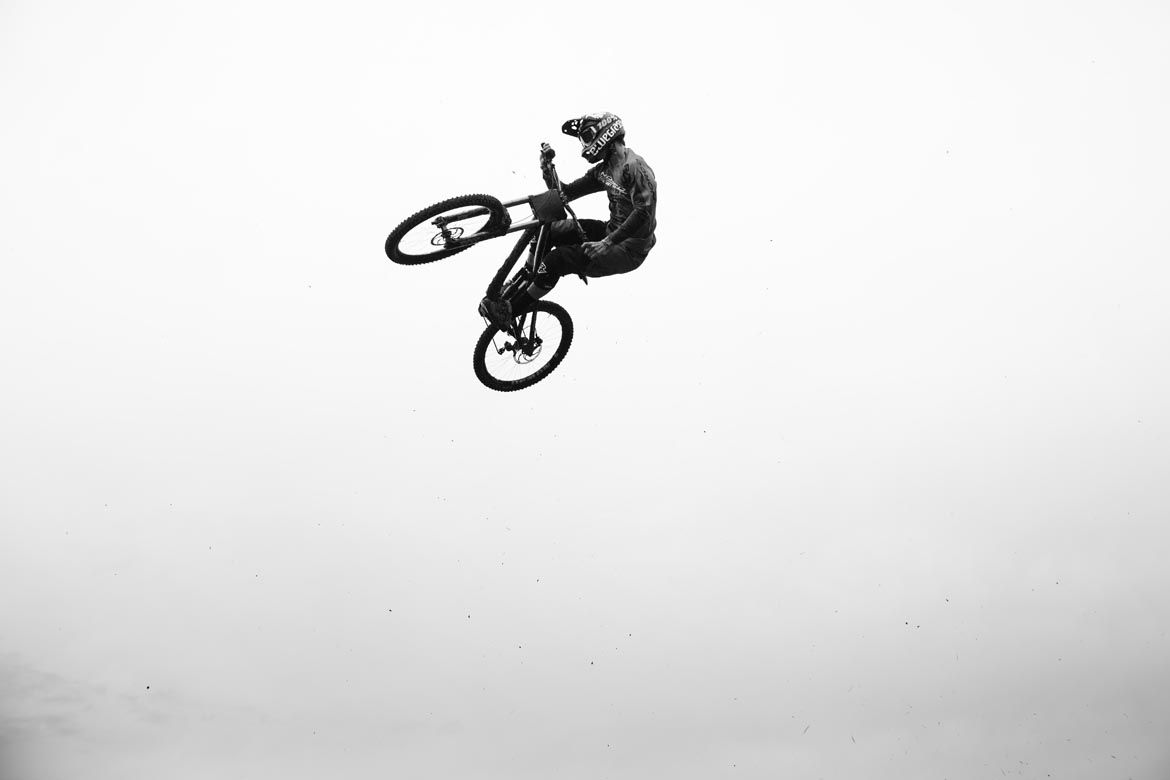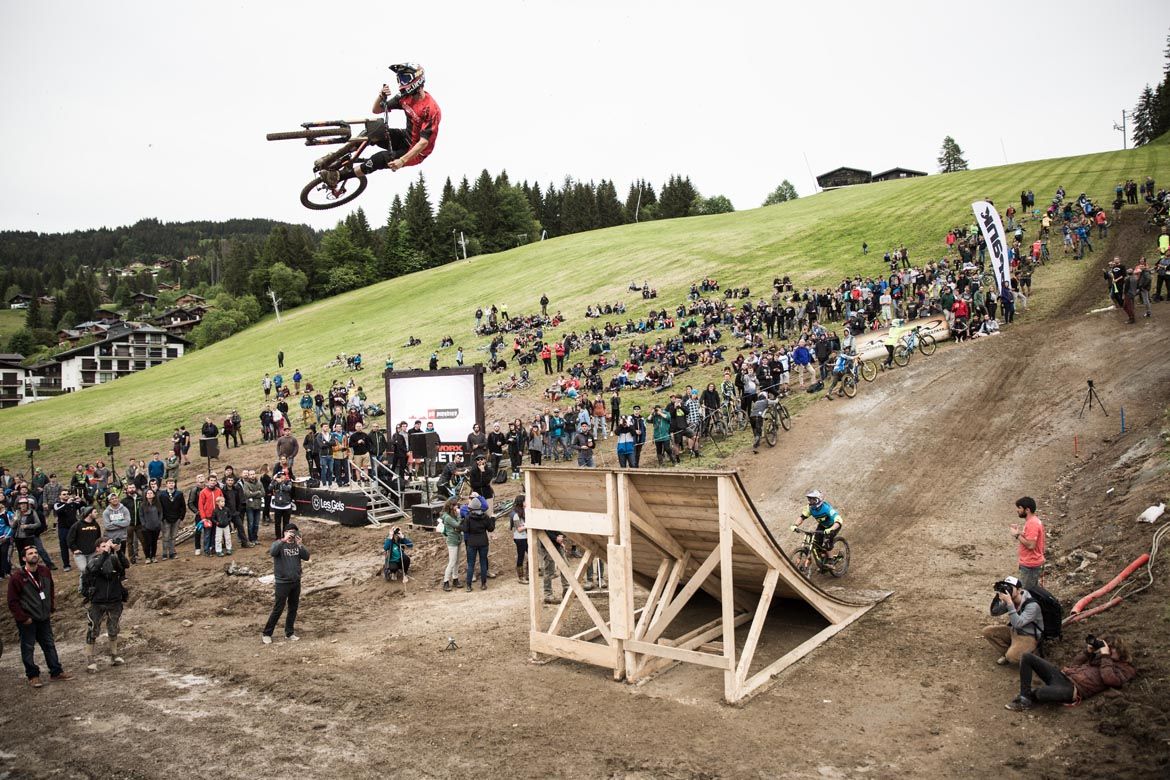 Breathtaking fly.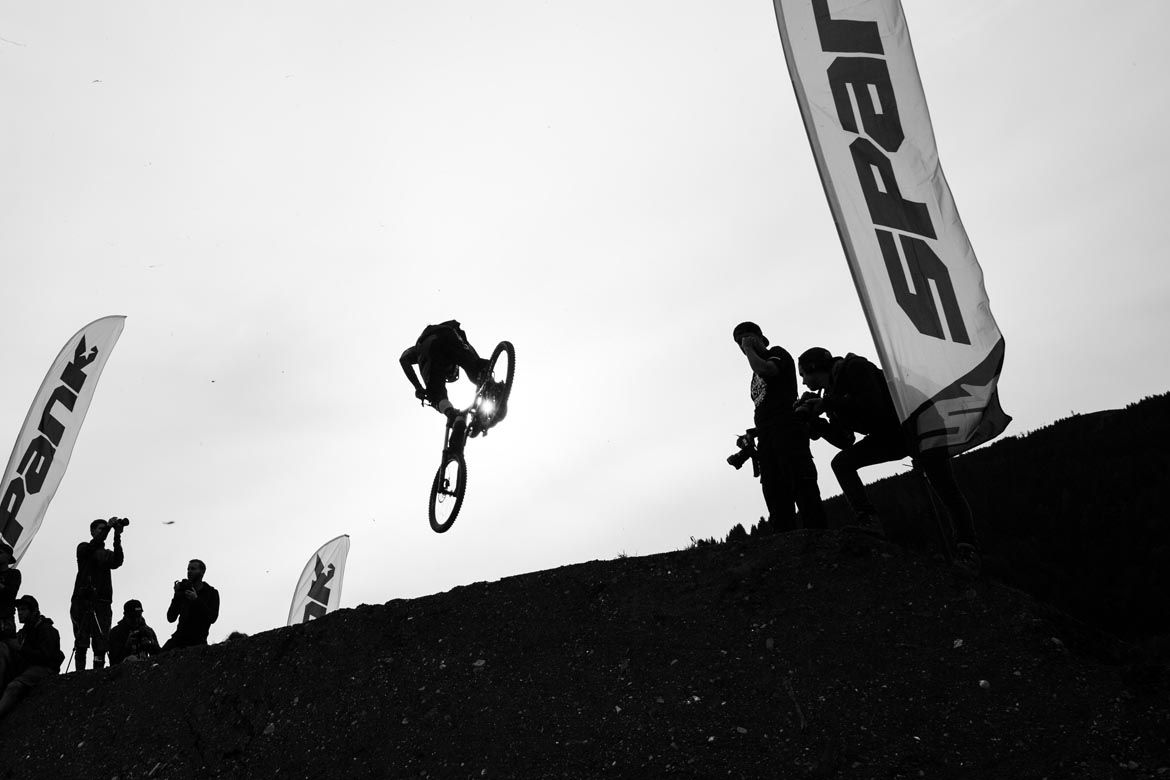 One of the rare sun rays through the Sam's wheel.
Day Two: Course inspection on Mont Chery.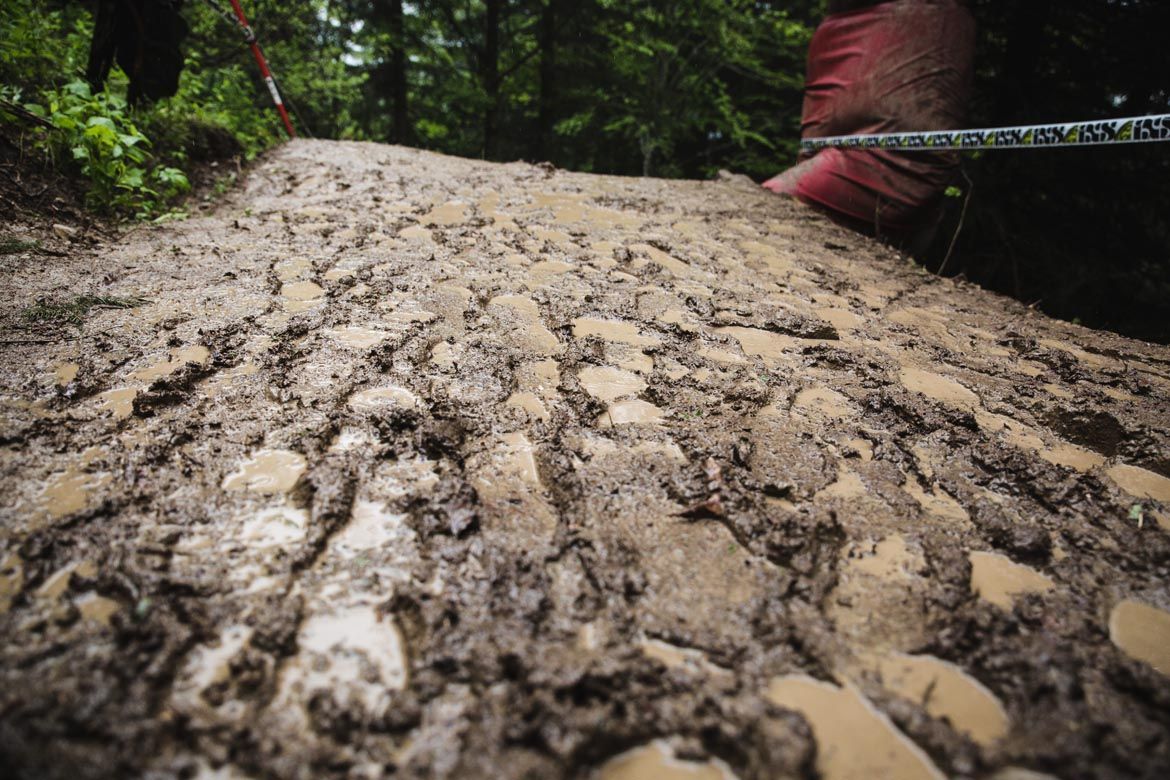 On foot.
Day Three: Practice Day on the DH track.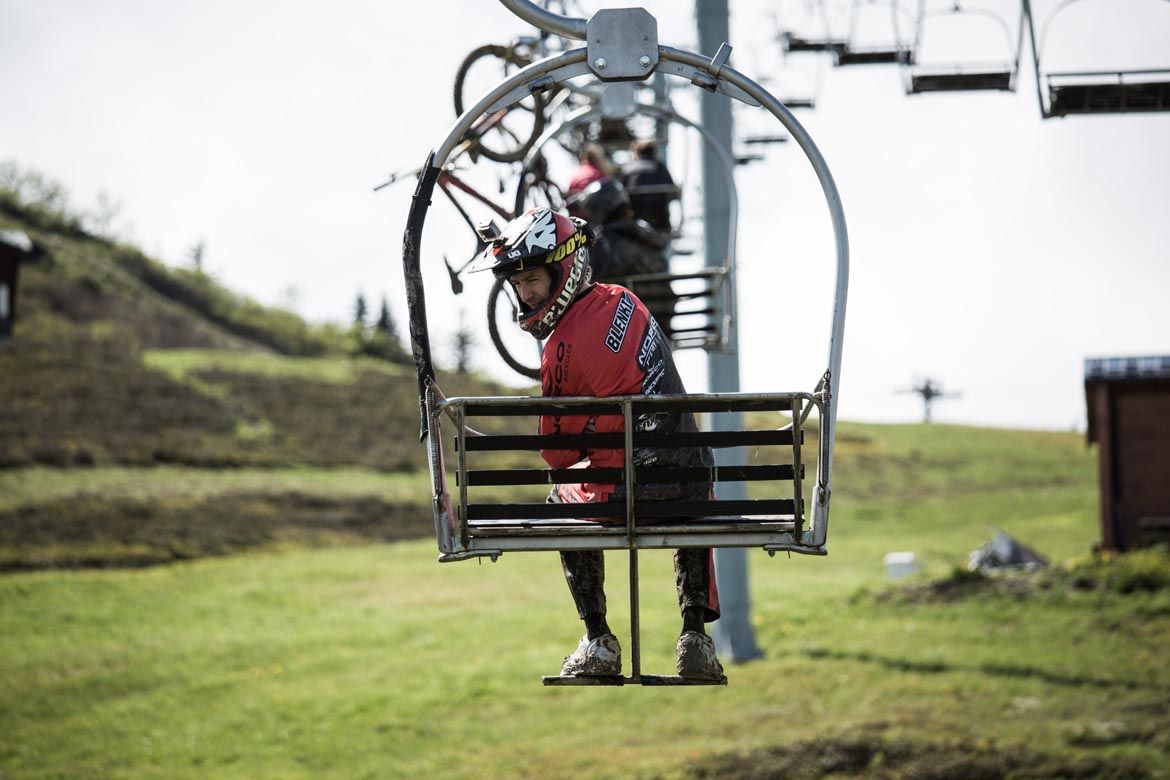 The eagle eye inspecting the track.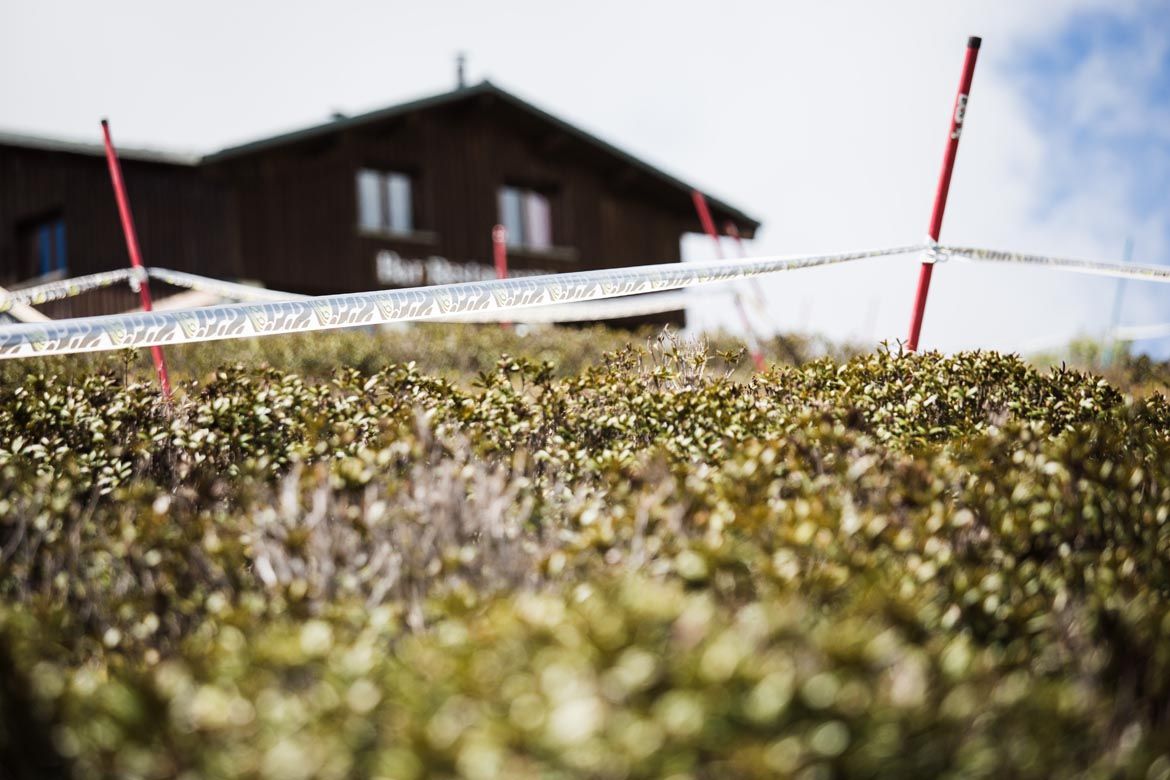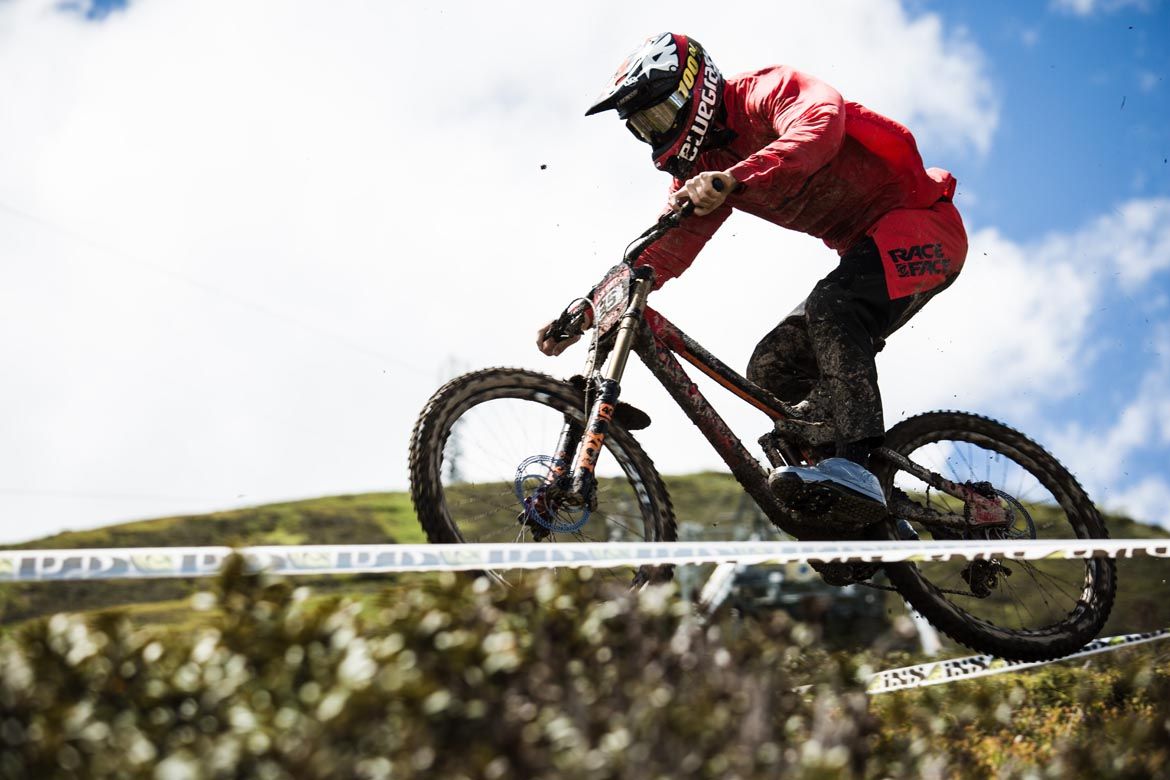 Sun is out on Mont Chery.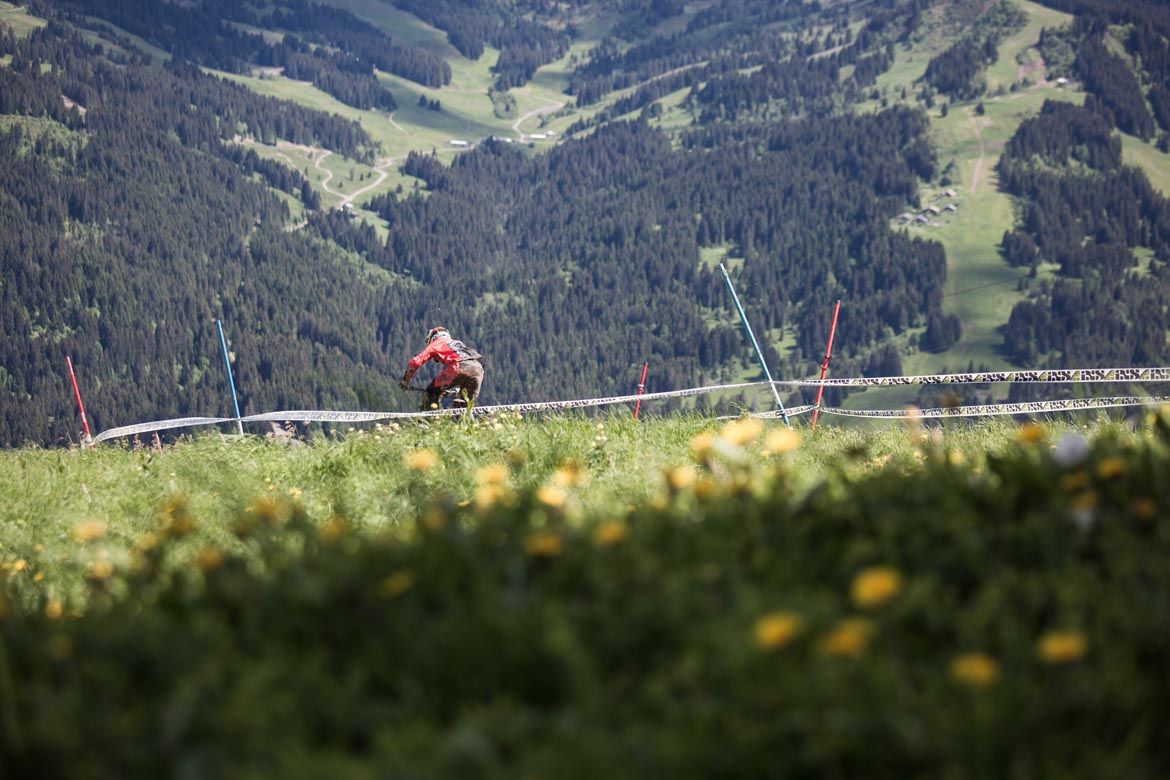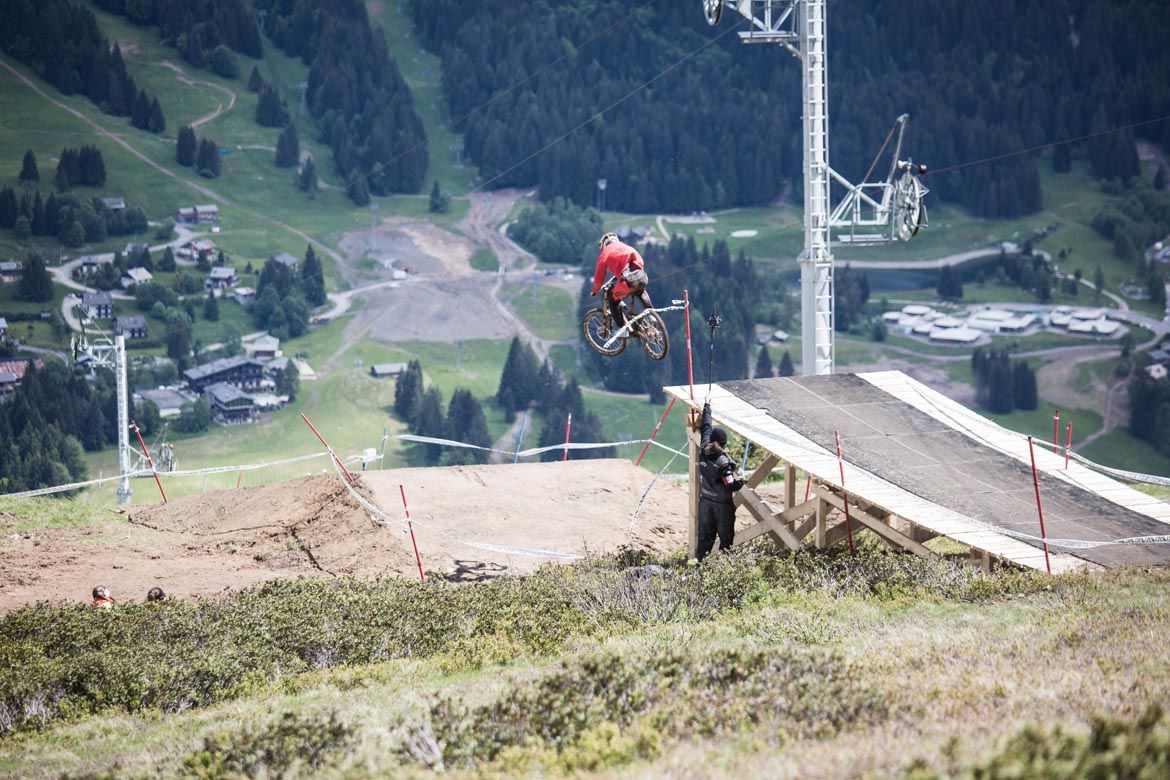 Go big or go home!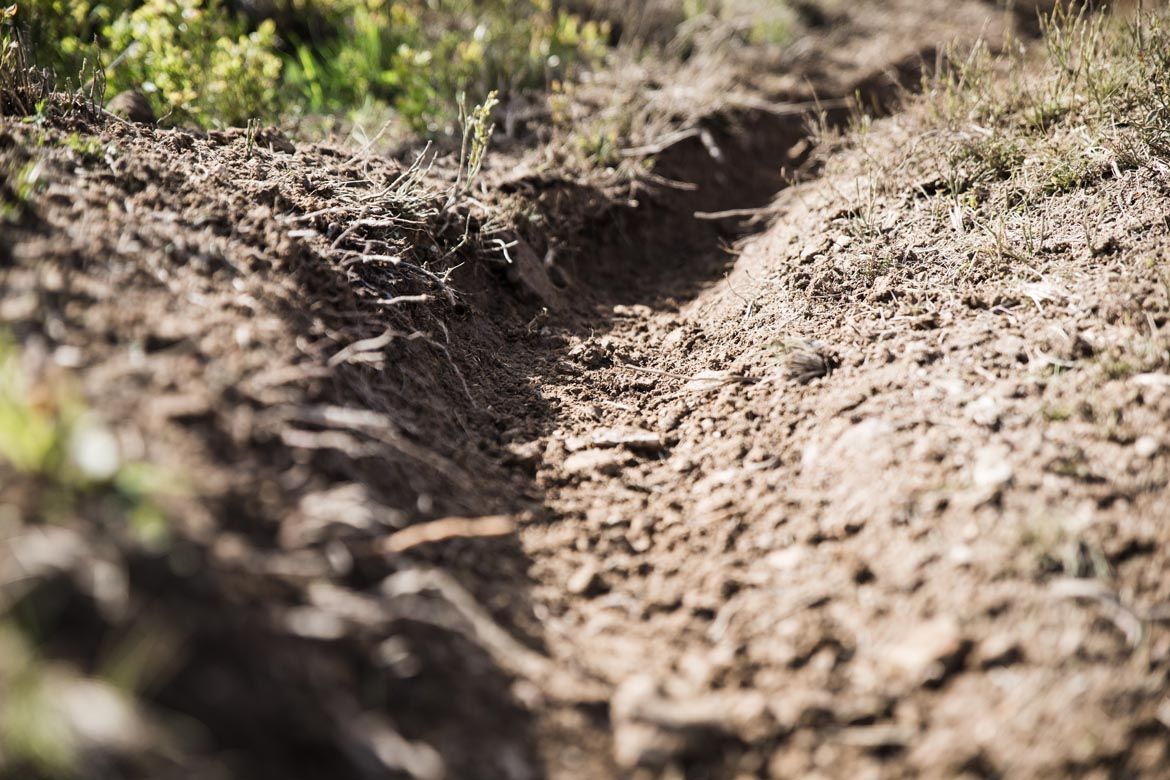 The ground marked deeply by the tires.
Day Four: Qualifying into the fog for Sam and Fraser.
Harry is sitting it out this weekend, as he's healing from a fall at Leogang World Cup last weekend.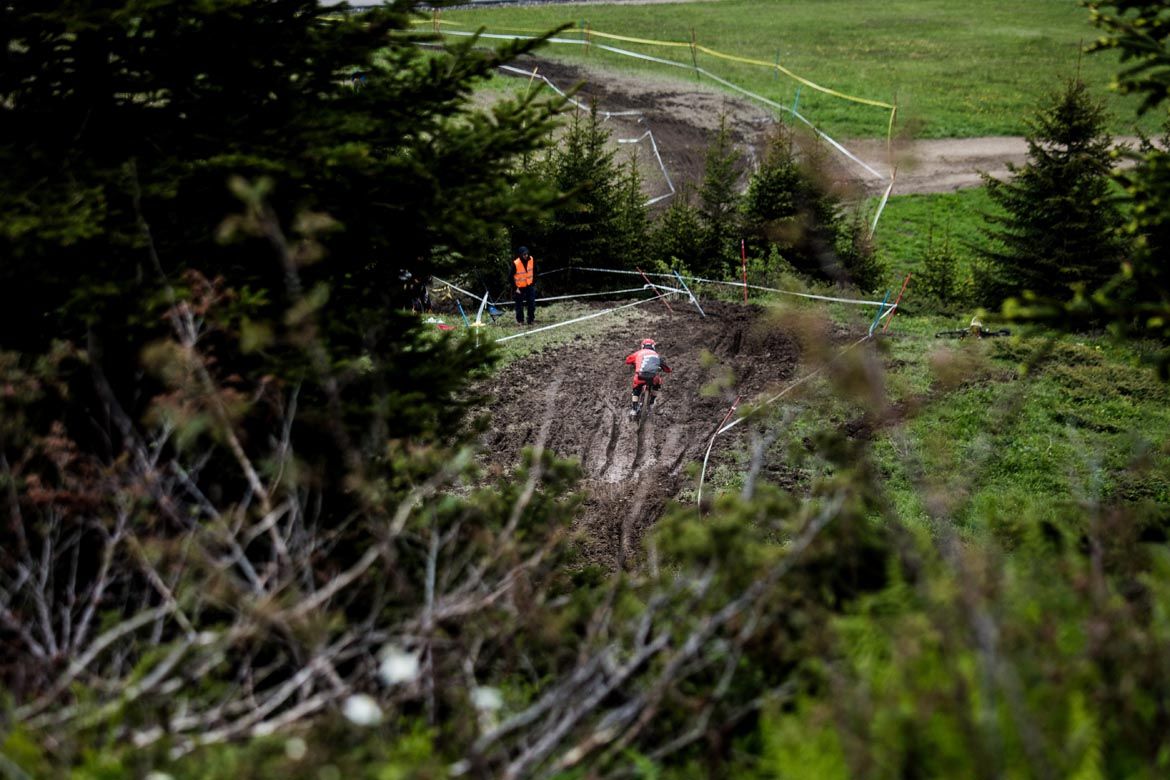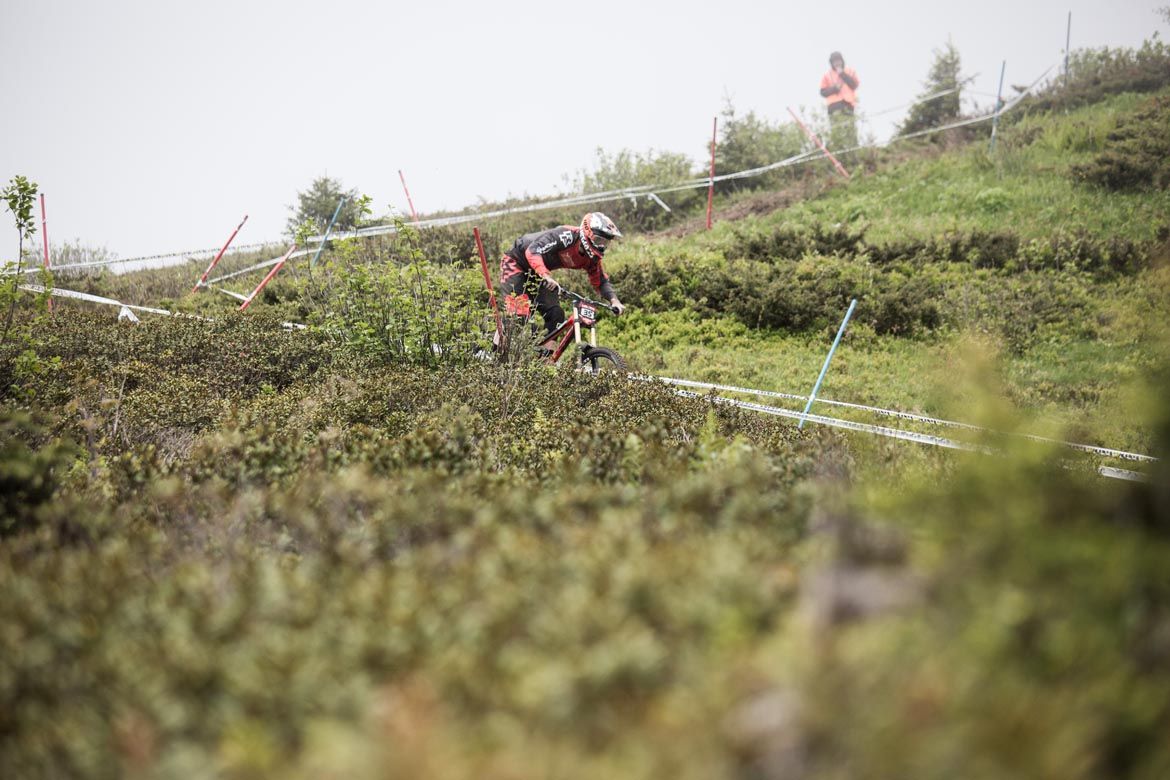 Day Five: Les Gets is gonna be a rad mud party.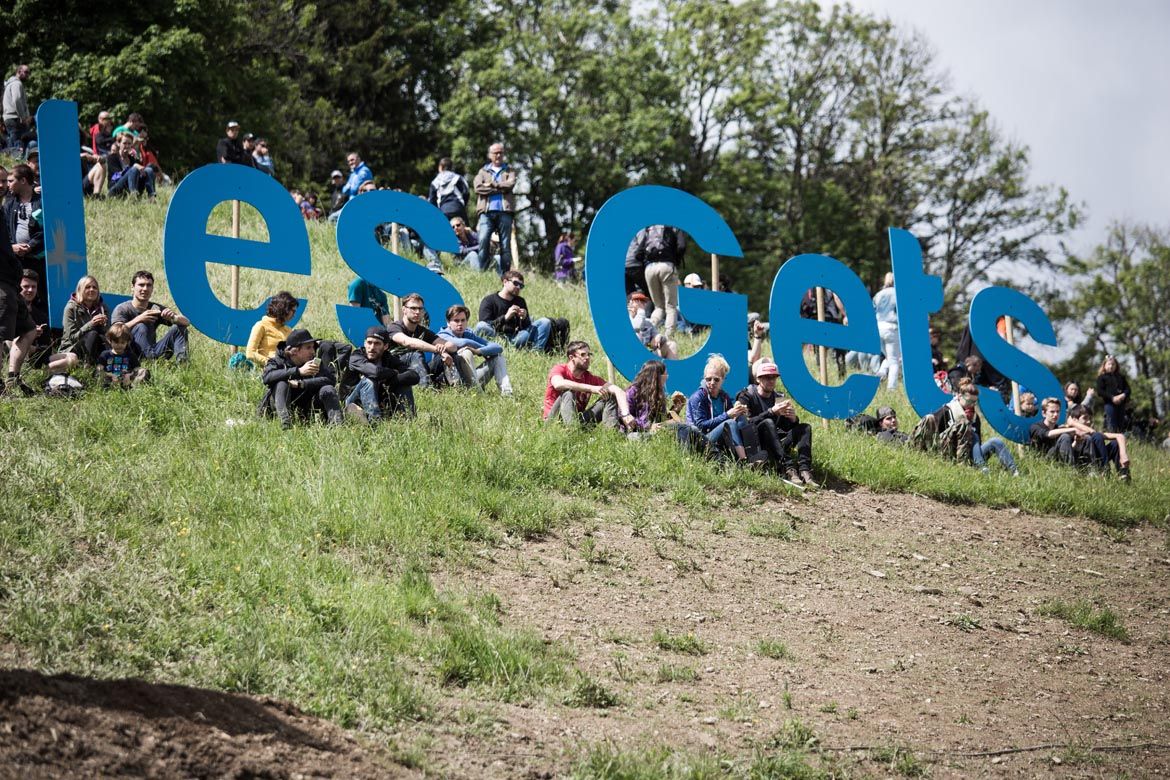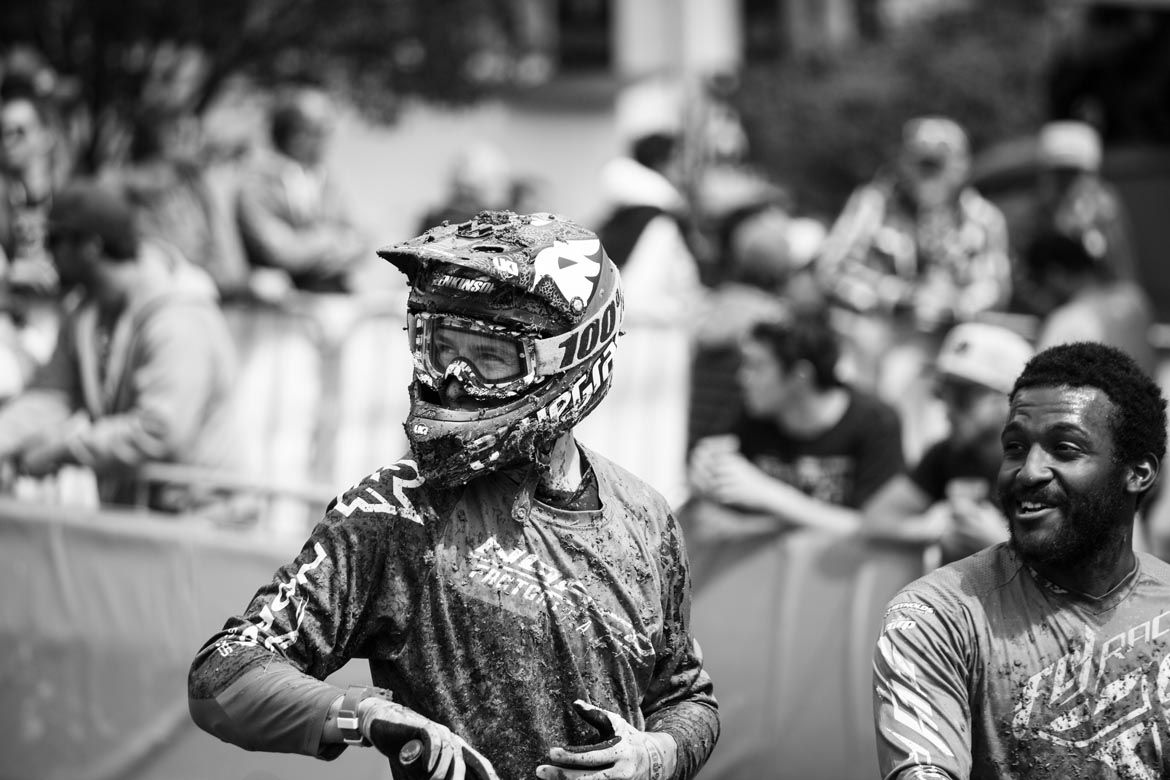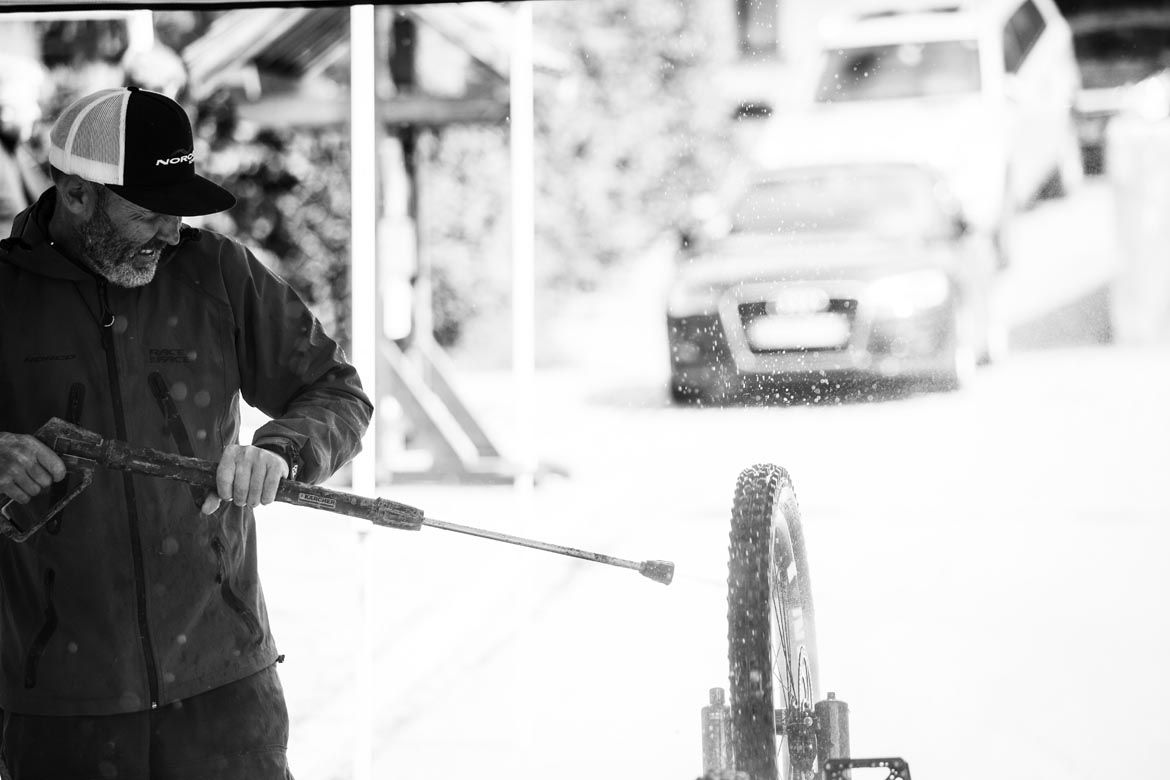 Time to clean up.
Looking forward to next episode of Crankworx!