Size Guide & Weights | Vinci Mips®
| | | | |
| --- | --- | --- | --- |
|   | S | M | L |
| A (cm) | 52/56 | 56/58 | 58/61 |
| Gewicht (g) | 245 | 265 | 285 |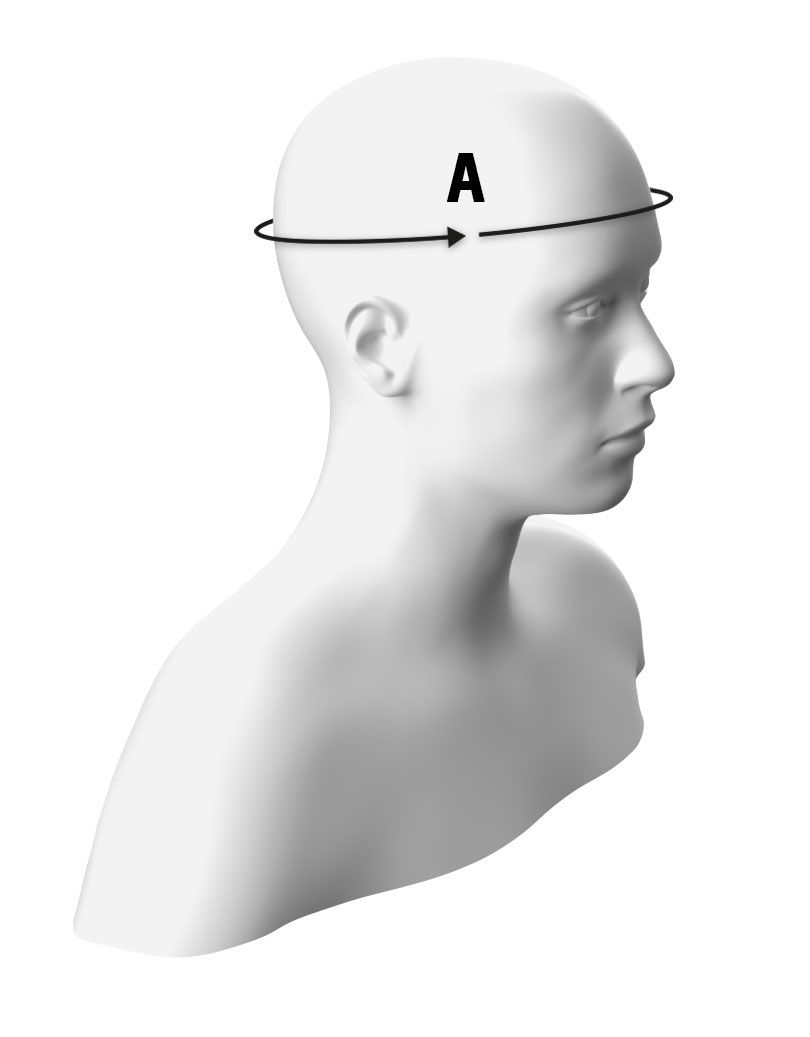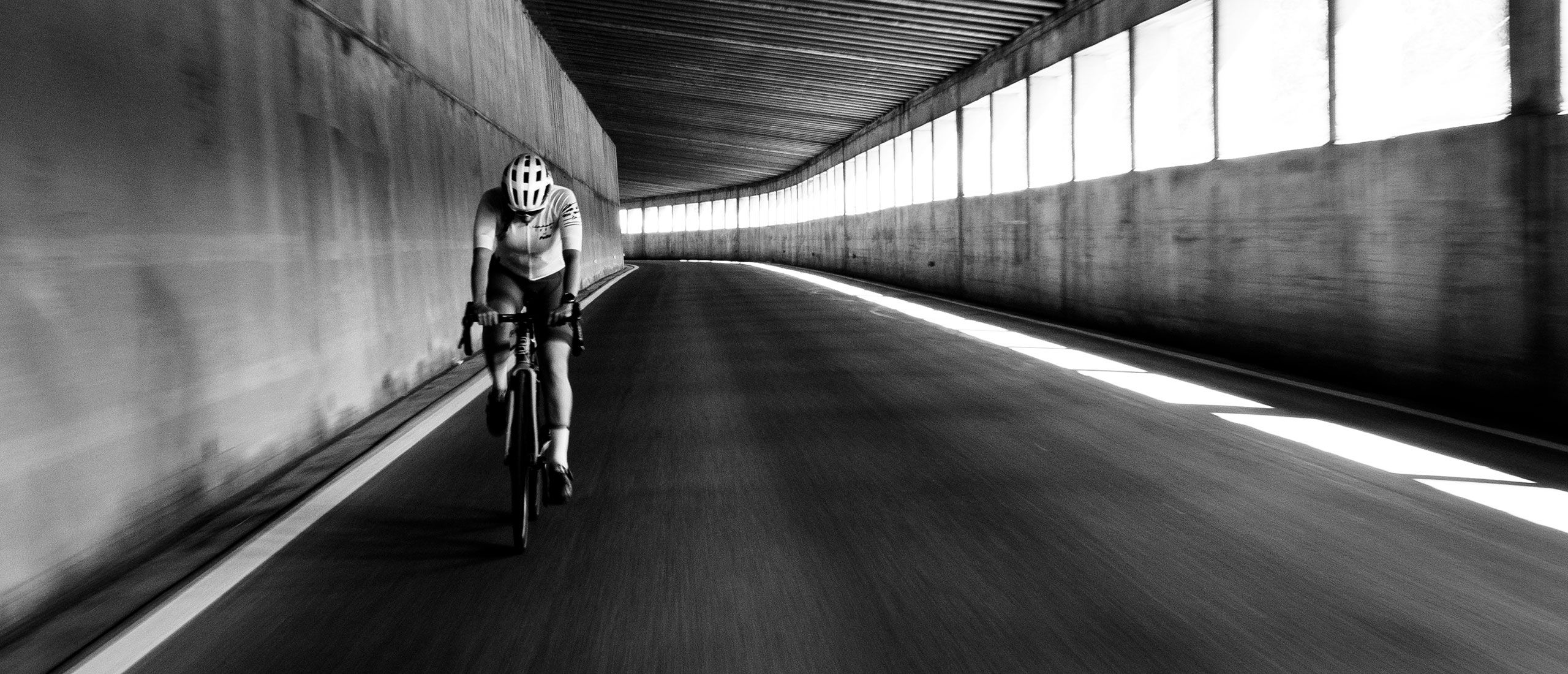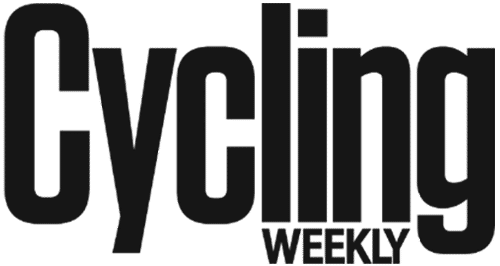 The Vinci's design is clearly similar to the top end Trenta, albeit a bit more boxy. It has 16 vents, which helps keep the helmet's heat down and I haven't noticed any temperatre build up or discomfort.
Discover more >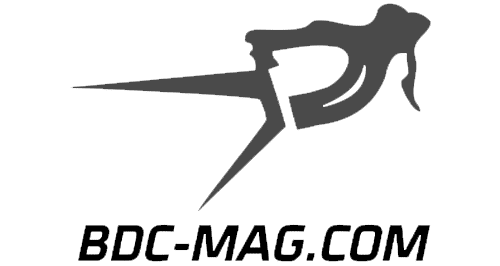 Il Vinci consente di infilare gli occhiali rovesciati sulle prese d'aria frontali in modo sicuro, quindi in salita o nelle pause si possono riporre senza problemi.
Discover more >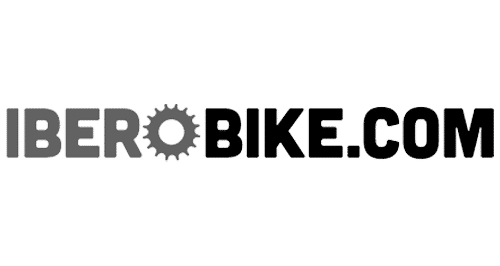 El casco Met Vinci Mips tiene un marcado caracter cicloturista, y esto se puede comprobar además de por sus lineas de diseño, por sus complementos de seguridad.
Discover more >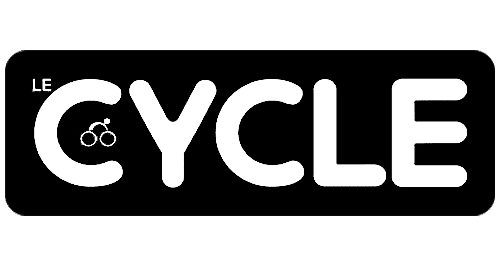 "Le Vinci a tout pour plaire. Un travail de maître."
issue feb-2020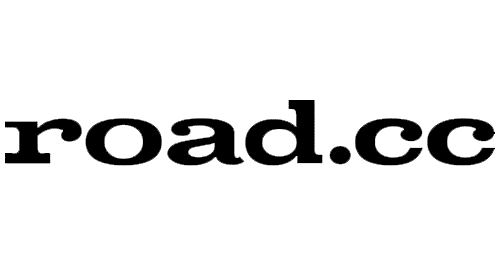 "I like the look and feel of the Met Vinci MIPS and most of all the comfortable fit."
Discover more >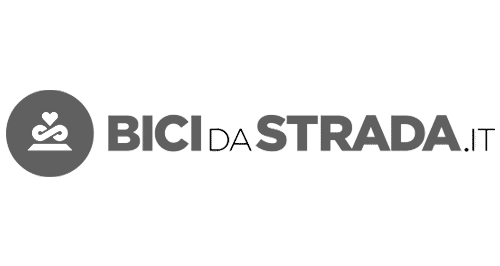 La vestibilità non è molto diversa dal Met Trenta, comoda e fasciante, senza però creare punti di pressione.
Discover more >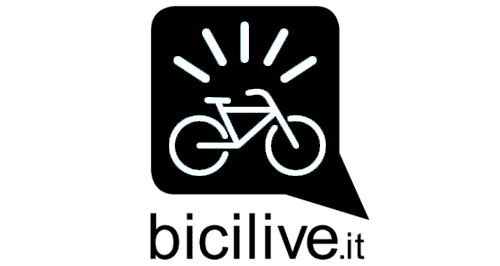 Il MET Vinci è uno dei caschi migliori sul mercato per rapporto qualità/prezzo.
Discover more >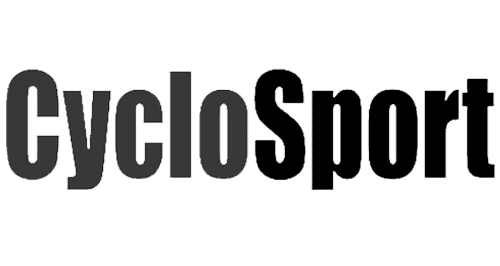 "Ce casque propose un rapport qualité/prix rare"
Issue DEC-2019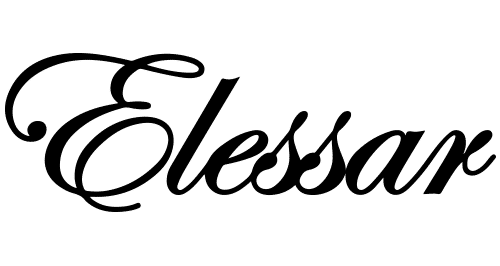 "É difficile trovare dei limiti al MET Vinci se mentre scrivi hai sott'occhio il prezzo finale."
Discover more >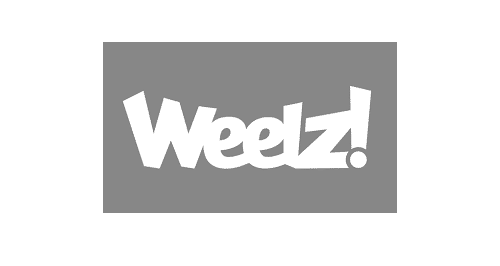 "L'ensemble est très agréable sur la tête, très léger et confortable."
Discover more >