The tarmac can be addictive, we know! From mountain passes to races and café runs to just wandering around in the countryside, there are many forms of road cycling to be a fan of. Safety is obviously the first thing to care about but the helmet is not only safe, it's comfort, ventilation and lightness combined to let you enjoy your rides more.
Chasing seconds or taking time to discover, riding every day or only the weekends? Here's a comprehensive guide to find which road helmet suits you best.
1
PRACTICE
 
You won't need the same helmet to sprint against time as you would climbing the notorious Stelvio. Some helmets are made for very specific situations in order to give you a competitive advantage. This could be an aerodynamic performance like with the MET Manta or helping your head to stay fresh and save you energy with every pedal stroke like with the MET Trenta. If you are planning to use your road helmet for multiple types of rides, ask yourself if it will perform on the terrains you have in mind. High-ventilated helmets will perform well even at lower speeds, so you can use it for cyclocross, XC marathons, gravel, bike packing and more. Defining your practice is the first important step.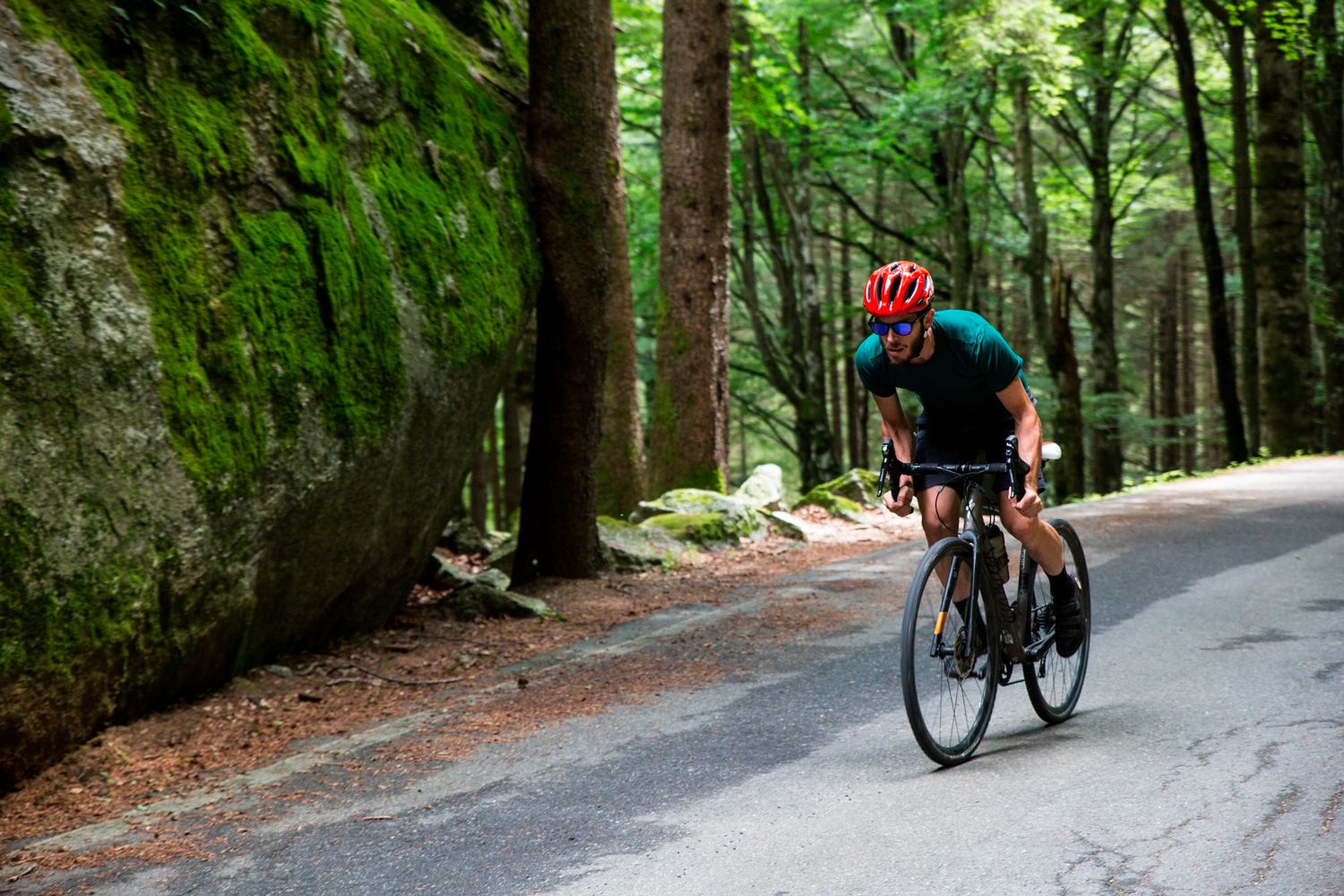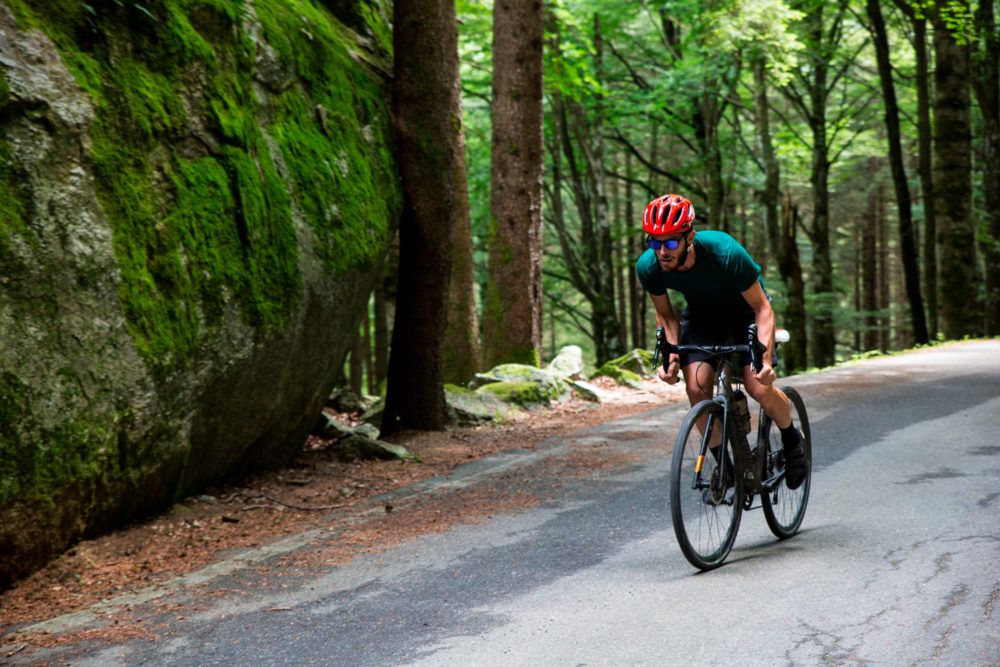 2
FREQUENCY
As soon as you are clear about your practice, it's great to evaluate the frequency of your rides. How many times per week are you on the road? MET offers one of the widest road ranges available on the market to address different needs and price points. If you are riding a lot pay attention to the features offered by the helmet, sometimes it's the smallest details that make your life easier; ports to securely dock your sunglasses or efficient construction such as the carbon cage that structures the MET Trenta 3K Carbon. If however you are on a budget, you shouldn't neglect to check the quality of the helmet; the finishing, a reliable retention system and added features like the presence of MIPS in the MET Vinci or the integrated rear light on the MET Idolo.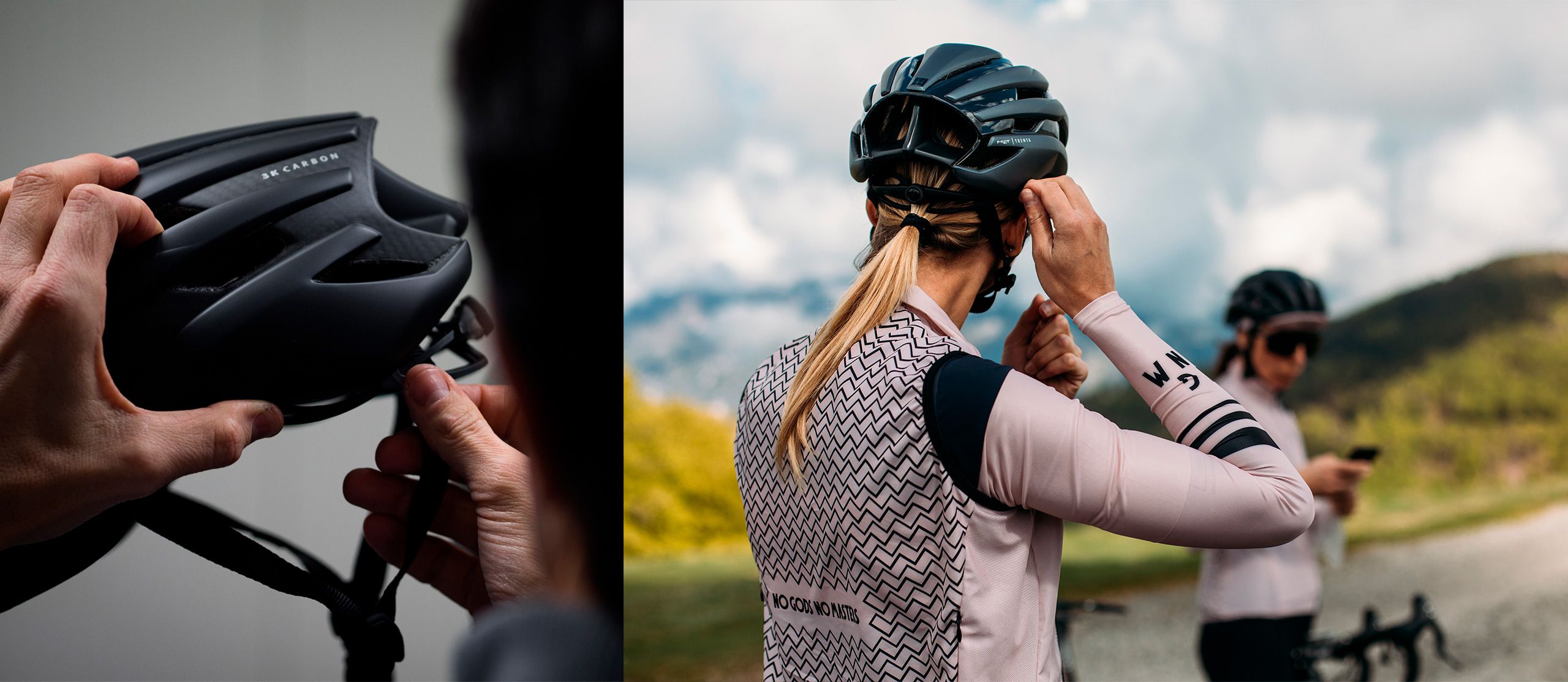 3
FIT AND COMFORT
 
Comfort is essential especially if you are wearing your helmet for hundreds of kilometers. The first thing to check is the fit and there's no better way to do it than to try the helmet on in store, pay attention to the retention system, all of our helmets are featuring a 360° belt with micrometric adjustment allowing to match precisely your head form without creating any pressure points. Check and compare the weight of the helmet. A couple of grams won't be problematic but dozens can make a big difference after one day of riding. Be attentive to the profile of the helmet and the strap position. A helmet that is too big or with straps too loose will likely create turbulence and disturb you. That's why you can always adjust the straps around the ears on the MET range. The best helmet is the one that protects you while feeling unnoticeable.
"A HELMET IS A CRUCIAL PART OF OUR EQUIPMENT. AS CYCLISTS WE WEAR IT EVERYDAY. IF IT IS NOT COMFY AND LIGHT THEN IT'S A PROBLEM - LUCKILY MET GIVE US THE BEST HELMETS POSSIBLE".
Tadej Pogačar, UAE Team Emirates
4
VENTILATION
 
It is not a secret, ventilation is one of the most important characteristics that will improve your comfort when wearing a helmet. There is no need to count the number of vents, examine more their placement and the technology that will increase airflow inside of the helmet. All MET helmets are known for how ventilated they are thanks to the engineered air channeling system and the synergy between MET's signature NACA vent and specially positioned exhaust ports. A greatly ventilated helmet should ensure the airflow at both high and low speed without creating drag that could affect the aerodynamic performance.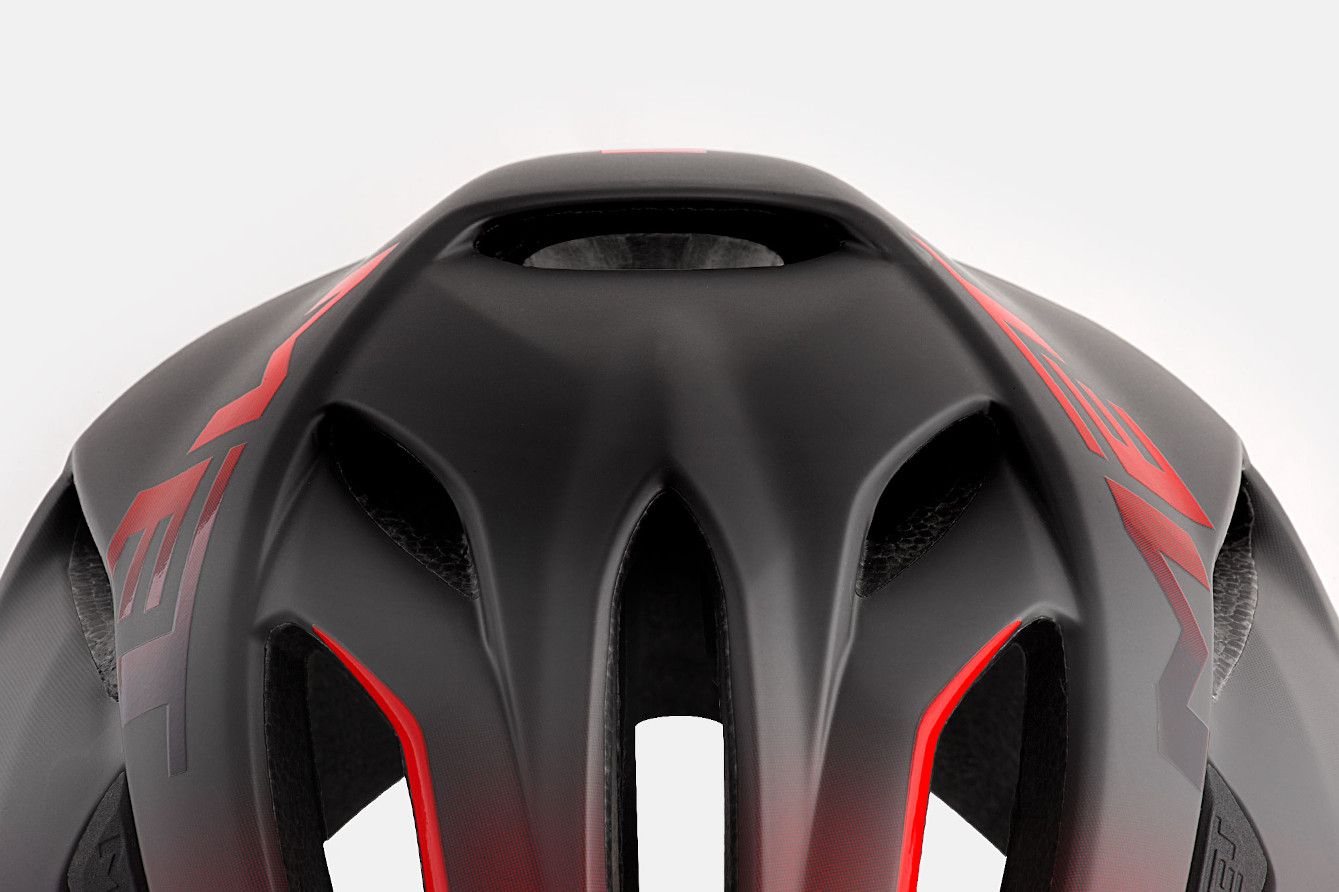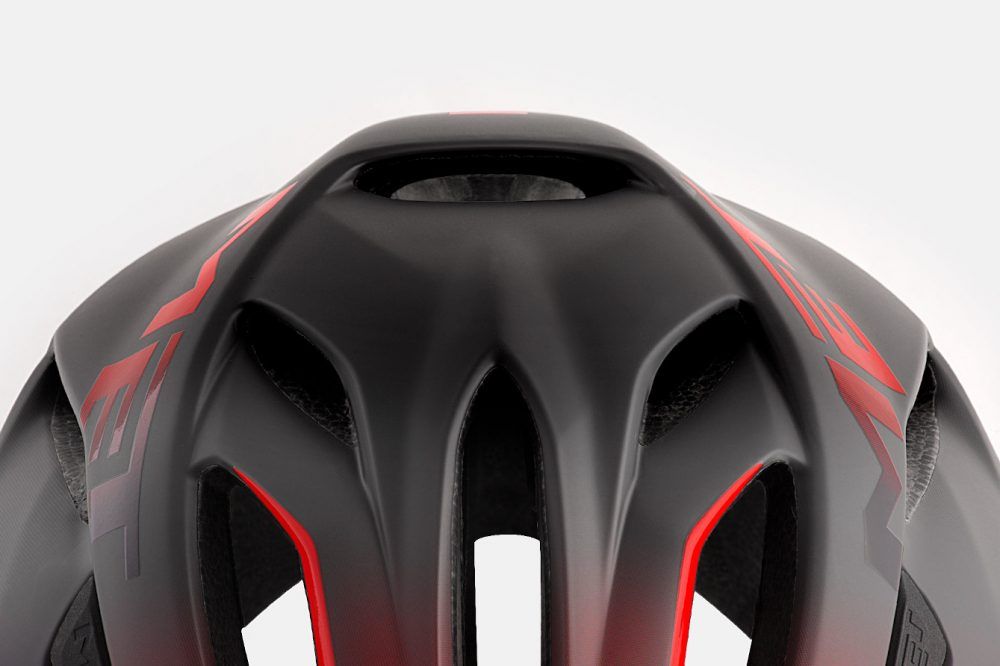 5
SAFETY
 
The helmets should match your national standards in order to be safe (CE, CPSC, AS/NZ). Choosing a brand specialising in cycling helmets is also a further guarantee to the high level of research, development and testing. MET is one of the few brands in the world to have testing facilities in-house and able to replicate all of the different impact tests. On top of that, there are extra features that can increase your safety on the road: the MIPS (What is MIPS?) system in order to reduce rotational forces that can happen during a crash or a rear light as you might use your helmet in poor visibility conditions such as in the rain, in the dark and in tunnels. In case of a fall, a crash replacement will be helpful as you will be able to ride safely once again with a new helmet at a discounted price. Check our policies here.