We all have a particular relationship with our helmet. It protects us, makes us look cool and helps give us confidence in all of our adventures on two wheels.
But do you know what it takes to create a MET cycling helmet?
We welcomed our friends from Global Cycling Network to our HQ to show them the process. Watch the video below and scroll down to discover all of our secrets...
From the helmet worn by two-time Tour de France winner, Tadej Pogacar, to kids helmets and every helmet in-between; the process always starts with a sketch.
This is the first task of Filippo Perini, our head designer.
Famous in the car industry, having designed for Lamborghini, Alfa Romeo, Ital Design and other prestigious names; his design approach is based on function. Discovering new forms and functionalities is a never-ending process at the forefront of helmet design.
After this first step is completed and a design proposal is selected, we create a 3D CAD model.
Working directly on the computer allows us to fine-tune the design, analyse the aerodynamics and ventilation and even simulate virtual impacts, in order to have the best performance possible.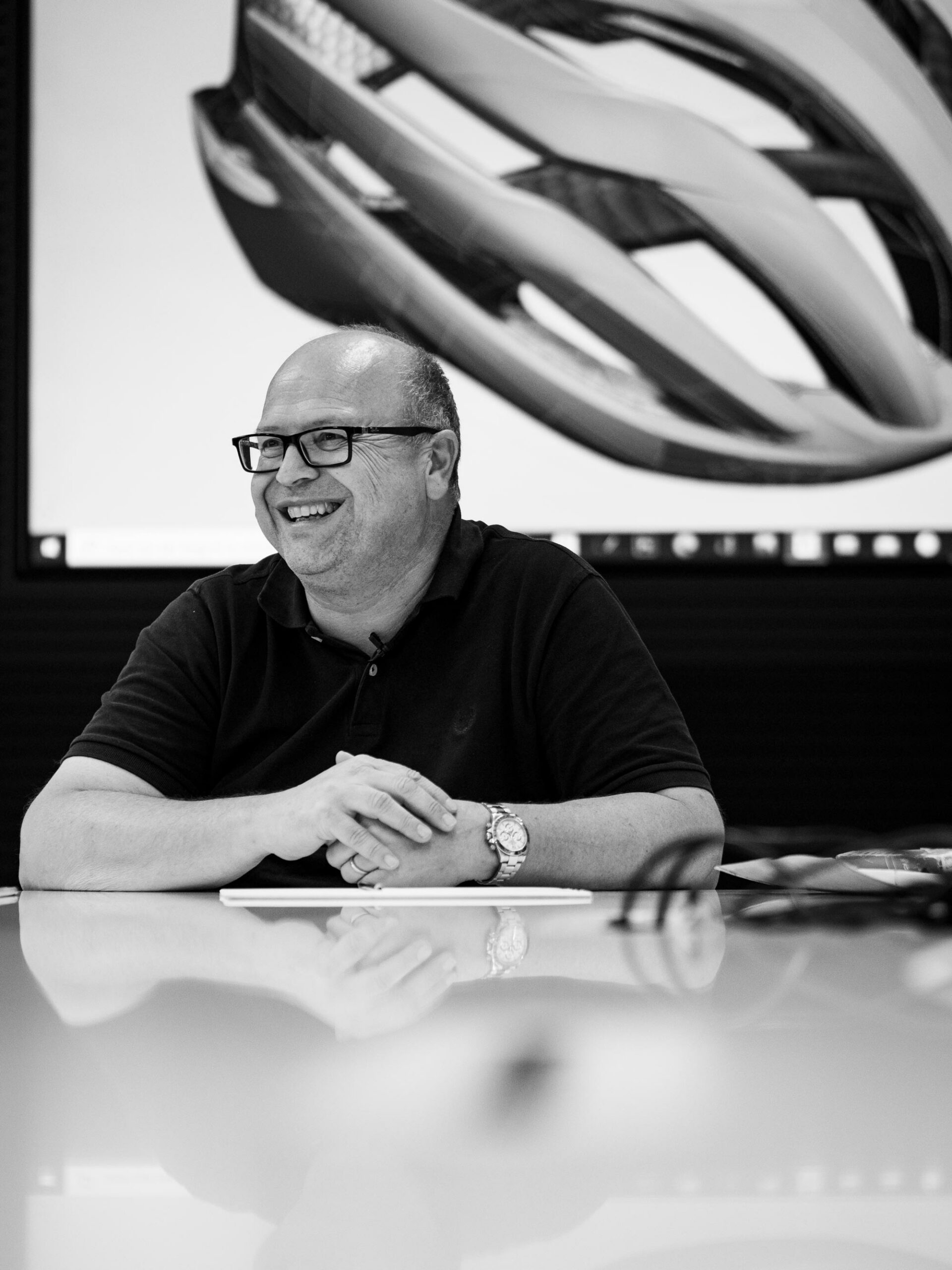 As soon as we are satisfied with the design and the data collected in the virtual simulations, the physical prototyping phase begins.
First a 3D print of the helmet is created in order to refine the shape, aesthetics and even the internal comfort and fit.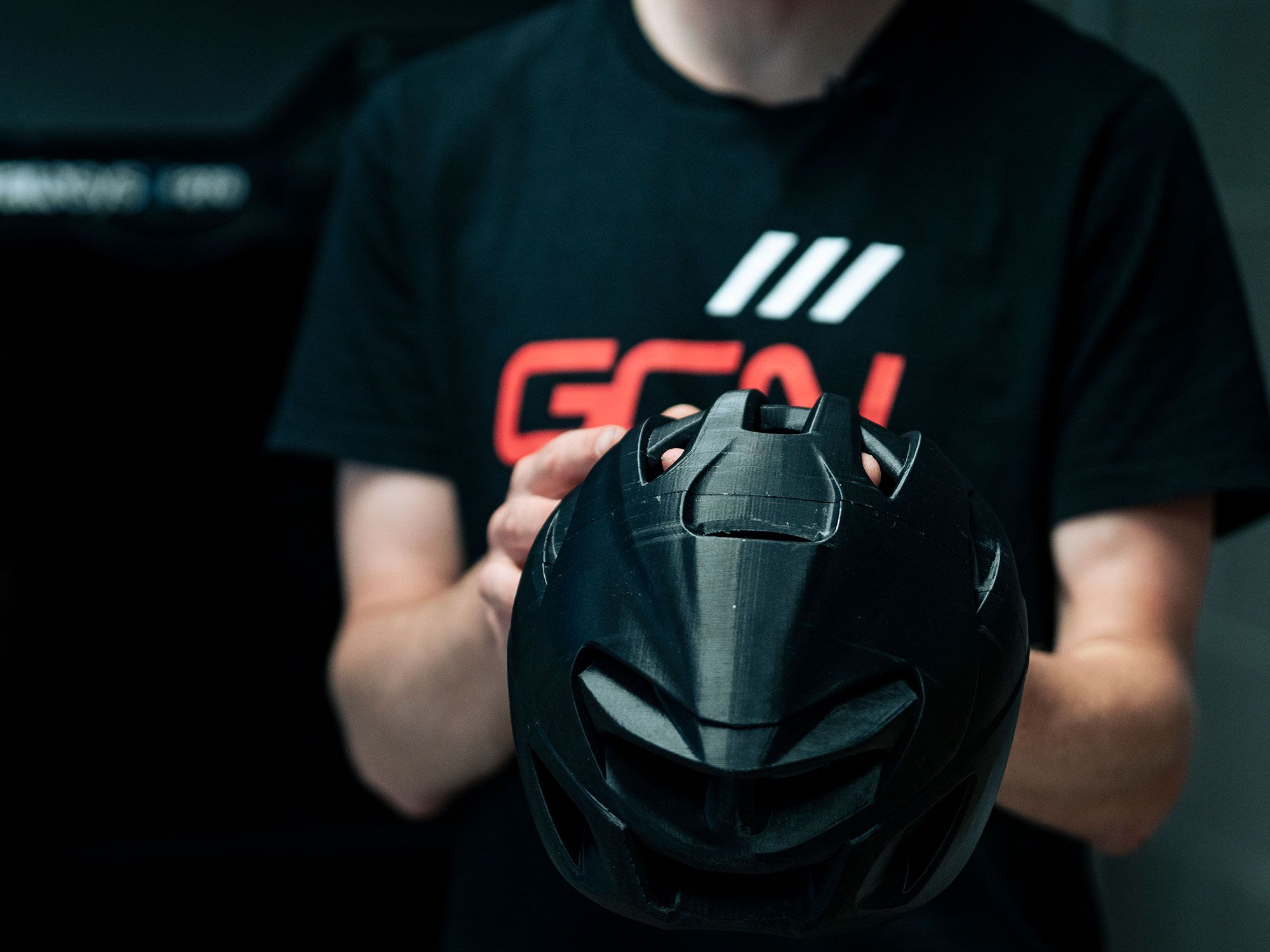 Tooling is then made and the first batch is produced.
Having produced helmets for over 20 years, MET's expertise allows us to create the best construction possible that guarantees not only a great quality helmet, but also a durable one.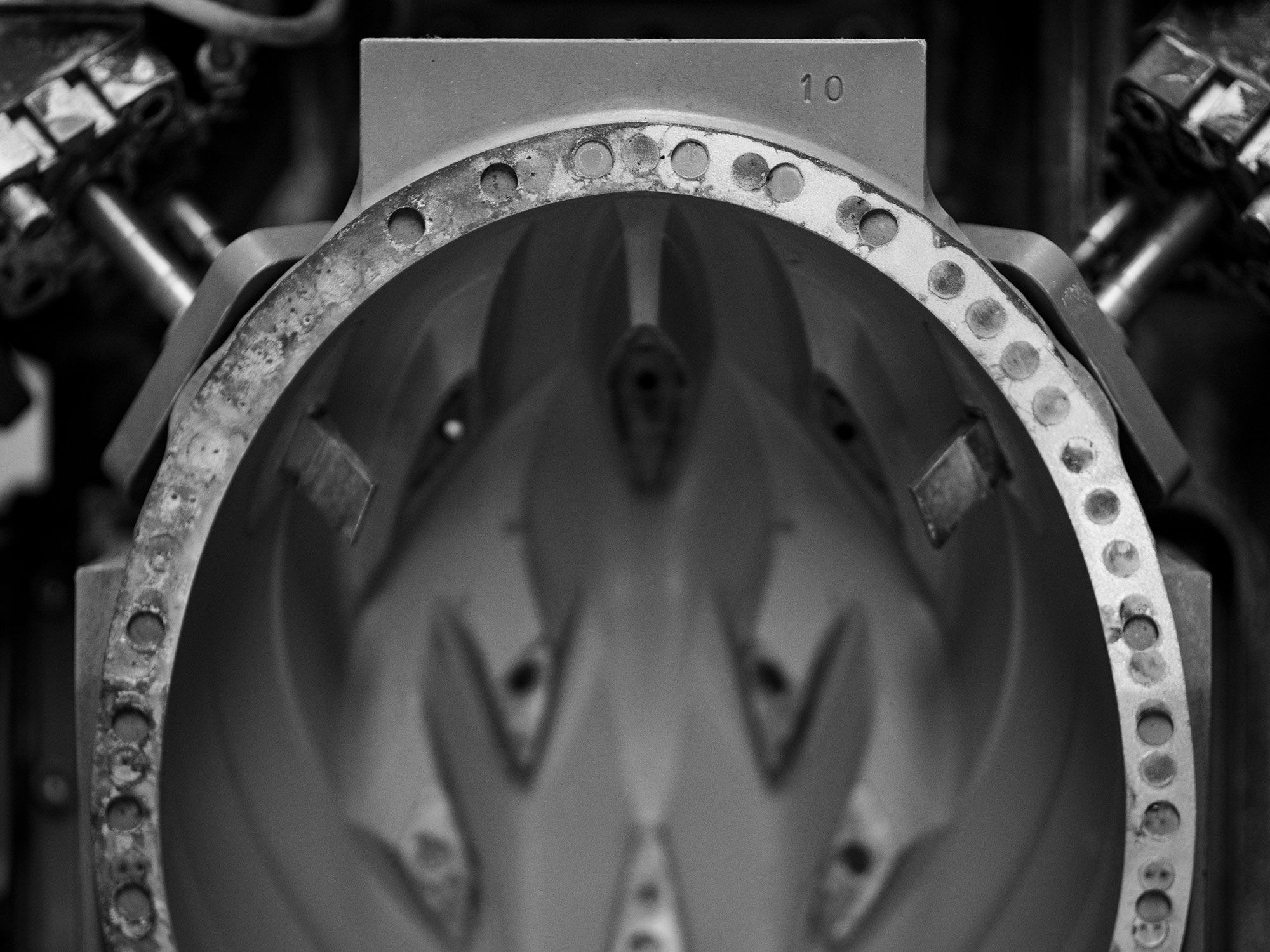 When this first batch arrives, it goes directly to the torture chamber: our internal laboratory where we are able to reproduce all linear and rotational impacts.
As helmet specialists, we go deep into testing, collecting data and doing independent research.
During the development phase our helmets are subjected to more than 400 impacts!
And we don't stop there, during the life of a helmet, we test batches of each production to ensure that they meet our strict safety requirements.
An invisible part of the process that guarantees optimal safety.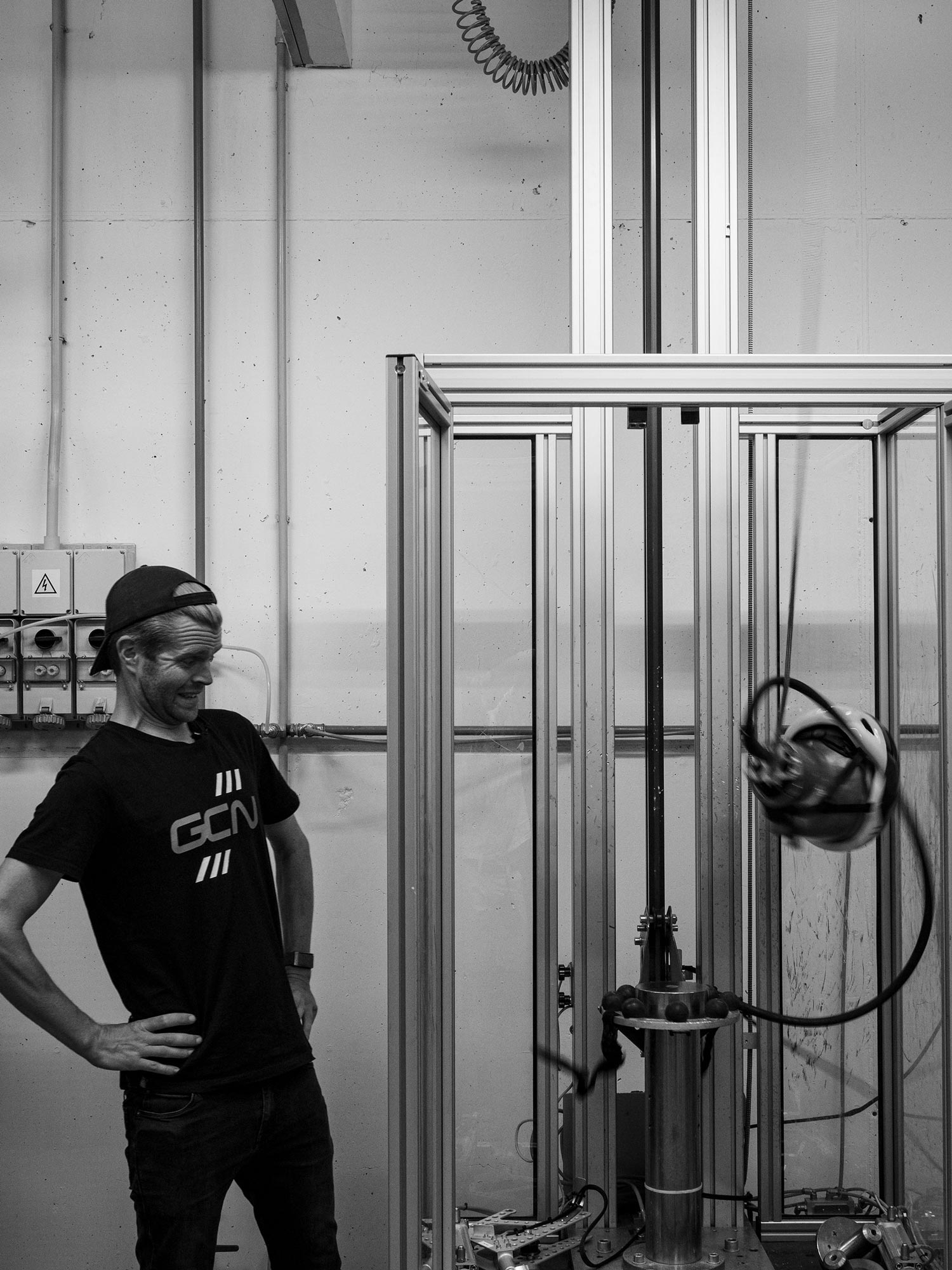 When you choose MET, you are not only choosing performance and design; you are choosing a helmet specialist, fully committed to each development stage in order to create the safest and most innovative helmet possible.