AT THE VANGUARD 
Vanguard was created for the riders who demand more.
Who ride faster, harder and longer than ever before. Mountain biking is evolving, and so is the level of protection you need. 
To introduce the Vanguard to the world, we brought it to Madeira.
This island is like escaping into Jurassic Park. Super-varied riding, a fresh challenge every day.
Vincent and Louis couldn't wait to throw themselves into everything it had to offer. 
Thick, old-growth forests. Jungle. Red dirt and deep blue seas.
Everything in God's creation.
Everything you need for inspiration.
Introducing the all-new Bluegrass Vanguard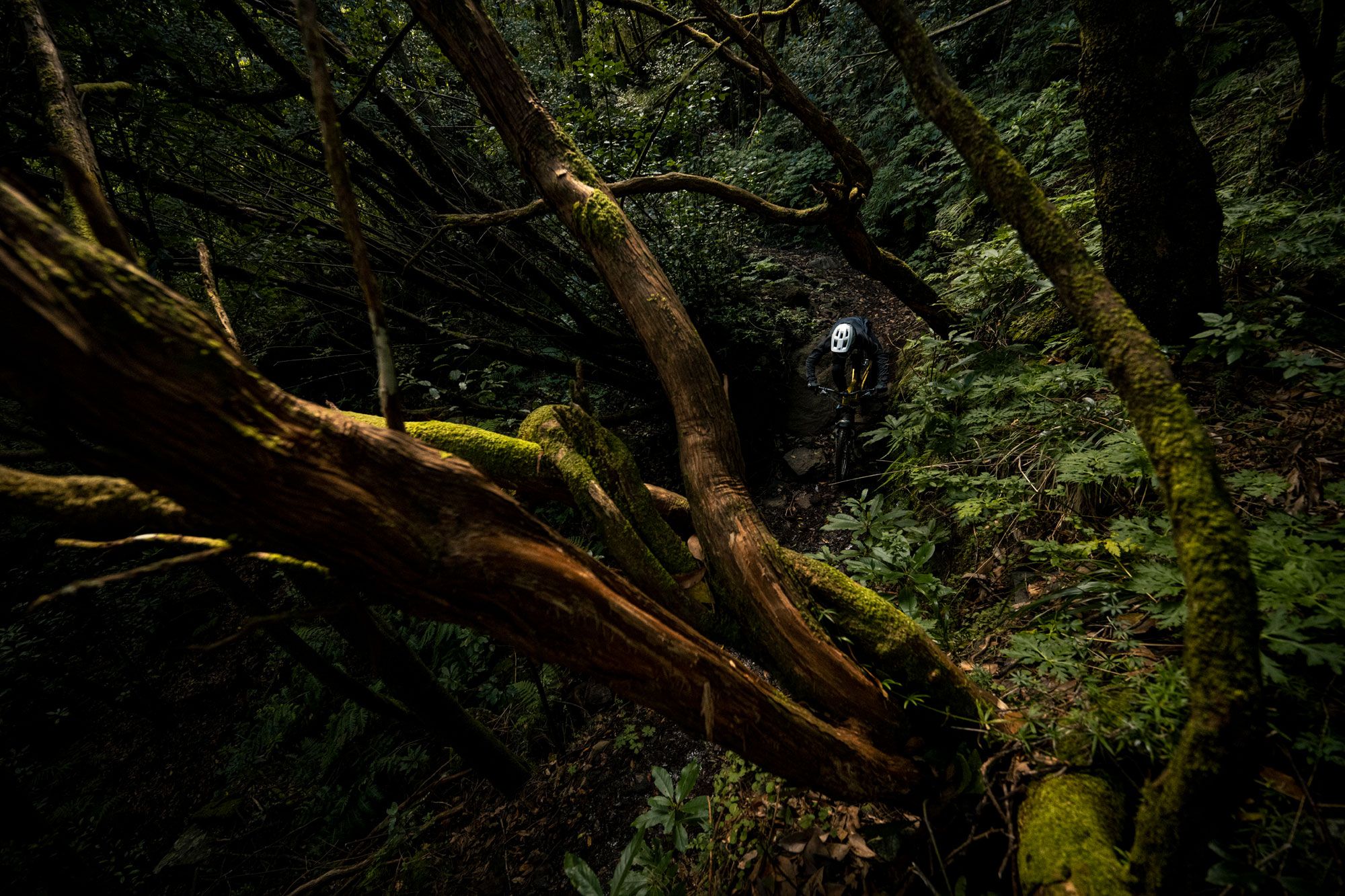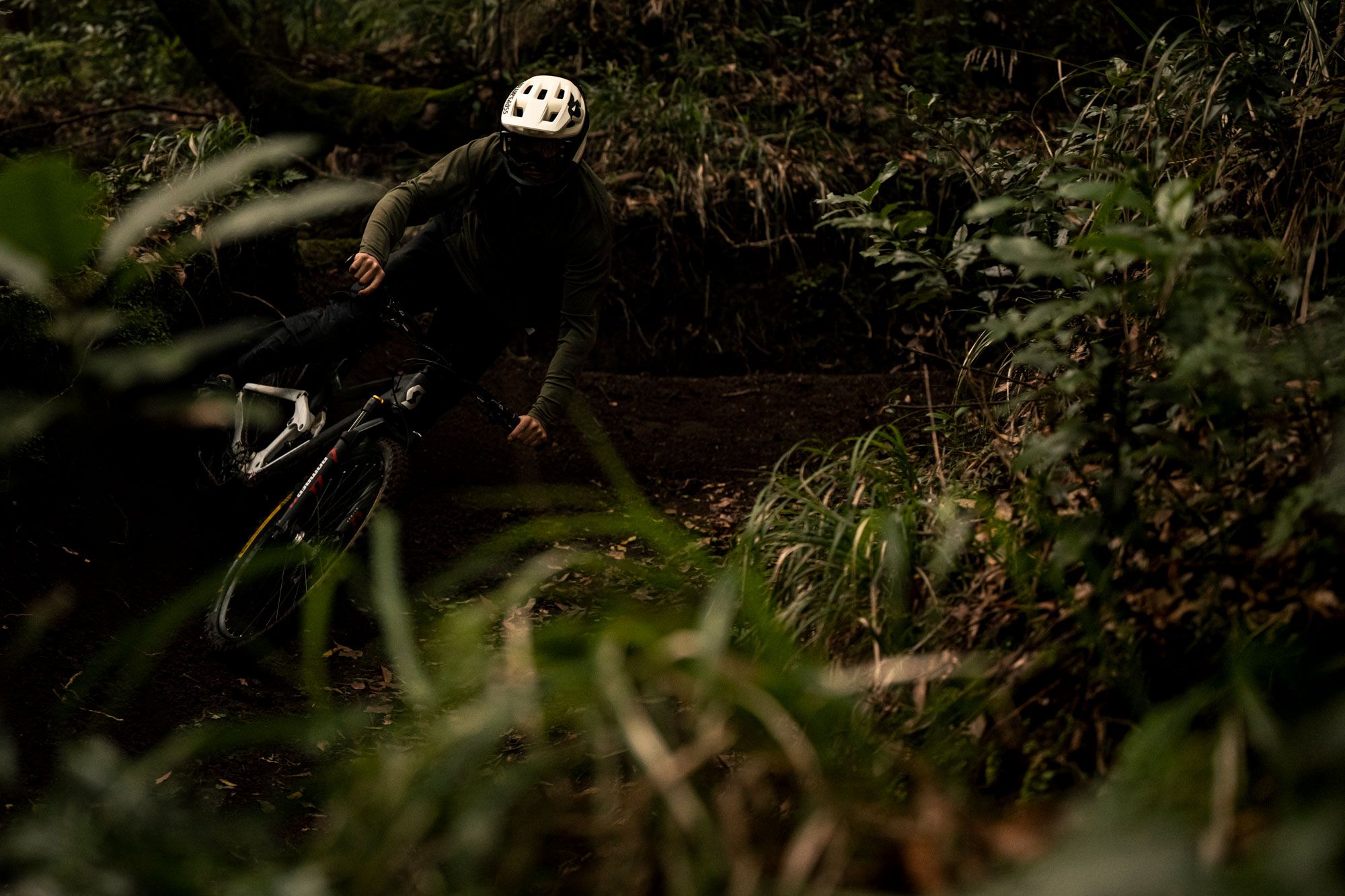 Berms to shred, lines to refine and rock gardens to leap over.
Diverse, challenging terrain is the secret sauce.
Wherever you ride, you should experience seamlessness between your helmet and your surroundings.
Feel closer to your natural environment, not closed off inside a big old brain bucket.
We're not afraid to say we've gone above and beyond what is expected from a mountain bike helmet with the Vanguard. Line up between the tapes for an Enduro event, or style out some jumps on your local trails.
.
As trails get more technical, so do our helmets.
This radical new full-face helmet caters for both e-bike riders and non-e-bikers alike.
Certified with the latest levels of protection and designed from the ground up by our in-house team.