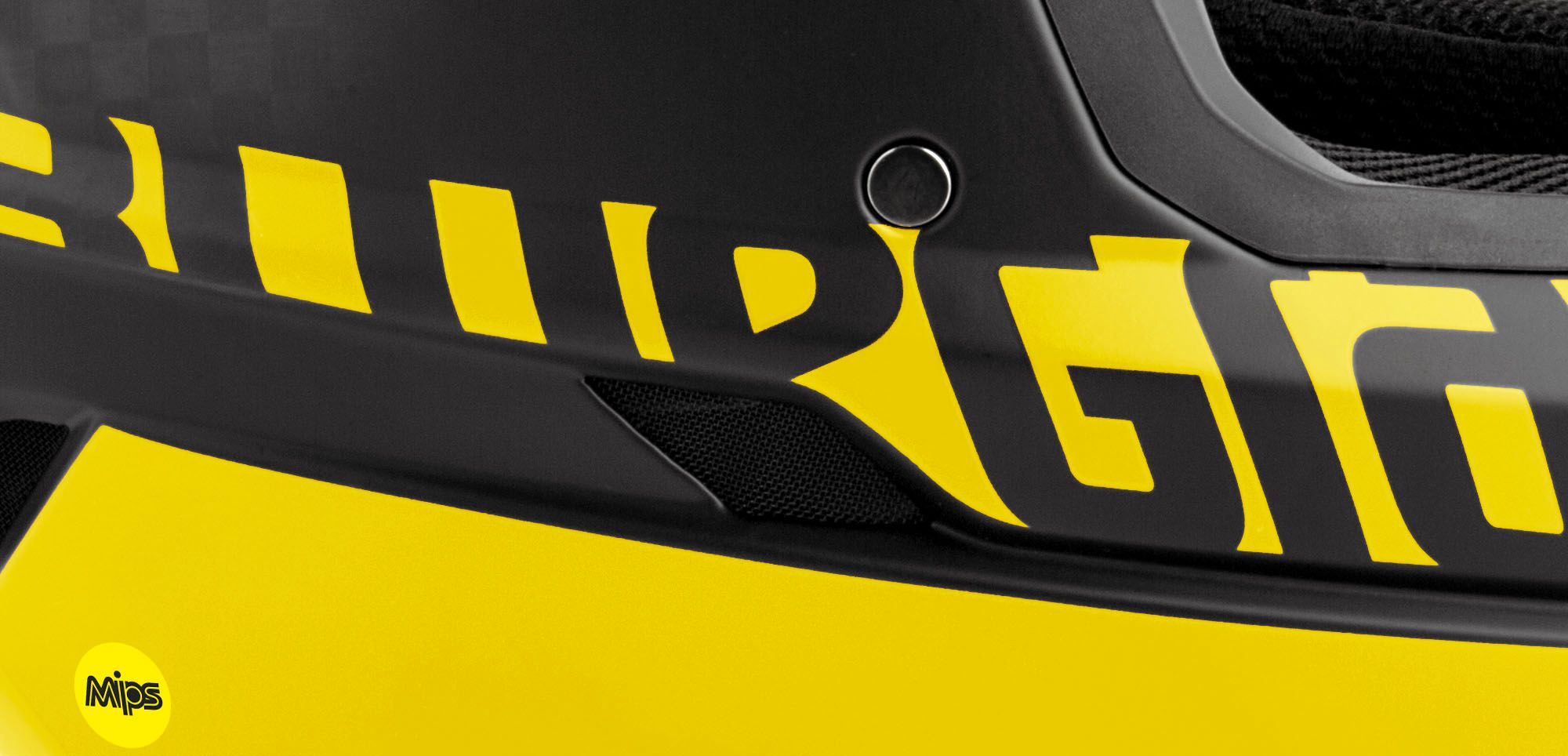 Breaking news
New Bluegrass Prototype at Fort William World Cup
We're used to seeing bike prototypes being changed and tuned throughout a full season of the DH World Cup, with athletes on a seemingly endless quest to dial in their setup for that one perfect run. This year, Italian protection brand Bluegrass have taken the same iterative approach with their latest full-face helmet.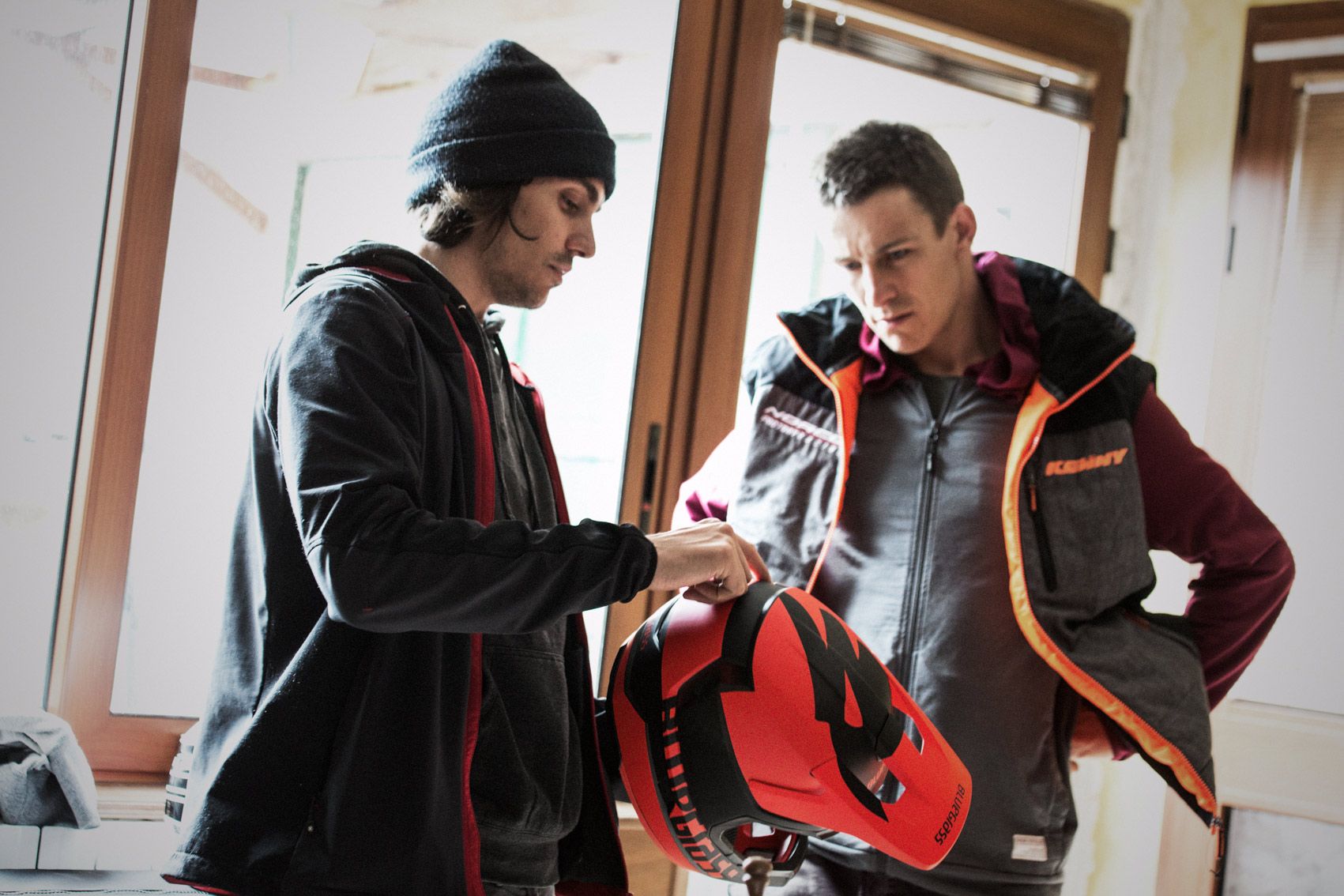 Every detail counts
At World Cup level, every detail counts – with not just the safety but also rider experience being constantly tweaked and improved. Bluegrass has drawn on the experience of their sponsored pro riders competing for Norco Factory Racing and UR to put together a prototype version of their new full-face lid, which will make its World Cup debut at Fort William. The result, the culmination many runs, each one analysed and reported back on by the teams, aims to be 'the ultimate full-face helmet, one that ticks all the boxes'.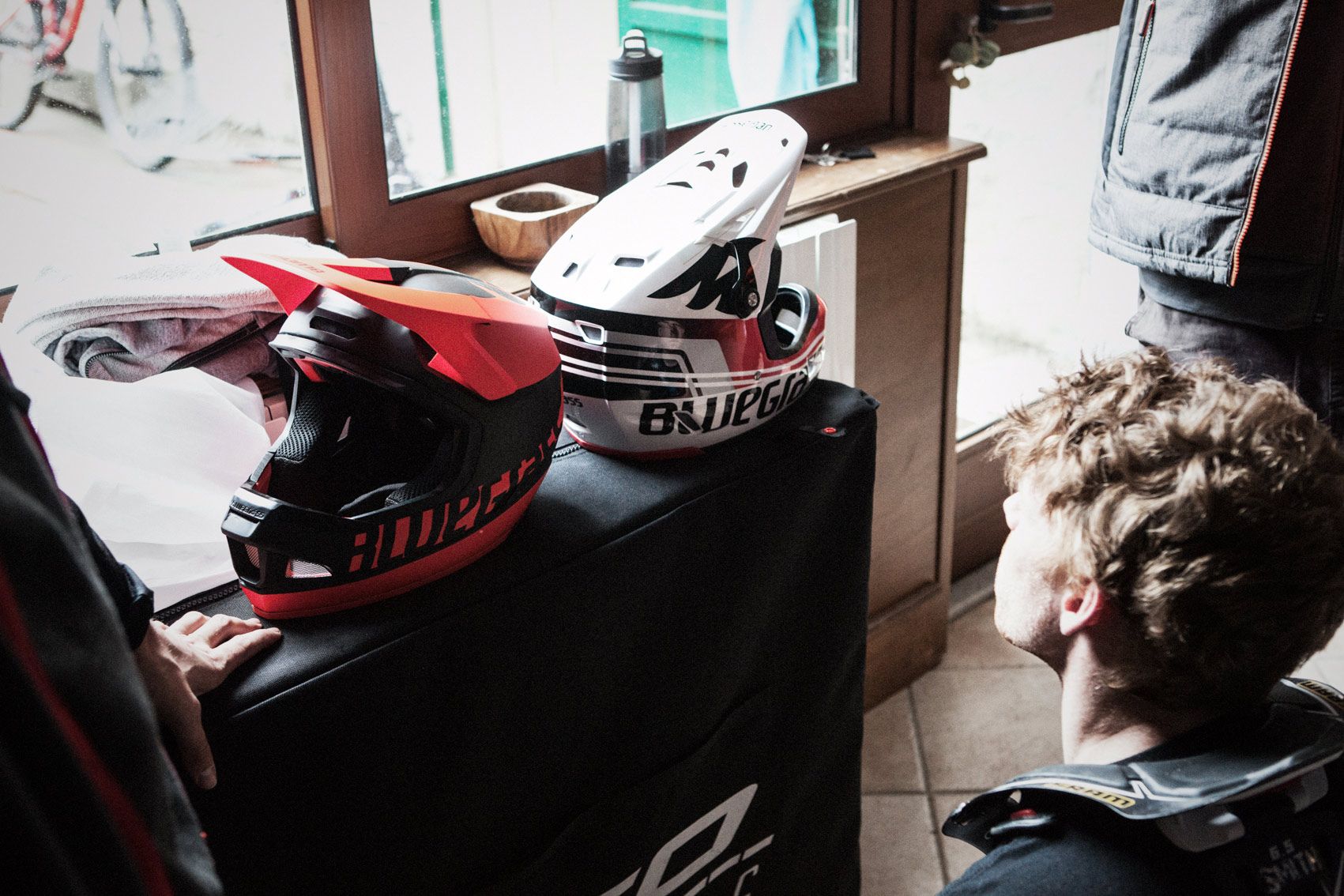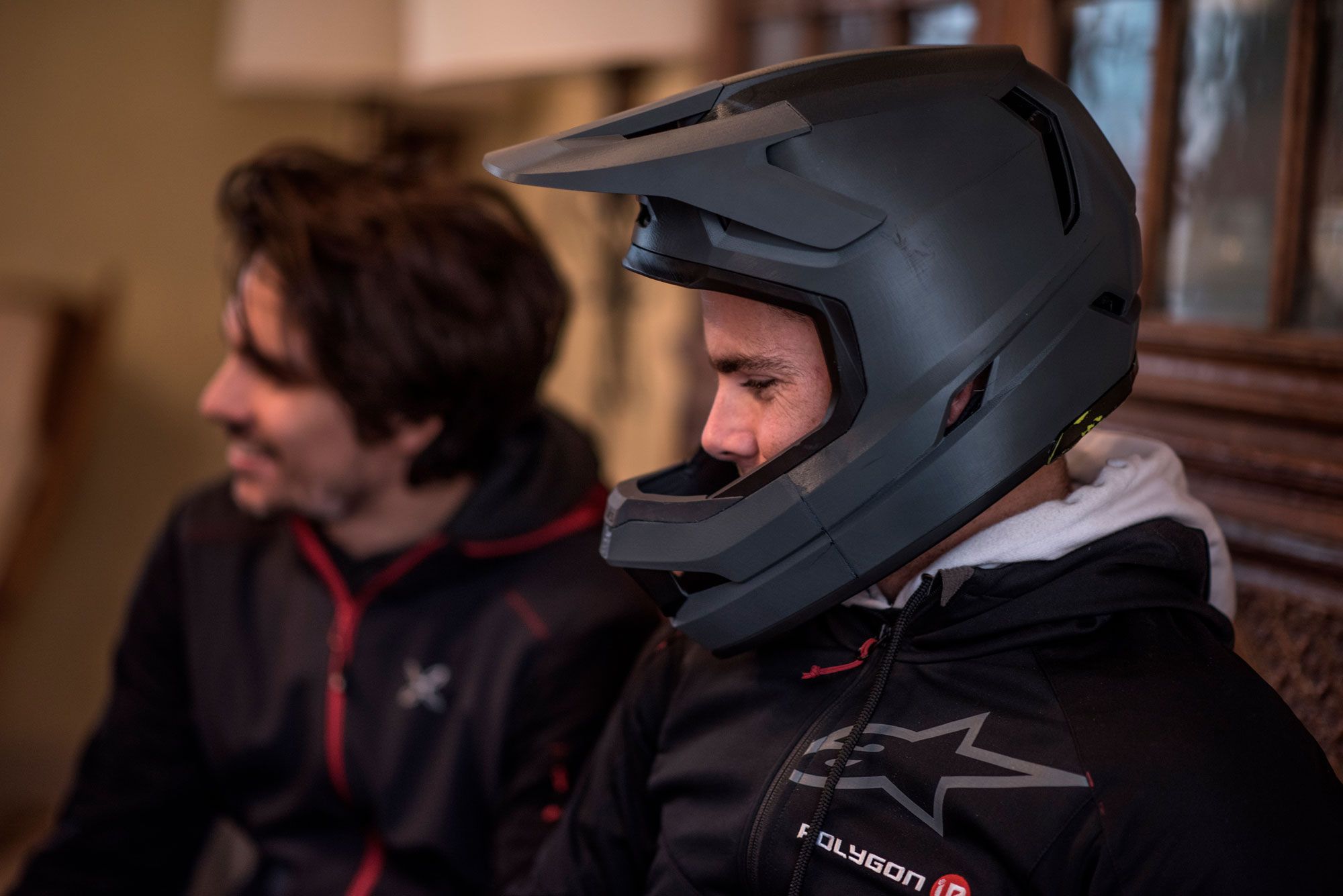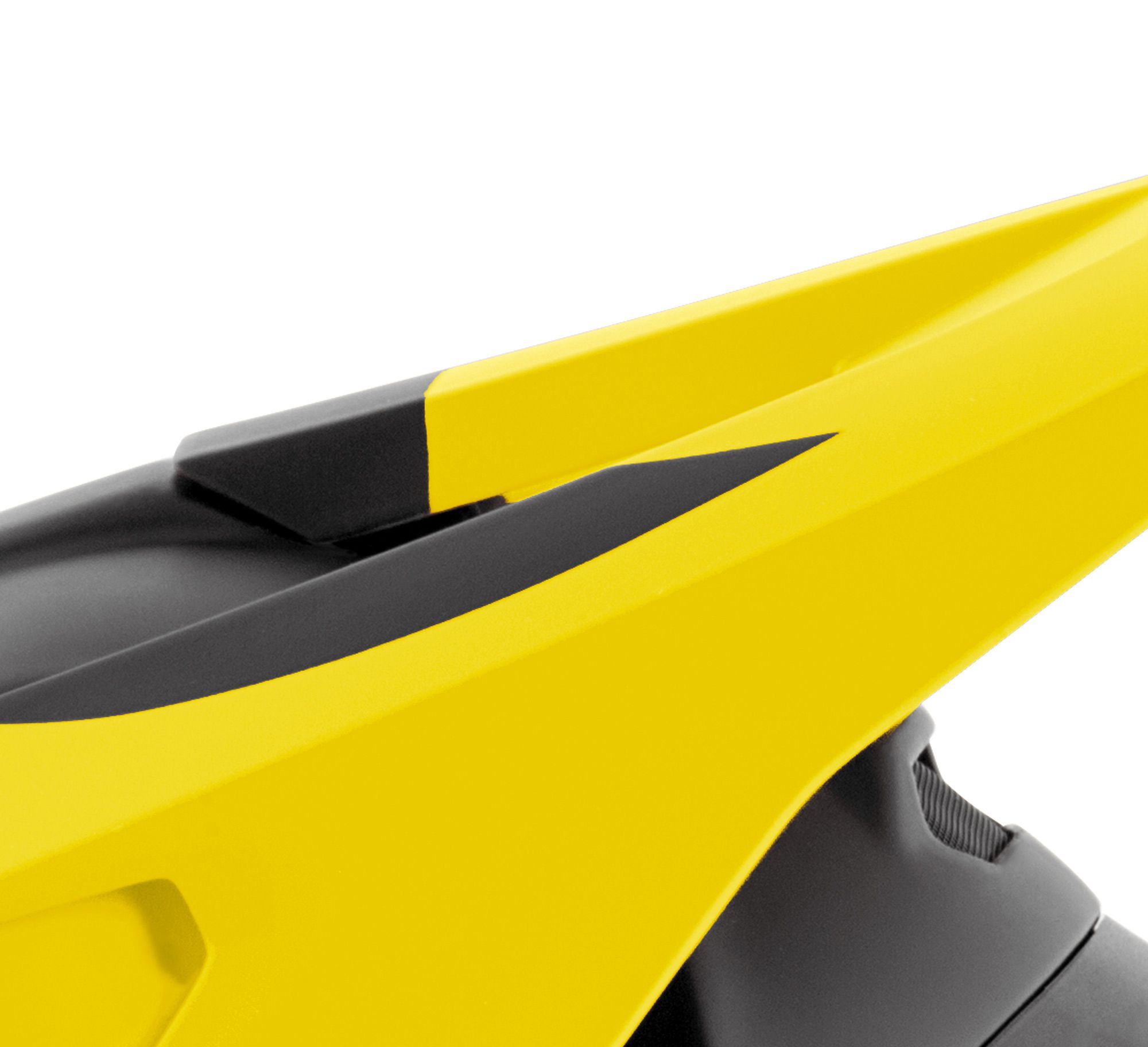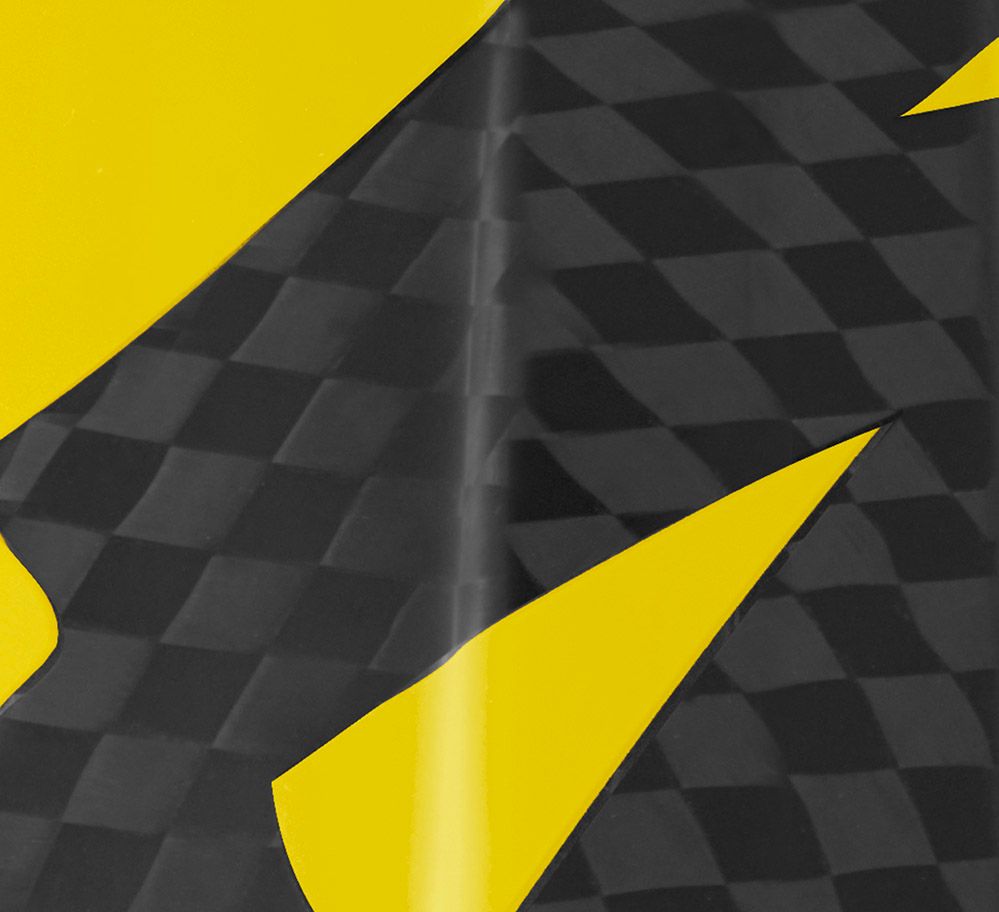 Mick testing our 3D printed prototype, checking the visor position, field of vision and added features.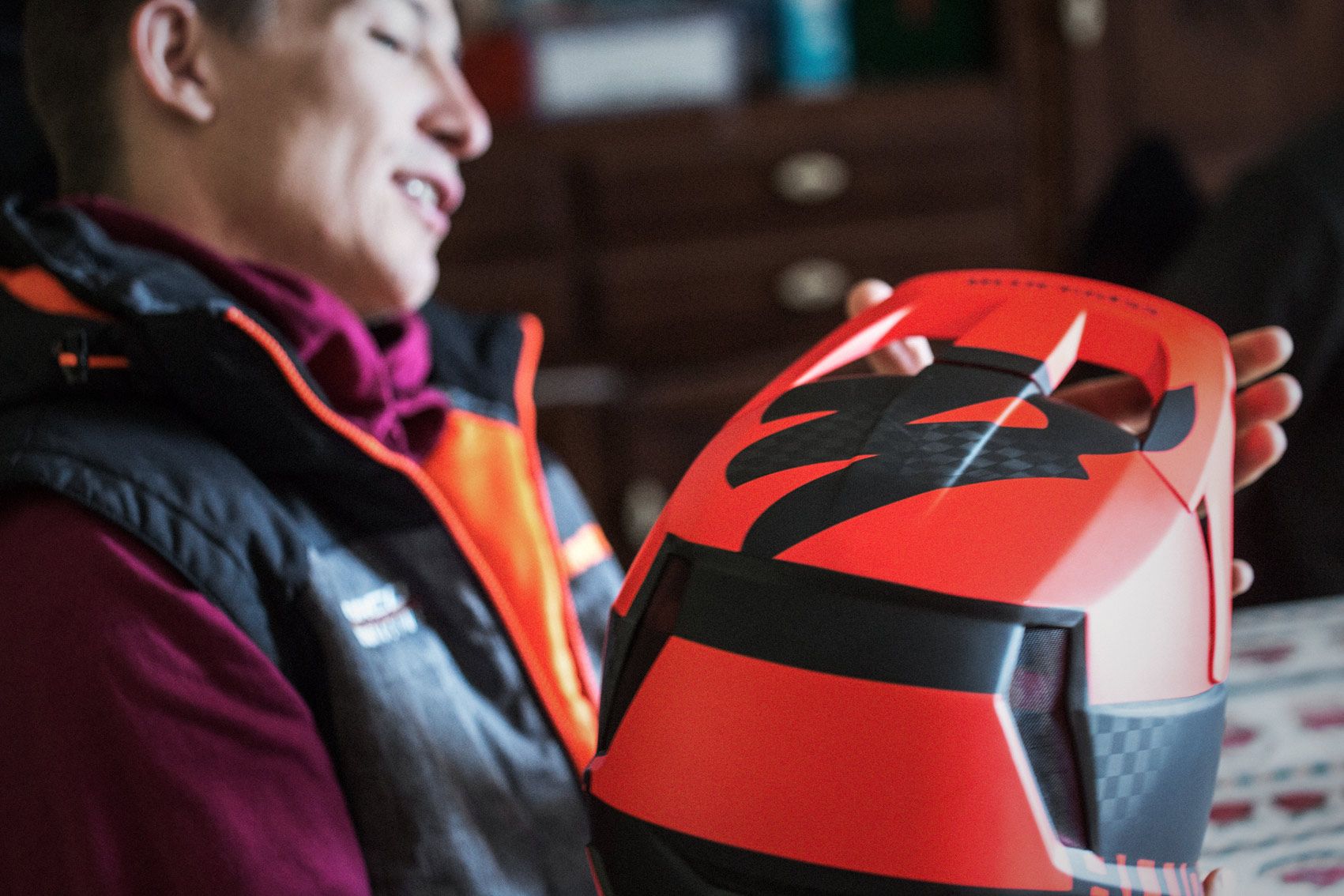 Will it blend?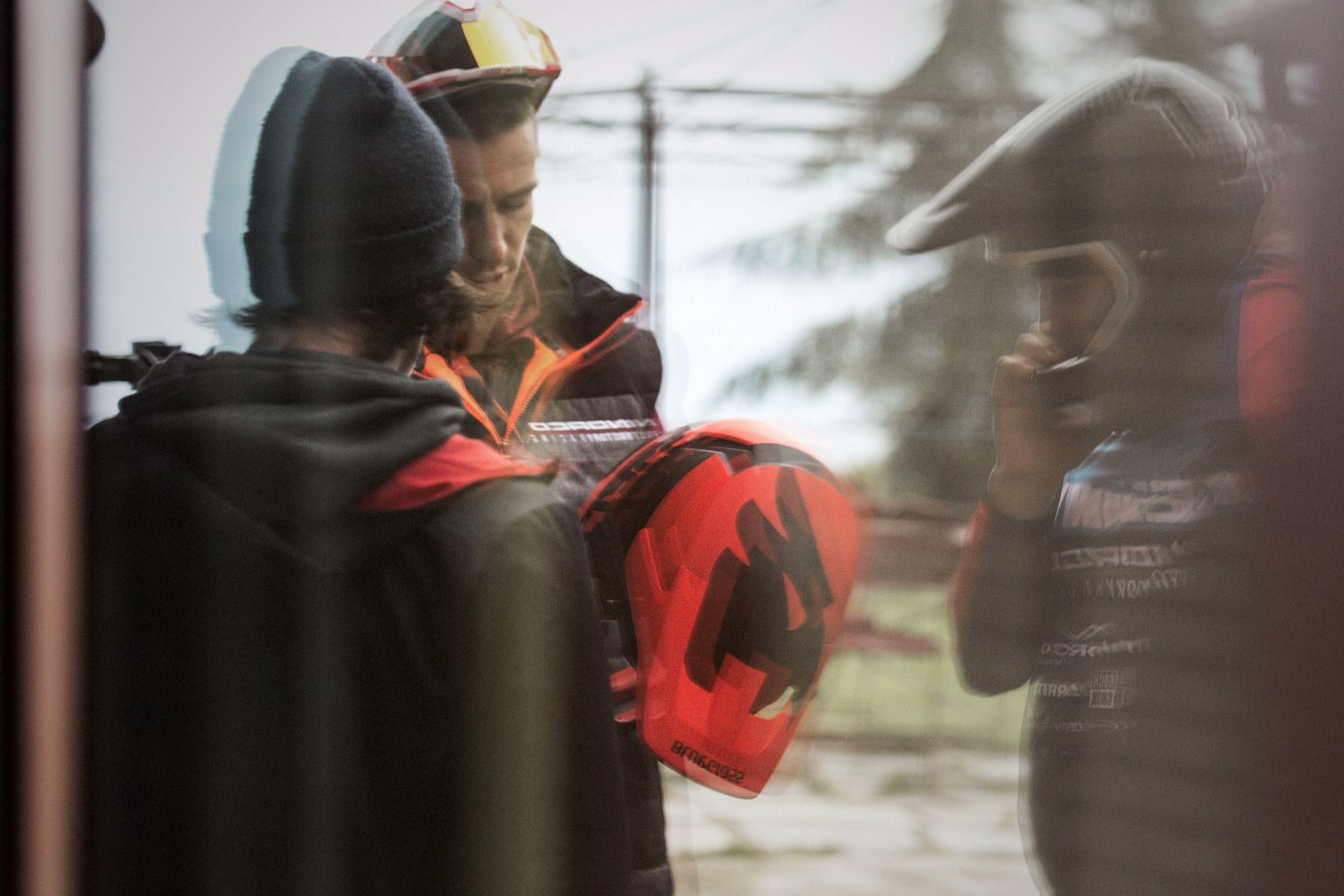 See you in Lenzerheide
While the prototype will take its bow at Fort Bill, the development process is far from over. Norco and UR will also use and develop the prototype helmet throughout the rest of the season, giving more time and opportunities for fine tuning. The helmet will be released during the World Champs in Lenzerheide, but if you're struggling to wait that long, check out the shot selection for a sneak peek at Bluegrass' prototype designs.