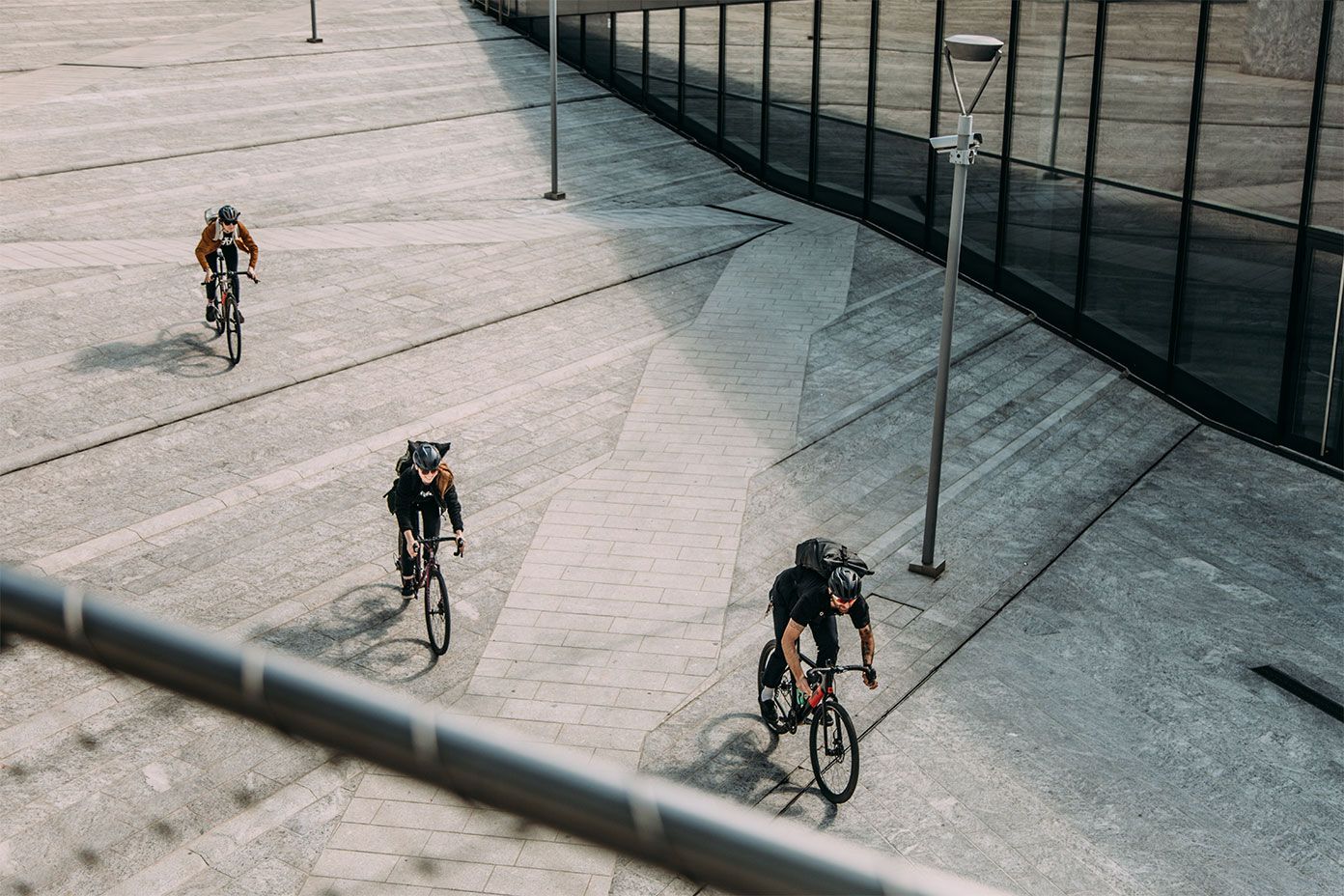 The MET HQ is nestled in Valtellina, a valley in Northern Italy which sits between Lake Como and Stelvio. Milan is our closest city, it's where we find ourselves when we need a city fix. We take a ride with cycling photographer and Milan local, Chiara Redaschi. You will have seen her images of the pro peloton in Alvento, Ciclosfera and Bicycling Magazine. We spent the day exploring and discovering some of Chiara's favourite food and drink spots in the city. Join us as we venture to new places. We're not going to the Duomo, we're going for Panzerotto.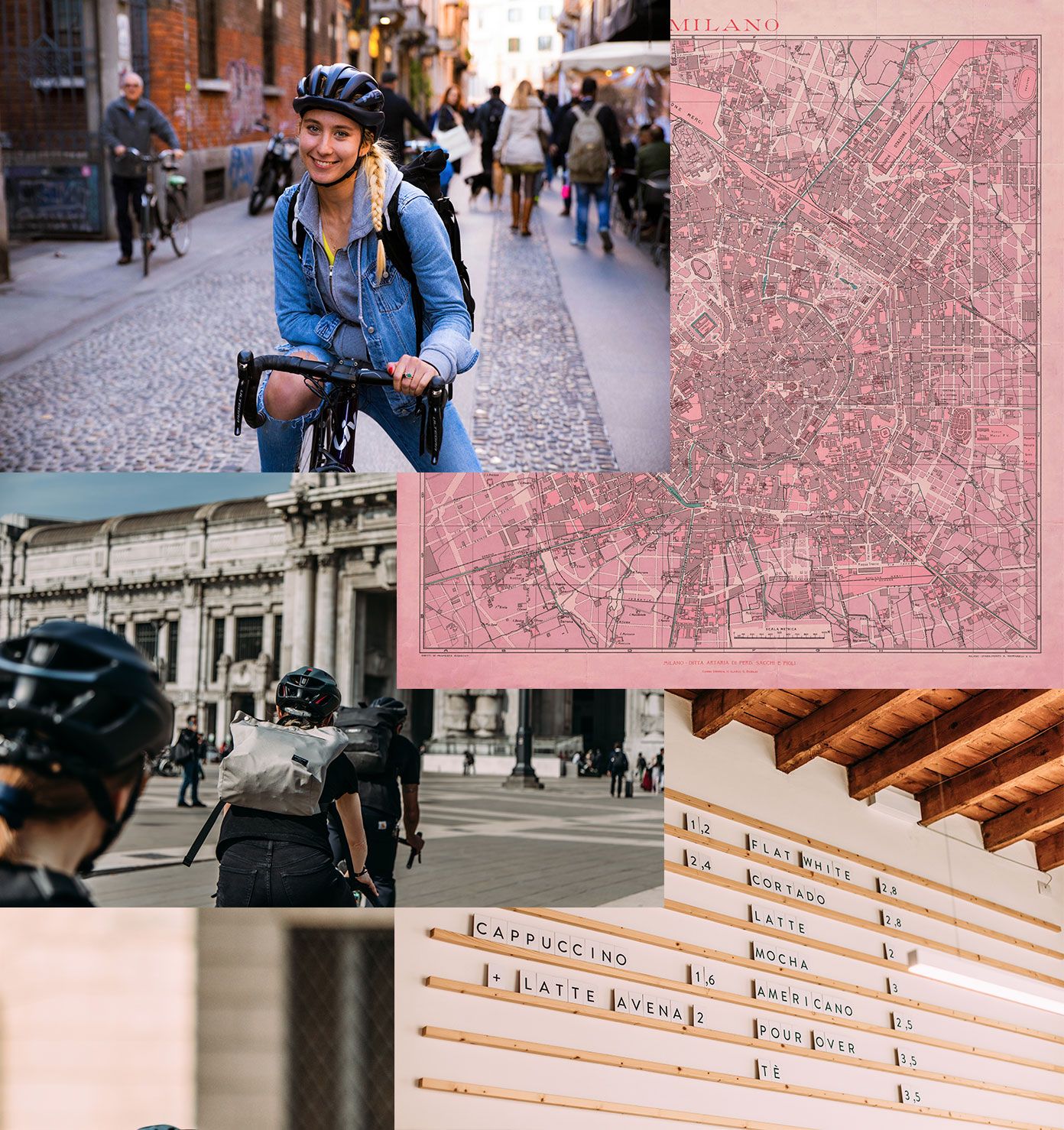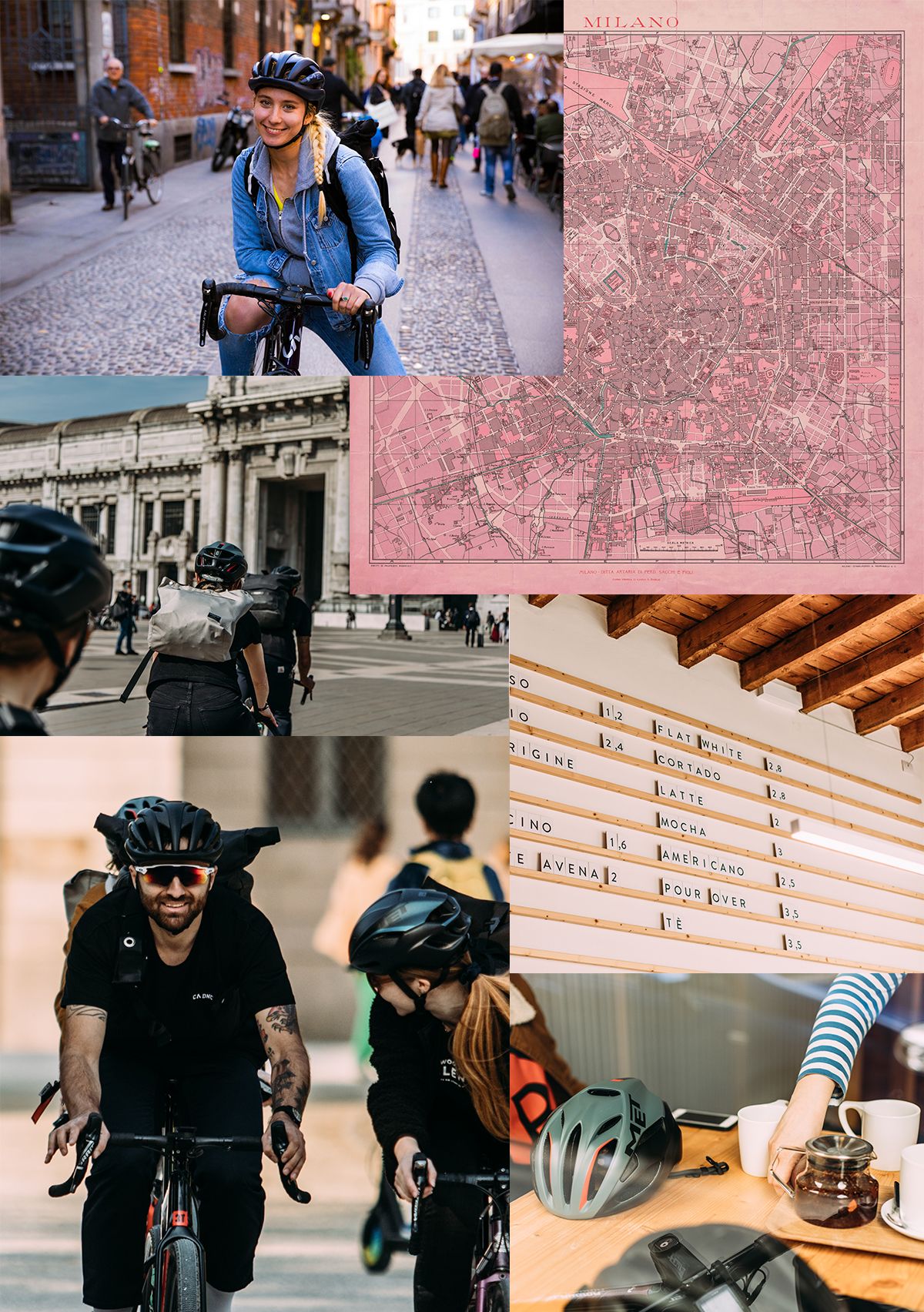 Meeting at Central Station we head to our first stop of the day which is for coffee, of course. Passing by Indro Montanelli public gardens and onto zona Buenos Aires, an area which claims the highest concentration of clothing stores in Europe, all on one street. You will find Orsonero tucked away from the hustle and bustle of shopping, a small, minimalist space where the coffee speaks for itself and the pastries don't disappoint either.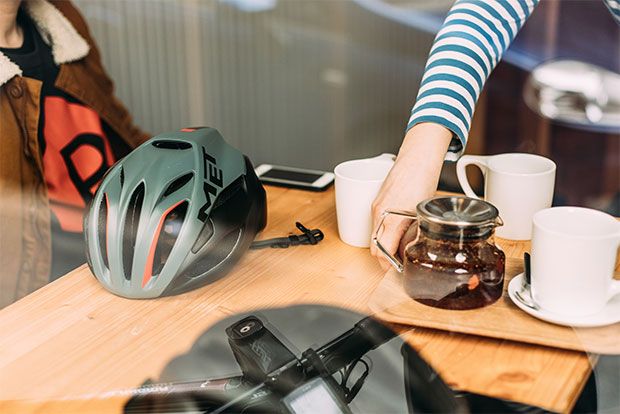 After coffee and something sweet to start the day we take a slow roll along Viale Della Liberazione where your eyes will meet the green and luscious Bosco Verticale, two residential buildings completed in 2014 to help increase the plant and animal biodiversity of this vast metropolis. We pass through Parco Sempione which is the largest park in Milan and home to the Arco della Pace and the Sforza Castle, two major landmarks in the city.
From here we ride up Corso Garibaldi and head to Rosa&Co. A cosy pink palace full of decadent smoothies, bubble tea, salads and more for a light lunch. After indulging in sweet fruity flavours and pastel colours we navigated the busy streets and tramlines in search of deep fried pizza.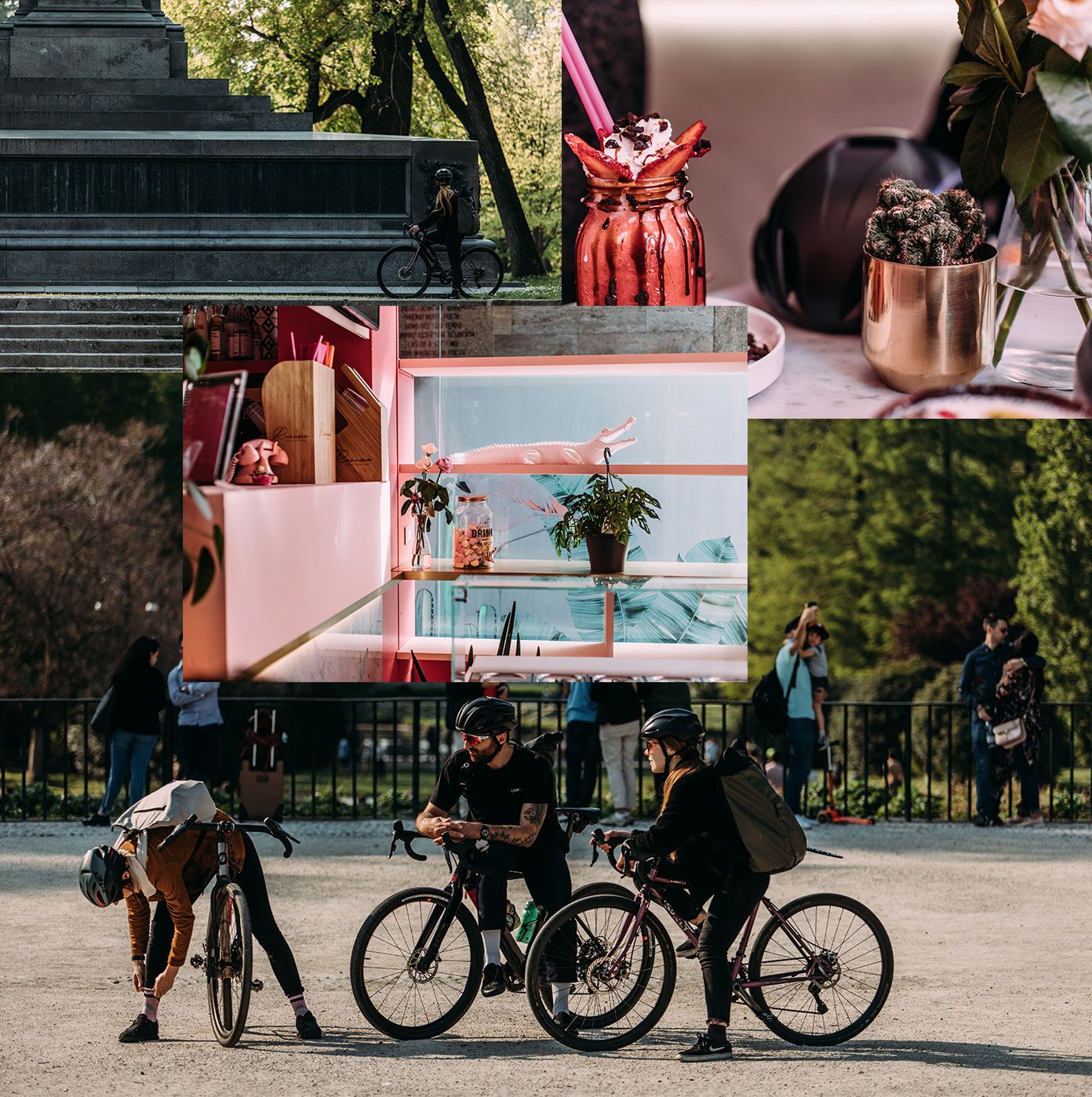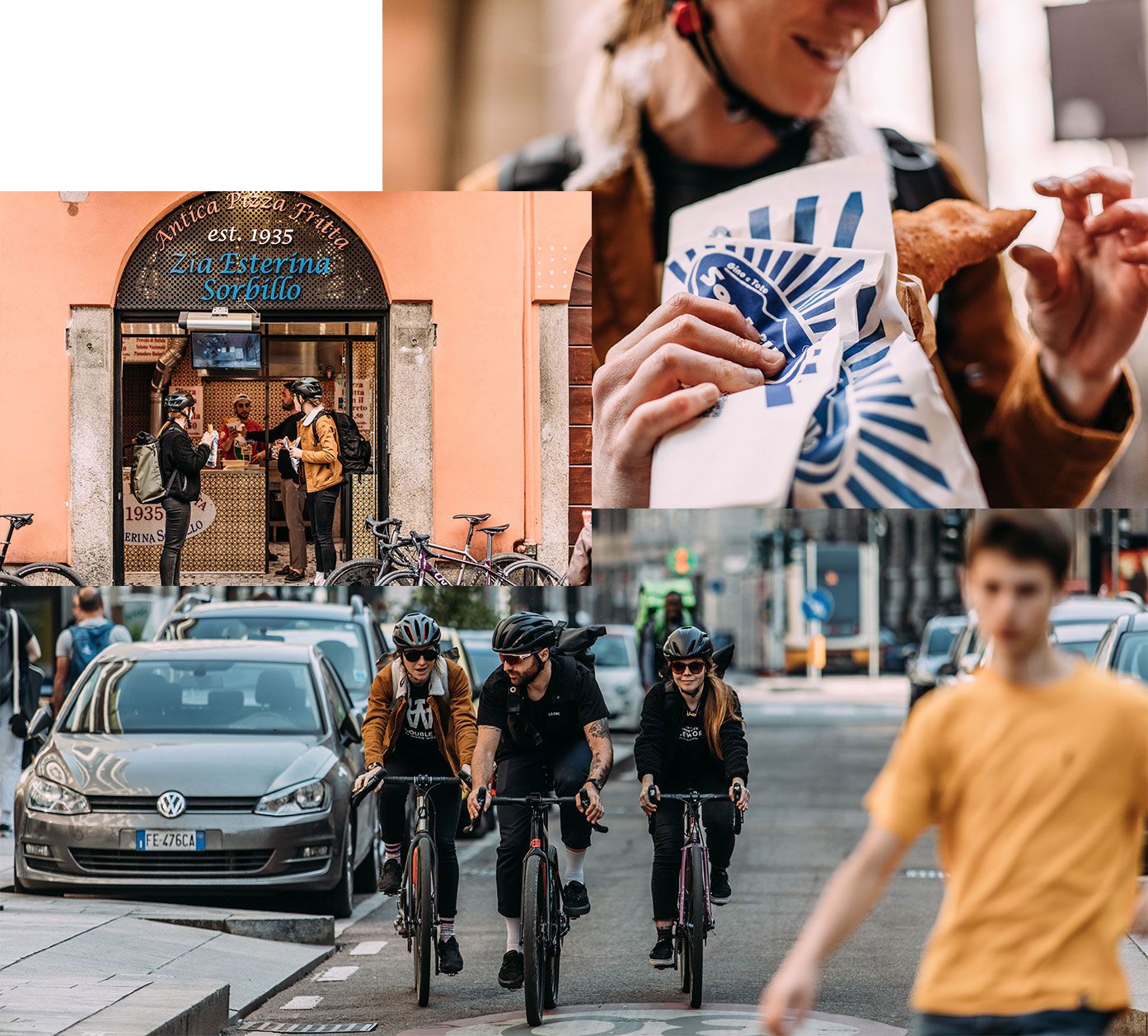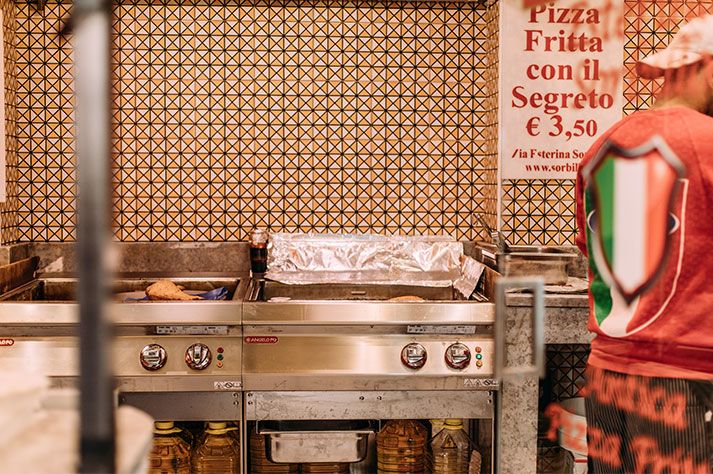 Originating in Naples, Pizza Fritta also known as Panzerotto, is not the healthiest of meals but it is a guilty pleasure that you won't regret. We find ourselves at Zia Esterina Sorbillo. Started in 1935 Sorbillo is one of the oldest Pizza families in Naples which is the home of pizza. Located close to Milan's most famous building, the Duomo, Zia Esterino is humble and honest and for less than 5 Euros you can enjoy one of these Italian treats.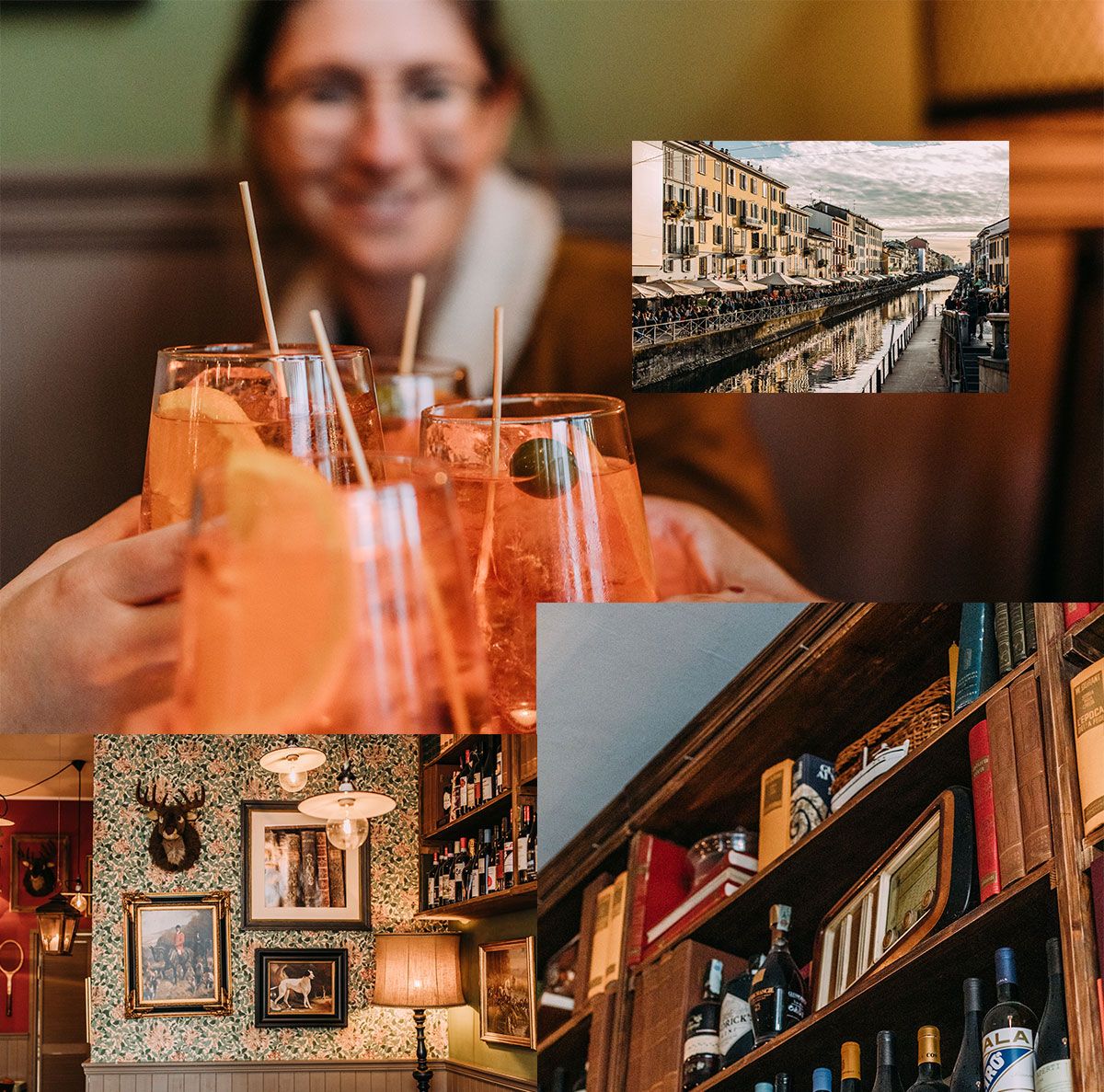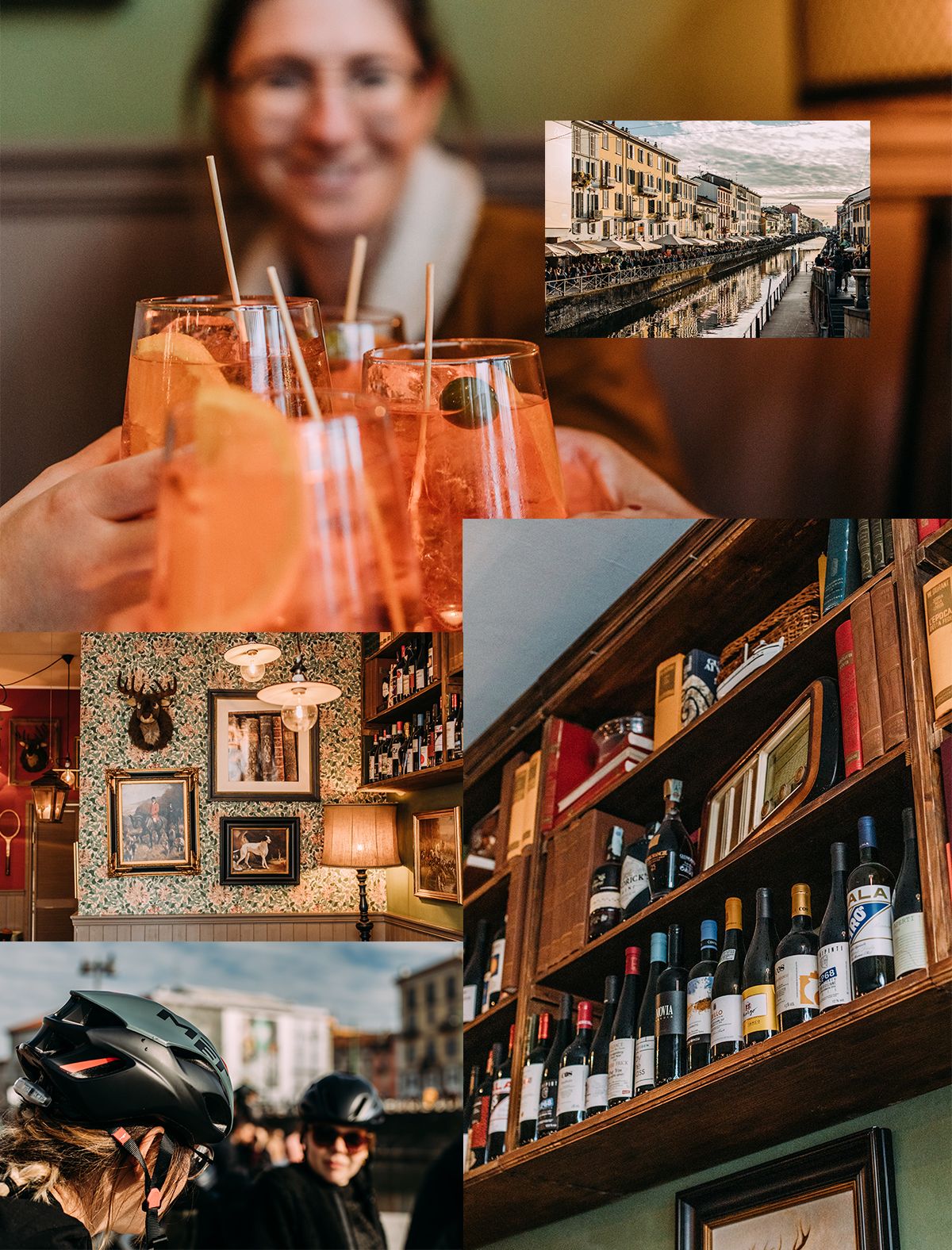 Once we are full of deep fried pizza we meander down Corso di Porta Ticinese towards Navigli, well-known for its canals and a plethora of bars which attract a vibrant nightlife. It would be rude to spend a day in Milan and not experience a real aperitivo. The last stop of the day is Ugo, a cocktail bar just off of the Naviglio Grande canal. Decorated with deep colours, patterned wallpaper and adorned with classical style paintings, dark wood furniture and endless details that give this establishment a feeling of home. An intimate and welcoming space with a full menu of cocktails and enough snacks to make the perfect aperitivo.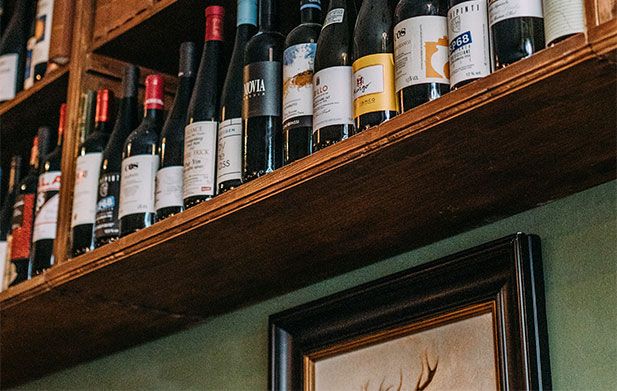 Stay tuned for more MET adventures.