Size Guide & Weights | Solid D3O
| | | | | | |
| --- | --- | --- | --- | --- | --- |
|   | XS | S | M | L | XL |
| A (cm) | 37/40 | 40/43 | 43/46 | 46/49 | 49/52 |
| B (cm) | 29/32 | 32/35 | 35/38 | 38/41 | 41/44 |
| Weight (g) | 430 | 435 | 440 | 455 | 465 |
  A| Circumference 10cm above kneecap
  B| Circumference 15cm under kneecap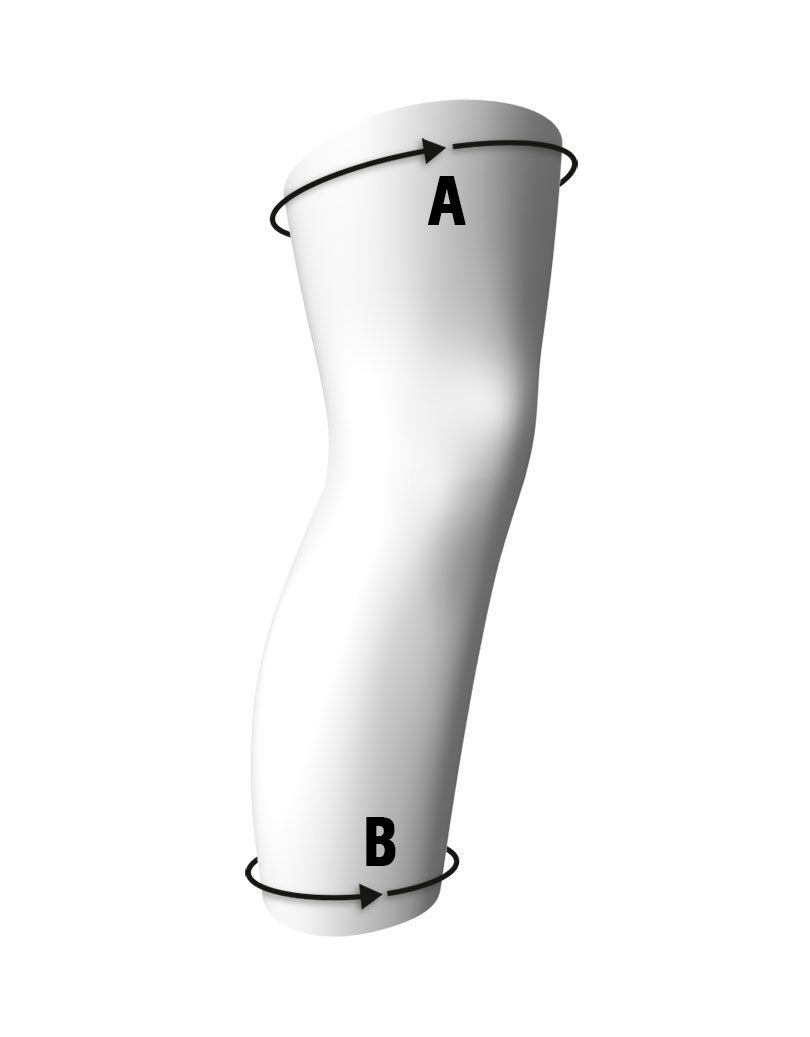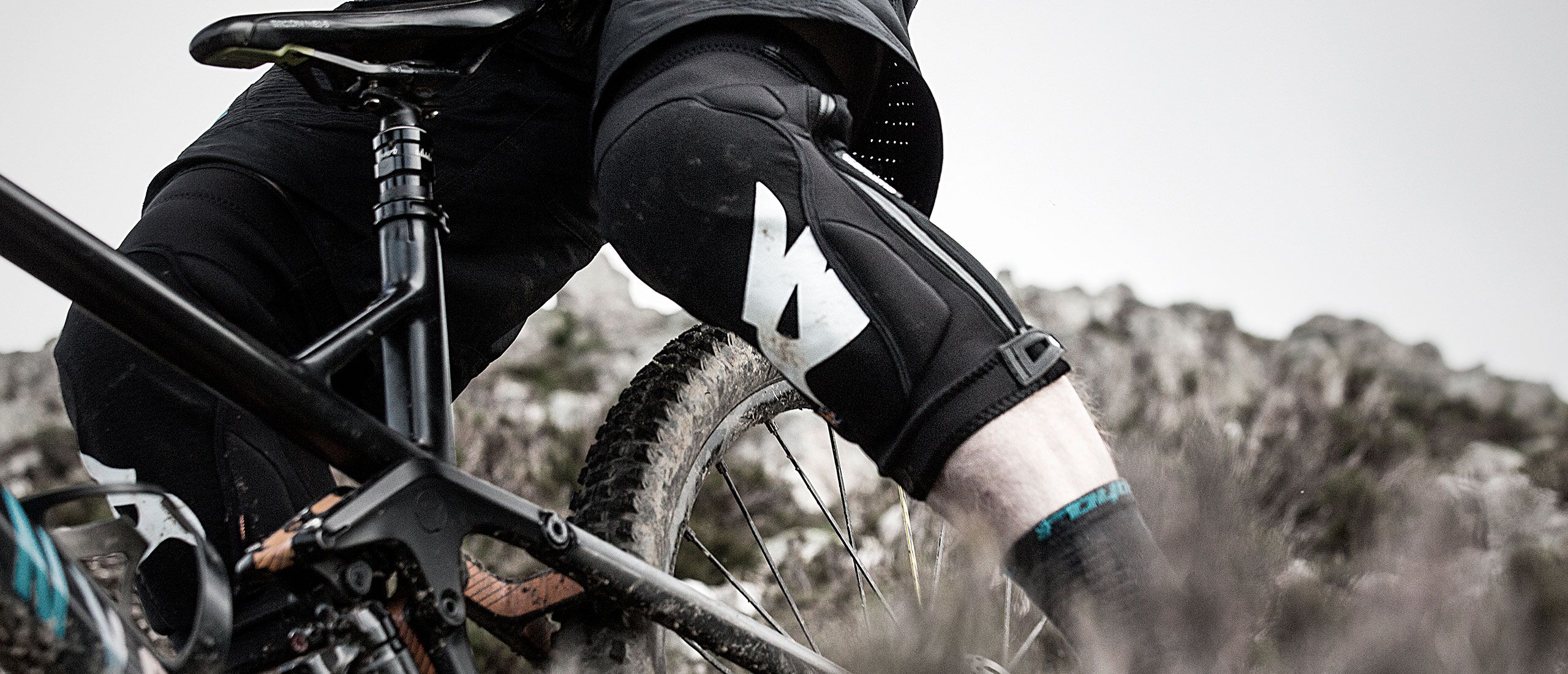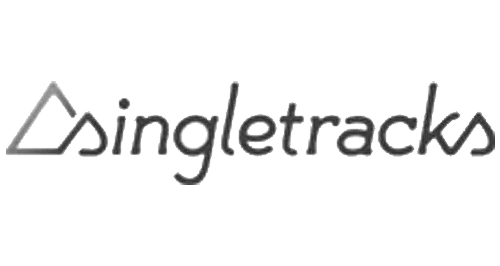 "I can say in good confidence that the overall coverage, protective strength, and build durability of these pads is spot on."
Discover more >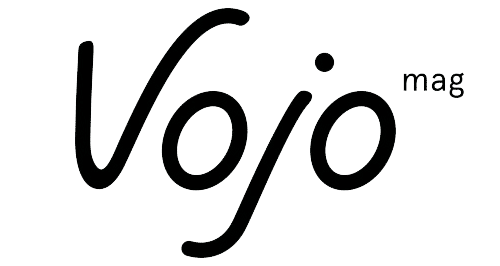 "Du zip aux coutures en passant par les attaches velcro, la qualité de fabrication et la finition sont irréprochables."
Discover more >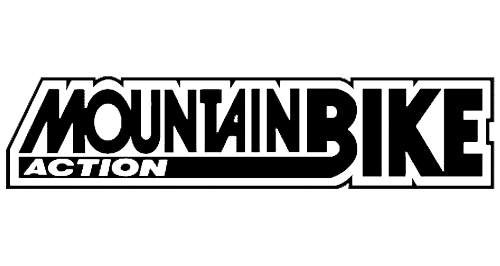 "Non scaldano, non si spostano, non ostacolano i movimenti e nemmeno costano un patrimonio."
ISSUE N.6-2018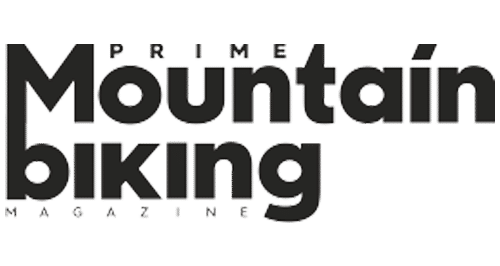 "Der Solid D3O trägt sich sehr angenehm, ist trotz seiner geschlossenen Bauform nicht zu warm und bietet einen guten Rundumschutz des Kniegelenks."
Discover more >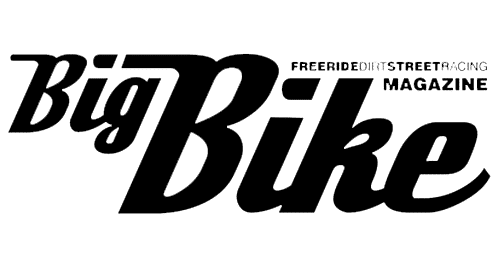 "La souplesse générale de la genouillère (permet) d'envisager de pédaler lingtemps sans la moindre gêne."
ISSUE JUL-2018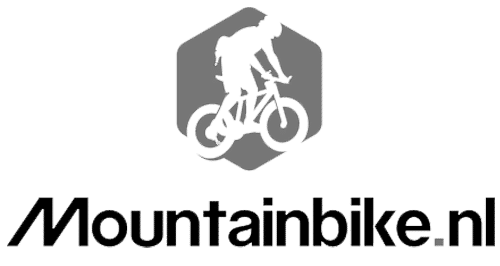 "Op de helft van de tocht voel je eigenlijk al niet meer dat je ze aan hebt, qua comfort hebben we dan ook niets te klagen."
Discover more >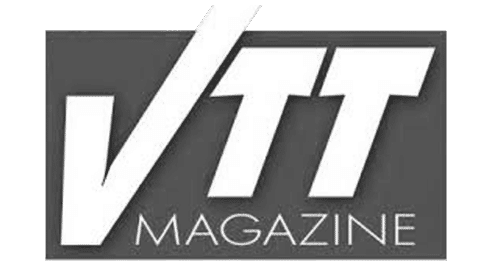 "Elles sont idéales pour l'enduro et les sorties en montagne."
ISSUE DEC-2018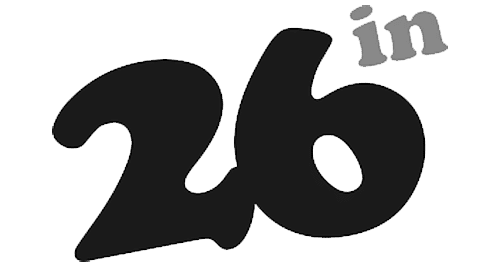 "Une genouillère qui sera capable de répondre à quasiment toutes les attentes sans contrepartie, un très bon compromis donc !"
Discover more >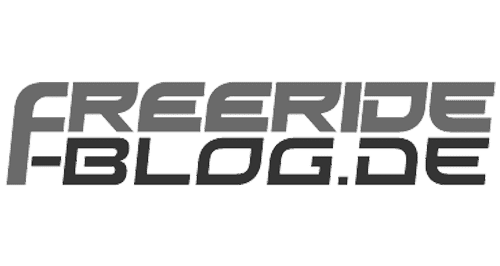 "Sehr bequem zu Tragen merkt man ihn beim Pedalieren kaum und so kann man auch einen ganzen Tourentag ohne Scheuerstellen absolvieren. Besser gehts nicht."
Discover more >