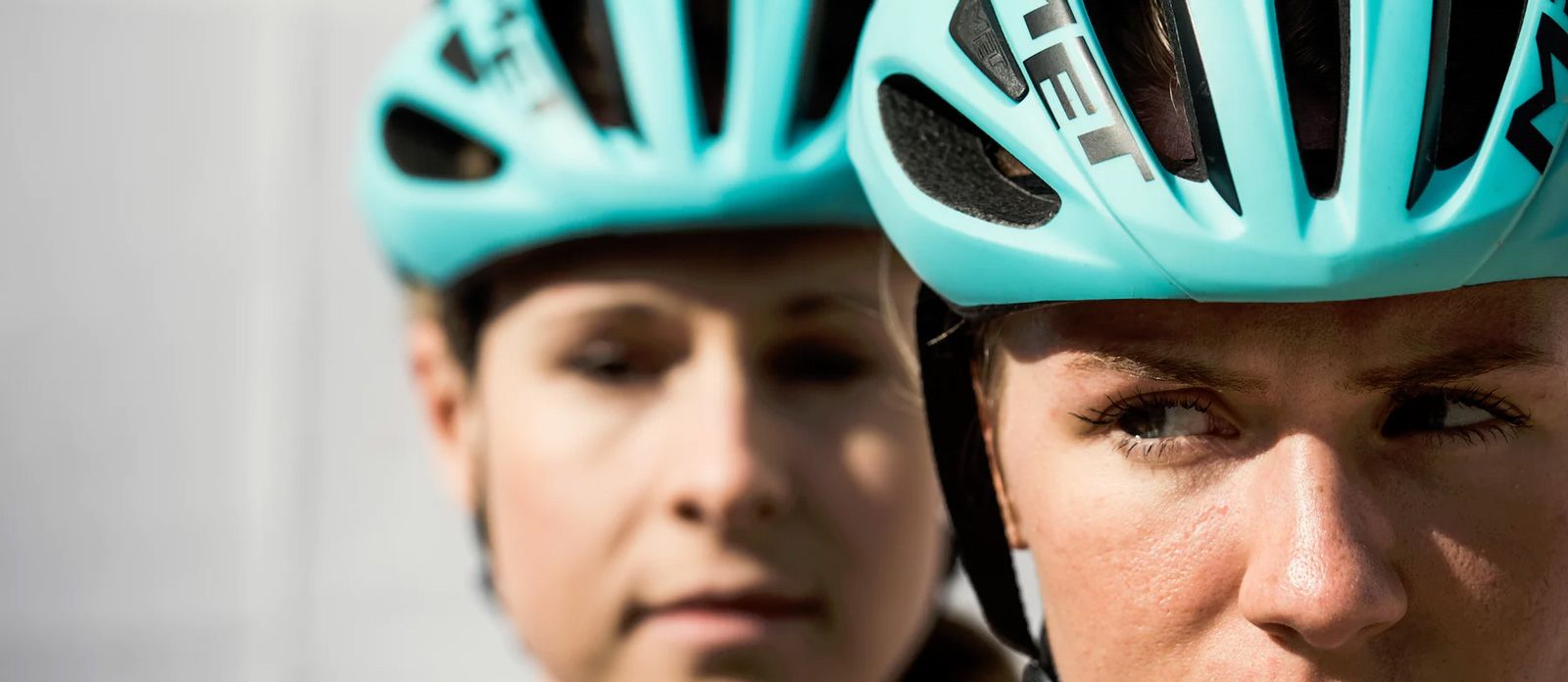 First Glance
| Drops Cycling Team
OF PAIN AND PLEASURE
"Nor is there anyone who loves, or pursues, or desires to obtain pain of itself, because it is pain, but because occasionally circumstances occur in which toil and
pain can procure her some great pleasure. To take a trivial example, which of us ever undertakes laborious physical exercise, except to obtain some advantage from it?
But who has any right to find fault with a woman who chooses to enjoy a pleasure that has no tiresome consequences?" – Cicero, De Finibus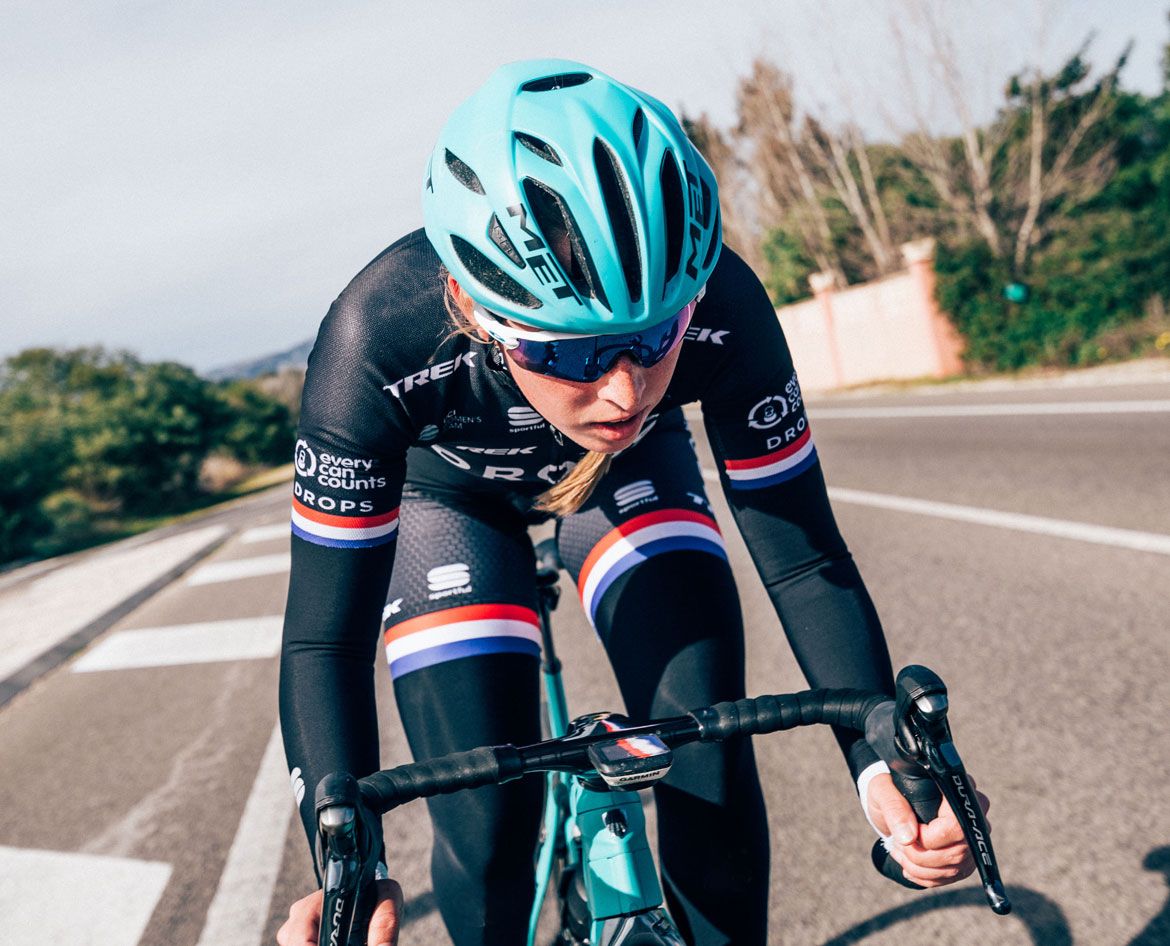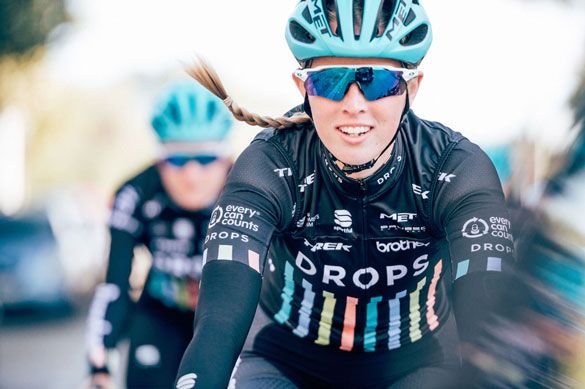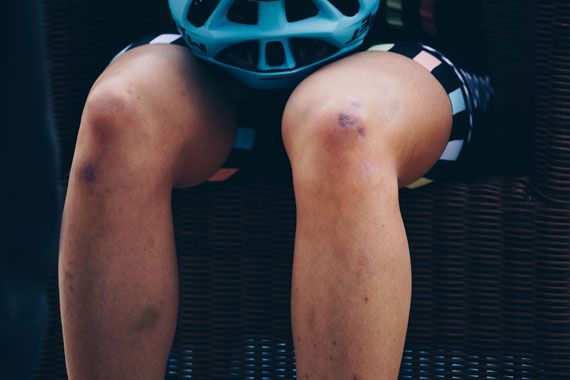 SMILING AND STRIVING
The Drops Cycling Team is a young race squad of exceptionally talented women. We love their philosophy of creating a happy, thriving environment where the riders can reach their potential. Their passion for racing and their drive to succeed has inspired us time and again, and we're delighted to be supporting them in their 2017 racing campaign.
After all, a ride without smiles is a ride wasted.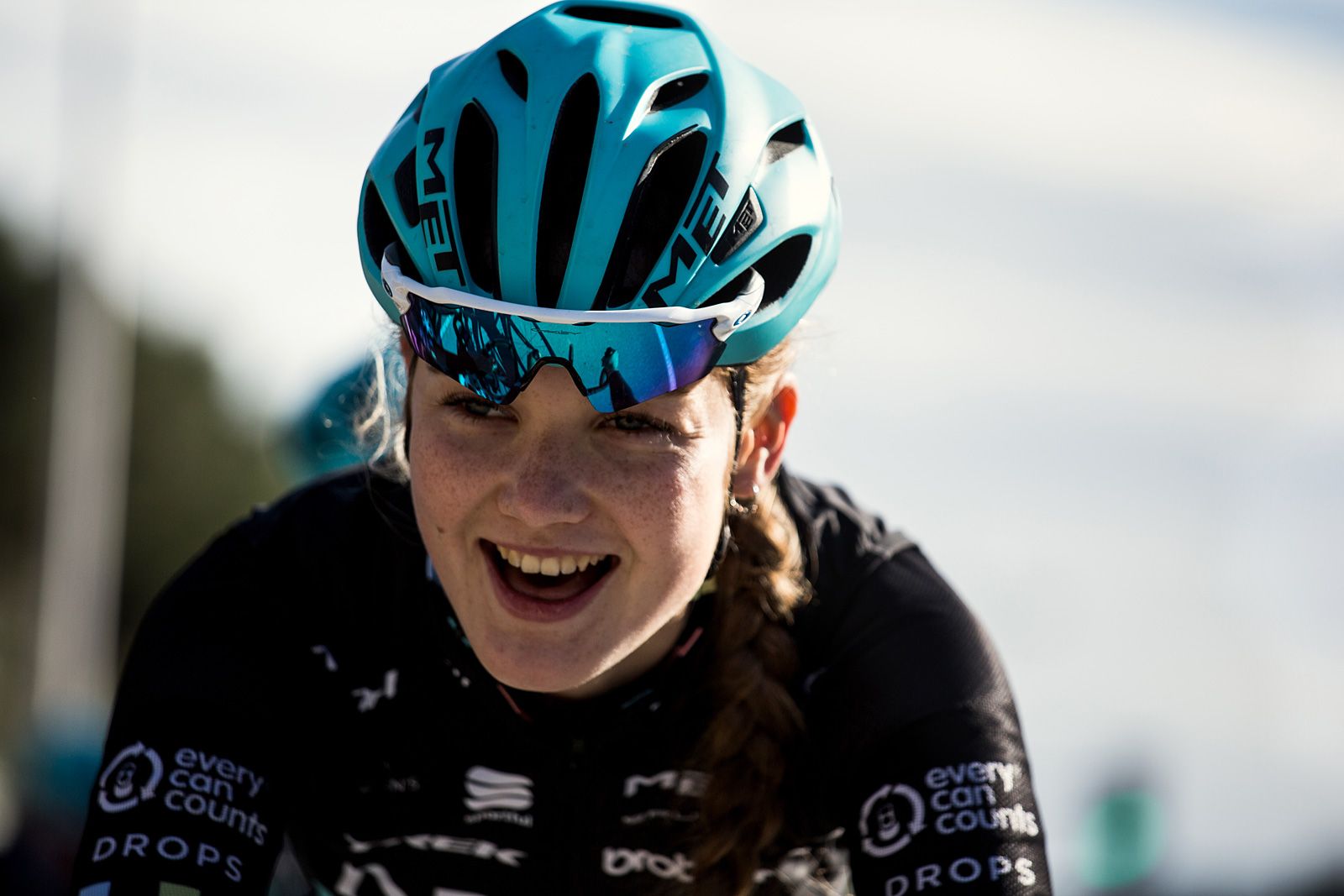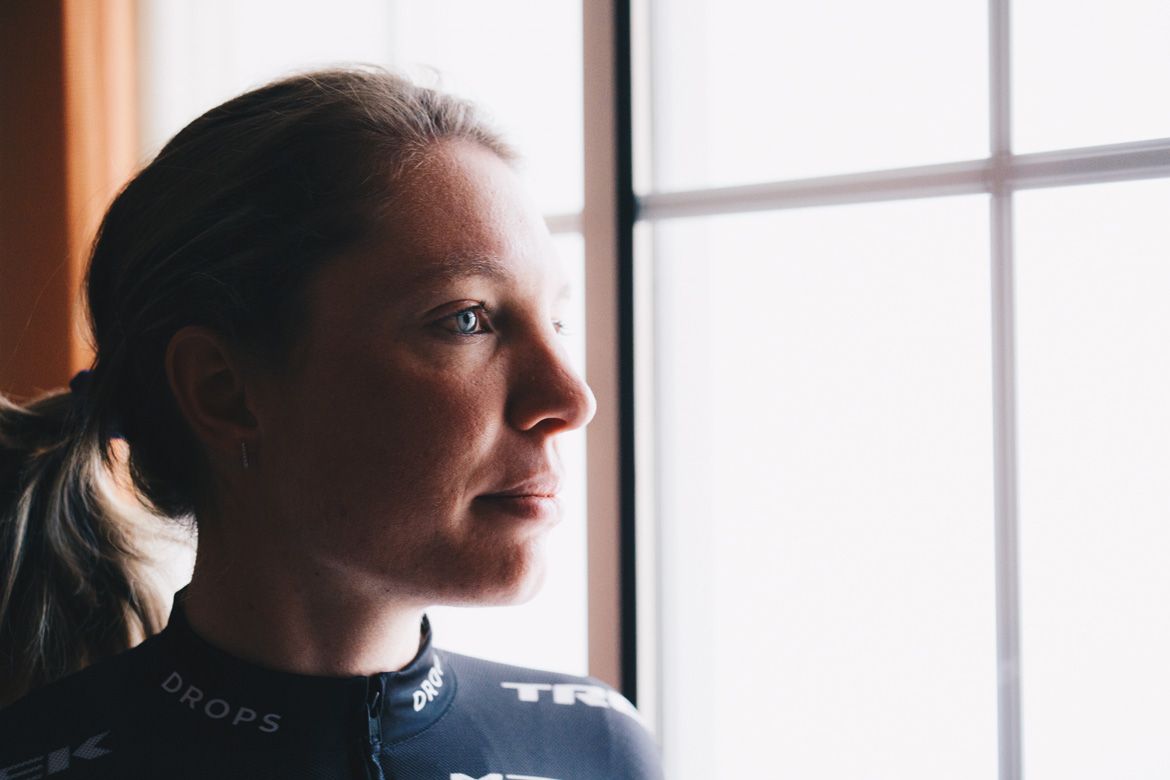 CAPTAIN FANTASTIC
We met with Susannah Zorzi, road captain of the Drops Team, to find out more about their incredible team ethos.
Could you introduce yourself quickly?
I ride for Drops Cycling and I am also part of Gruppo Sportivo Fiamme Azzurre. I'm 25 years old and I'm from Cengio, a small village close to Vicenza. I've made a living out of my passion, but I still have a long way to go to get to the highest level of the sport.
Could you tell us more about your role as a leader within the team?
It's my first time as a team leader, but I like it! I've been helping to guide a younger group of riders and I know that I will have to do my best all the way through the season – not only to push myself, but the whole team.
What are your goals as a team, and as an individual?
As a team the goal is to grow together in all the aspects of racing, that means both in terms of physical performance and our strategic ability. We want to make a big step forward from last year. For myself, I am really focused on sharing my knowledge and experience with my teammates.
As an Italian athlete, how challenging is it to be a part of an English-speaking team?
I'm working on it! (She laughs)
Why did you choose Drops Cycling Team for this year?
I really believe in the long-term project, the owners are ambitious and they believe in us. But most importantly, I like to put myself in the game – joining Drops seemed like a really big challenge.
More generally, how do you think women's road racing can be promoted and pushed to the next level?
Women's cycling is growing fast. In the last few years the change has been huge, but it still needs more visibility to be attractive for bigger sponsors. Some major brands have started to invest in women's cycling as well as men's, but we still have a lot of untapped potential.
For a few years we've been racing in the classics on the same day as the men – this is a big help, but we need more events.
Now more and more women are starting to ride. With our effort and the help of impassioned people like Bob Varney, women's cycling will keep on growing.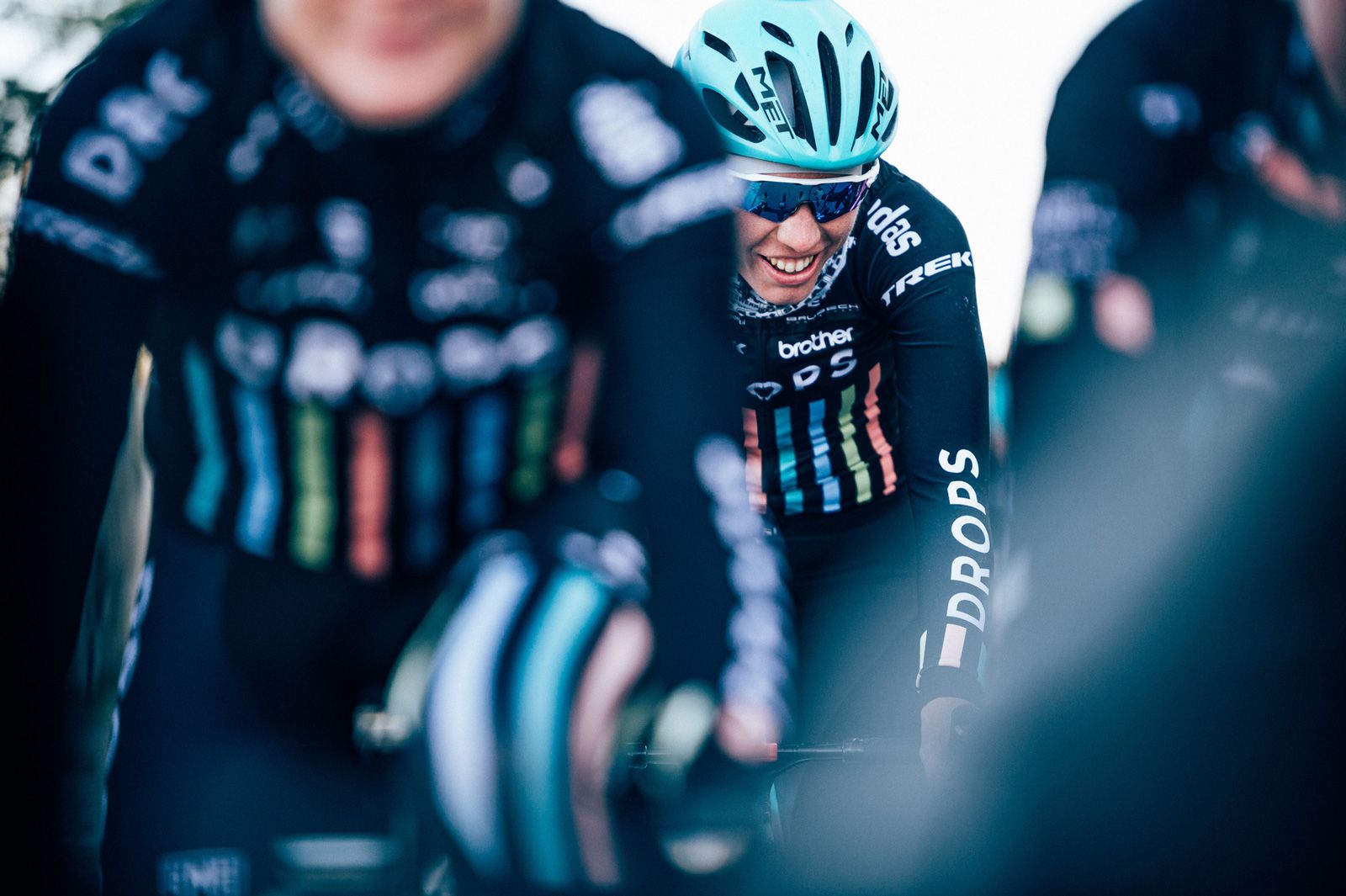 MAN WITH A PLAN
Bob Varney is the founder and team director of Drops Cycling. His enthusiasm for the sport and his experience developing riders at the beginning of their journey
makes him the perfect figurehead for the team.
"One of our aspirations when we started the team was to provide an alternative pathway to British cycling, and a predominantly track-based program for young up-and-coming British riders, so we wanted to expose them to European road racing. That was our original idea, which we started in 2016, and we've broadened that by taking on some international riders from Italy, Austria and Belgium, to help our British riders develop, so we have a classic rider, we have a climber, and we have a TT specialist, which naturally will help our riders in those respective disciplines being as good as they can be."