WELCOME MAXIME
As the Cross Country season has begun, you might have spotted some MET helmets in the field! It's been a while and we are pleased to be back into one of the most challenging disciplines by teaming up with the Santa Cruz FSA Team.
Modern XC is one of the most physically challenging sports. 
We caught up with Maxime Marotte, one of the biggest names of the sport, who just changed teams to join Santa Cruz FSA.
Featuring MET Trenta Mips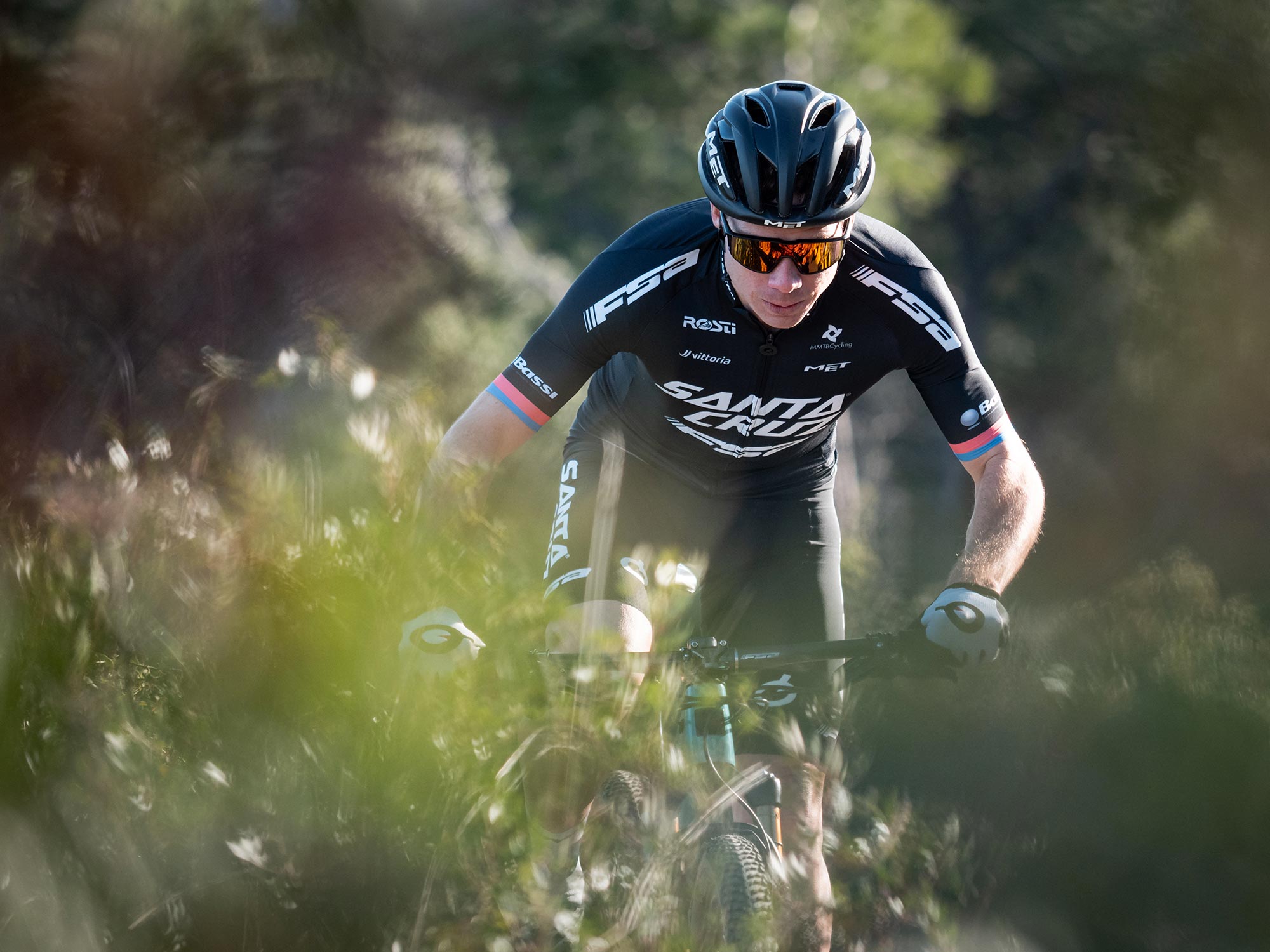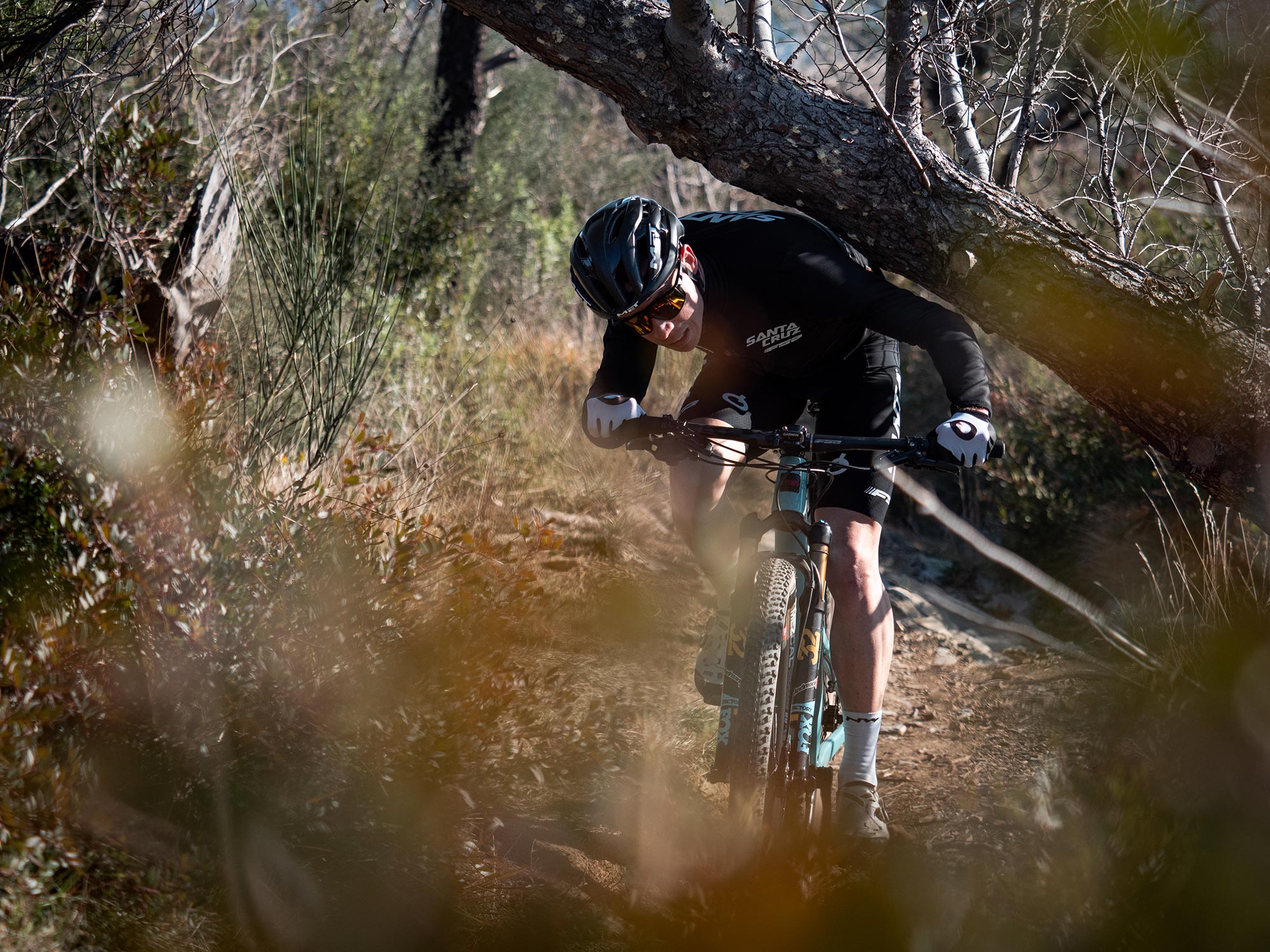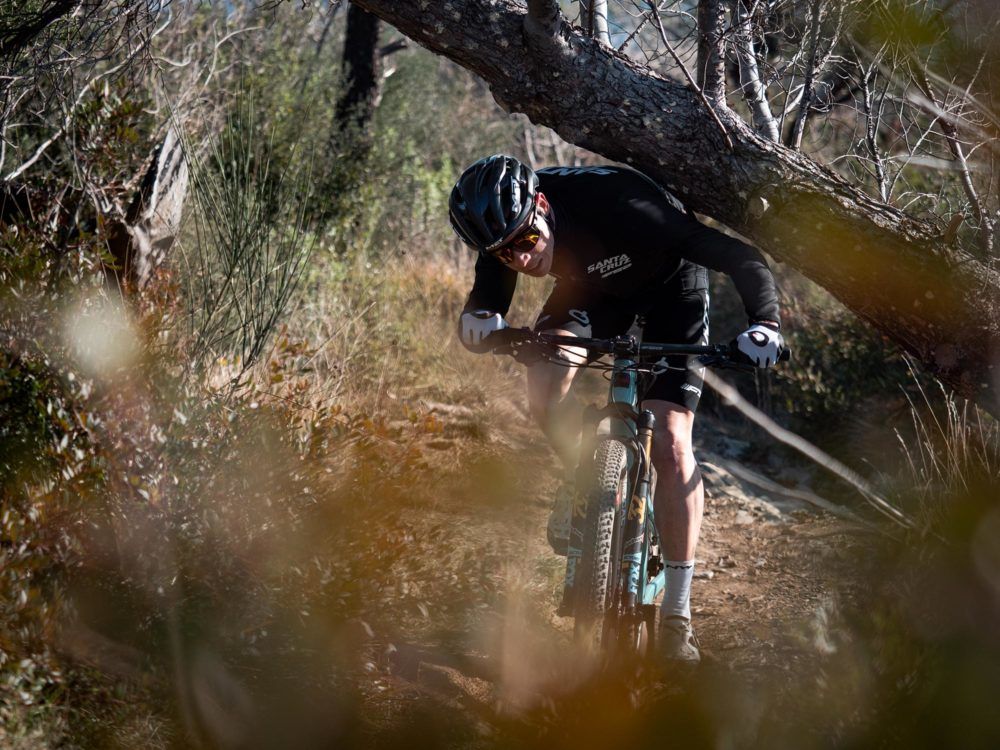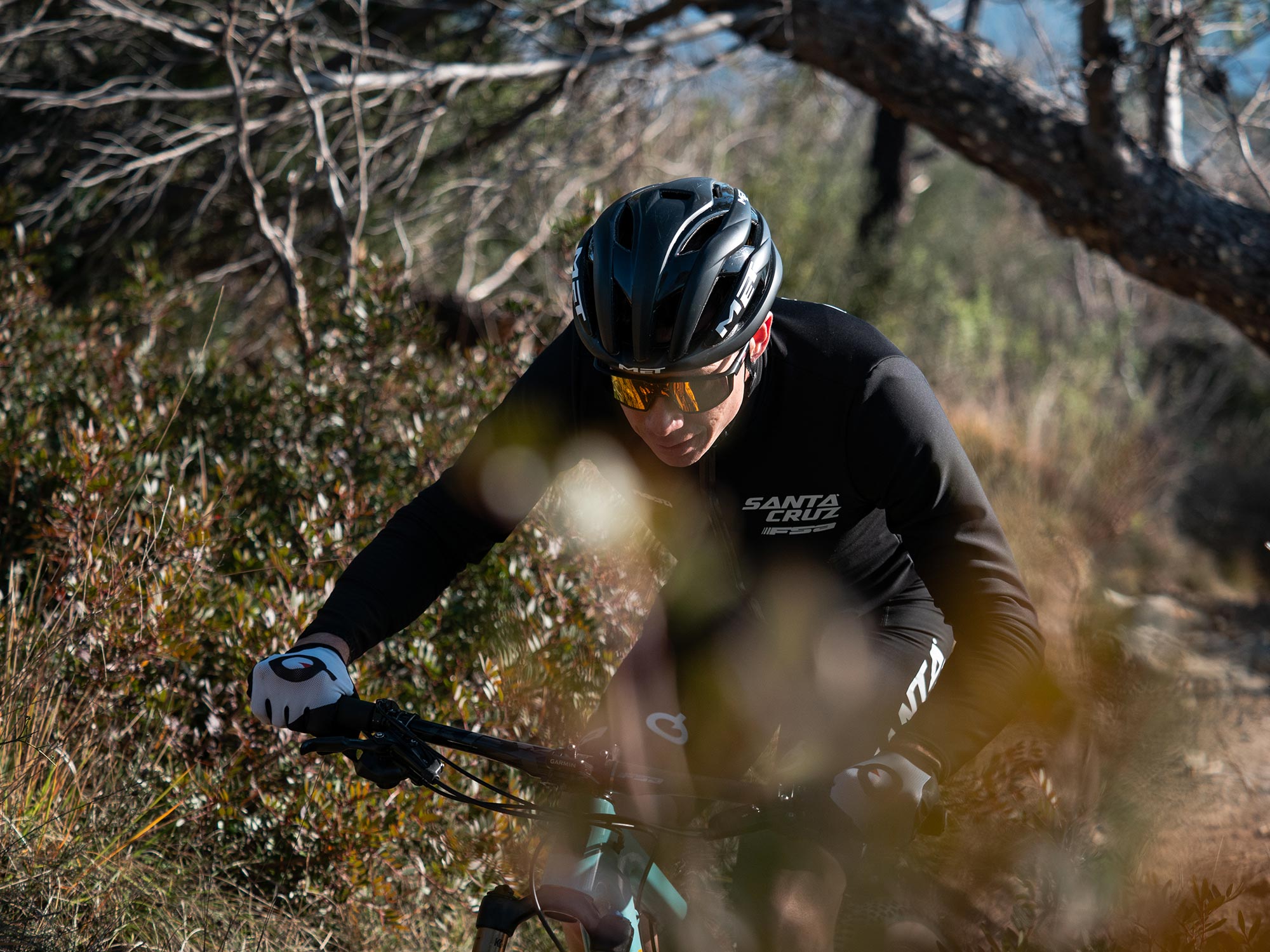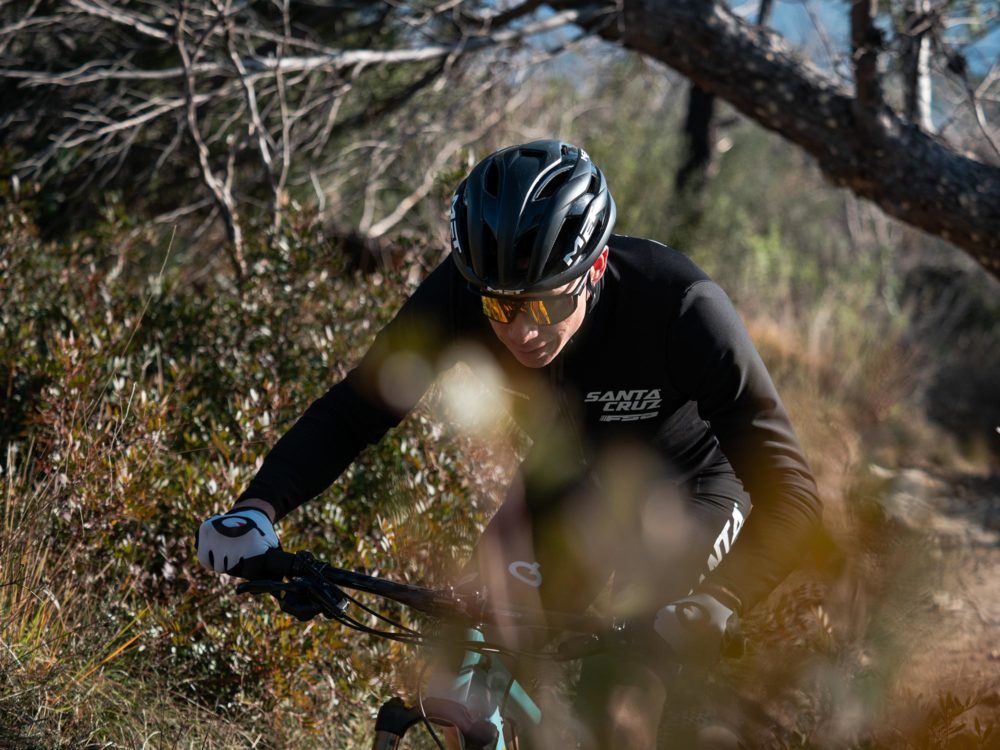 Hi Maxime, can you introduce yourself? 
Maxime: Hello everyone! I'm Maxime Marotte and I'm riding for Santa Cruz FSA since this year. I'm starting to be one of the oldest in the paddock, as my first podium was in 2011! I'm a dad since few days, and I really love all sides of biking. I'm living one of my childhood dreams, the other were to be F1 or motor bike racer – I'm a bit late for those! 
How long have you been racing and why did you choose XC? 
Maxime: I've started competing at 8 in XC. In France, until 15 you have to do local Championship and a big final where you have to race all MTB disciplines. So I've tried everything in competition and the XC was the one I've loved most and where my results were the best. So I just specialized from there.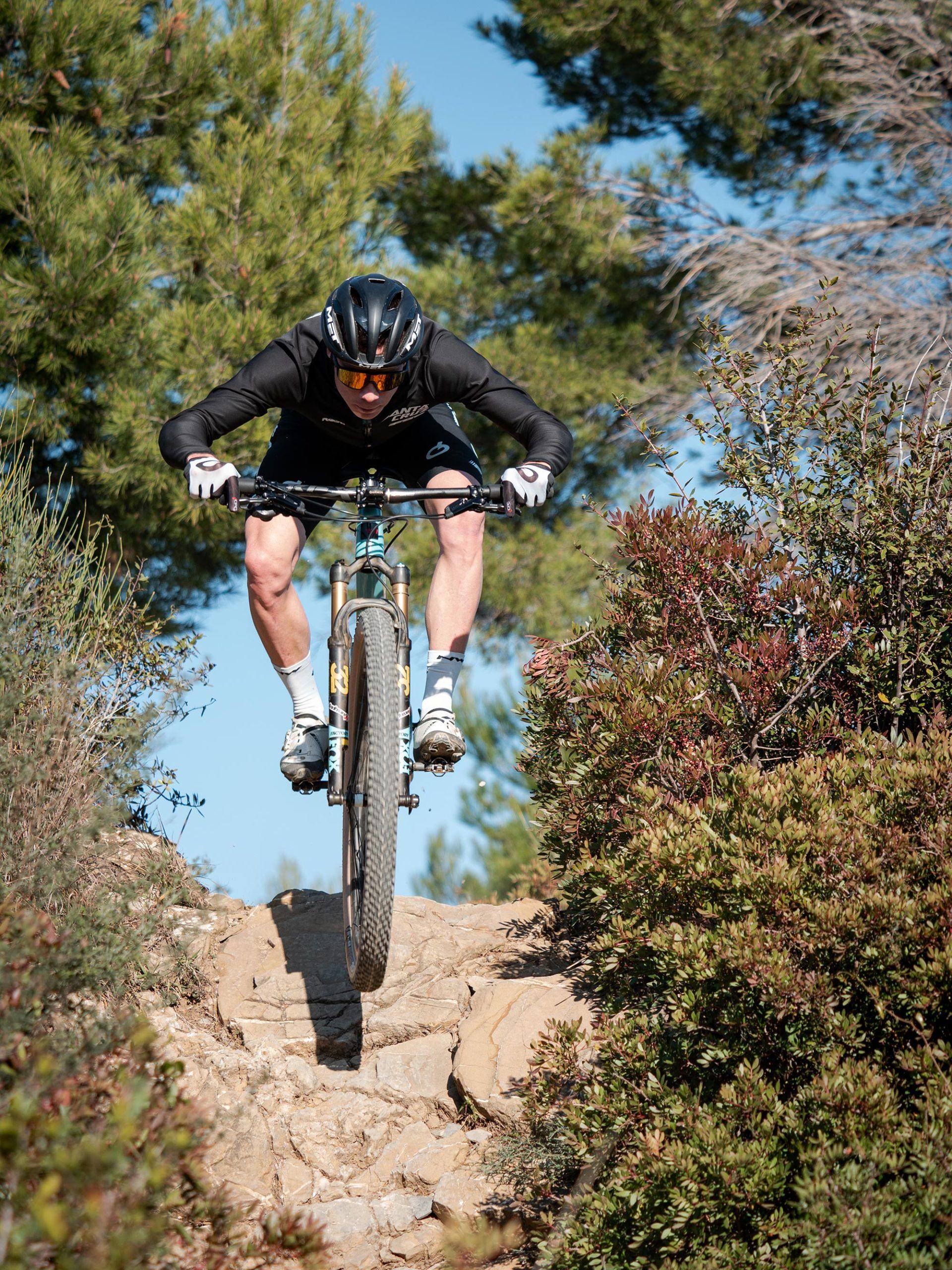 You changed teams this year to join the Santa Cruz FSA Team. How did this change go and why did you choose this team? 
Maxime: The change went really well because Santa Cruz wants to build a nice structure able to compete at the highest levels. The budget is here to do what we have to, and we are setting up everything to reach our goals. For the passion side of things, because we are first of all passionate riders, riding for this brand means a lot to me. 
Did you change anything to the team that follow you usually (mechanic, coach, …) ? 
Maxime: There is some continuity even in the change. I've brought my mechanic to the team and my mental coach, physical coach, and medical staff stay the same too.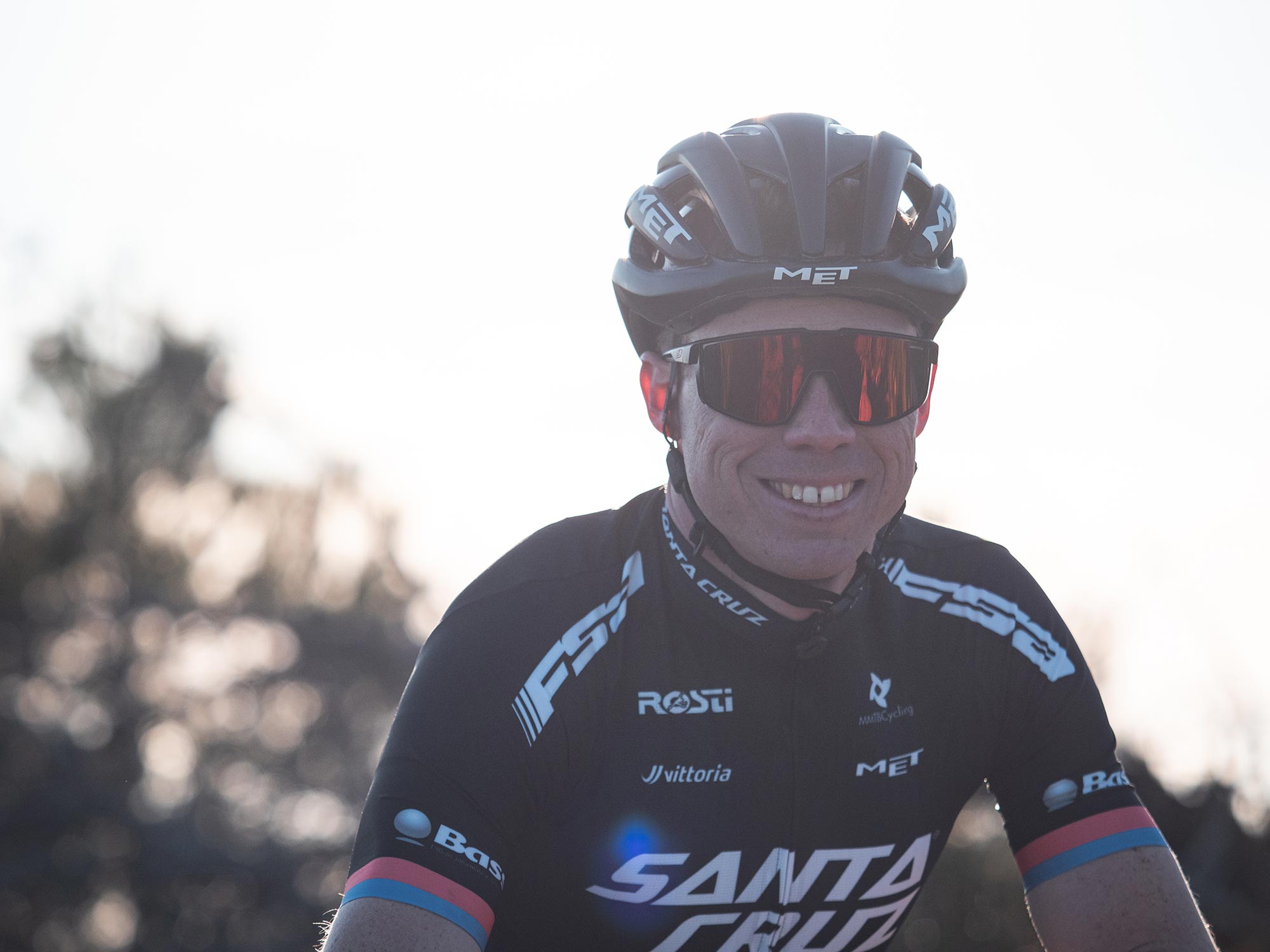 What are your goals for 2021? How do we handle a season where the Olympics games is happening? 
Maxime: The season is split in two. First there are the two World Cups which are qualifying events for the French riders. If we consider the high level there is, it will be a big fight. Then we will focus on the Olympics games. All in all, it's not so different from other seasons, it's just that all we set up the past 4 years need to pay this year. In your mind, you need to be strong because we are more solicited, but I have the experience on my side.
We got the chance to spend a day with you during a test camp this January. How important is this kind of test and how many days like this are you doing in a season?
Maxime: This season, it's even more important because I've changed team. This team camps allow us to work more than at home because there is no distractions. All the staff is here to help and there is a nice mood with the teammates. It helps us also to know more the staff. Then there is the gear aspect. We test a lot to find the best set up and the perfect position on the bike for me. As I've changed team, I'm also busy with medias because we need content to publish. For sure, that's an added workload, compensated by my added motivation! Counting also camps with the French Federation and those team camps, we are doing more or less 10 per year. Some lasting only few days, others 2 weeks!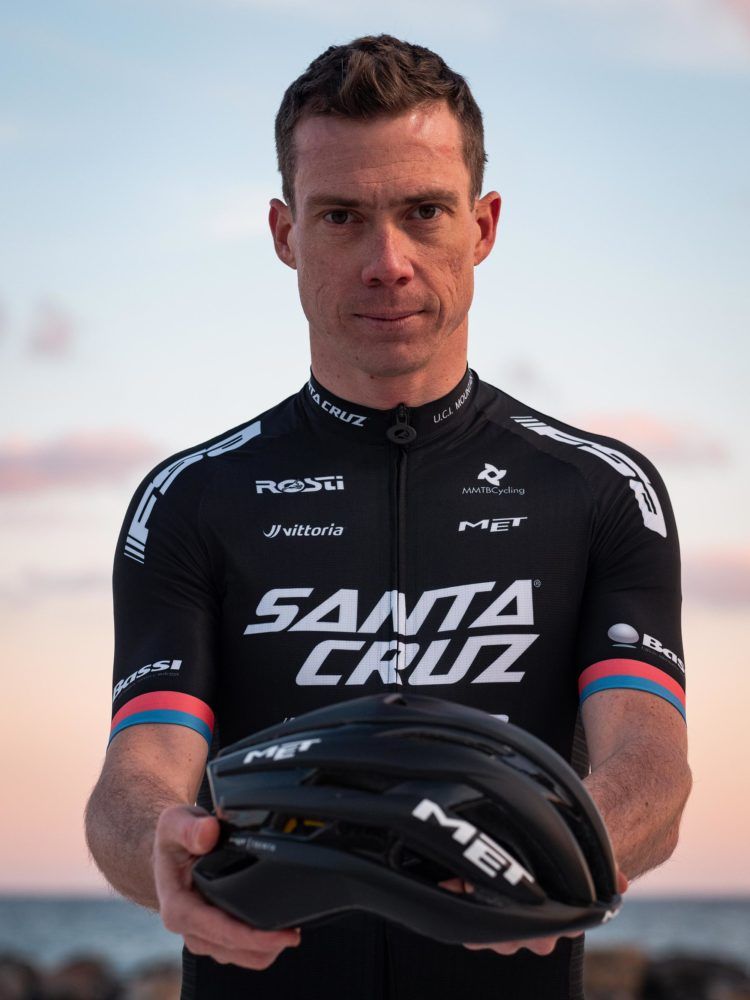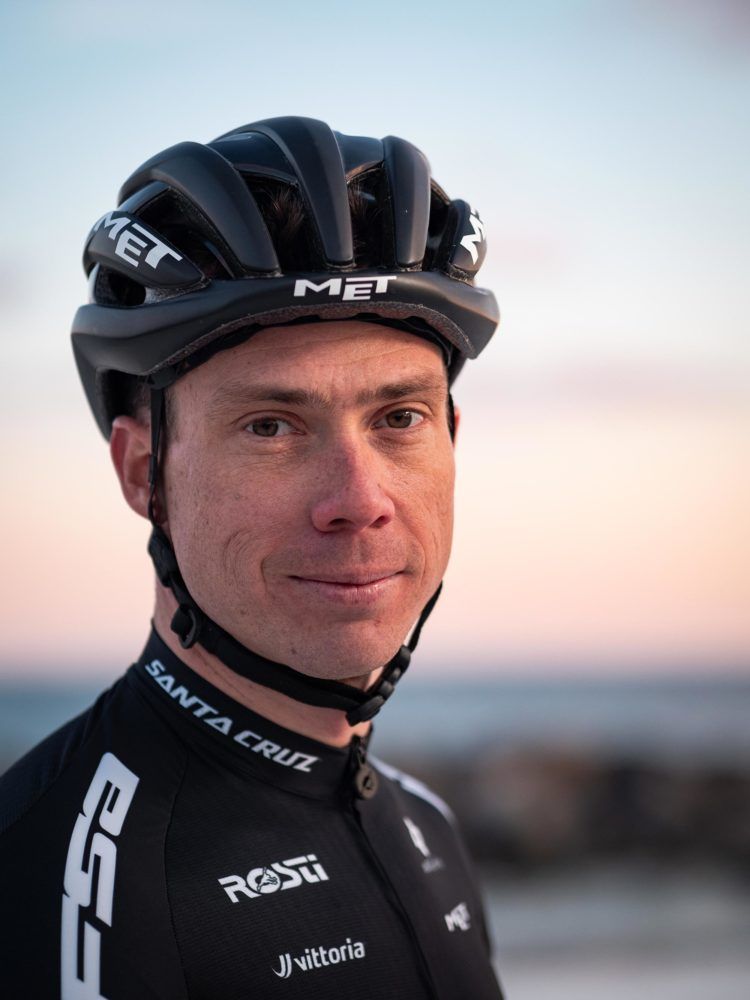 Which helmet are you using? What are the mandatory characteristics for you? 
Maxime: I'm using mostly the MET Trenta because it's super light and very well ventilated, but also providing a very good aerodynamic performance for such ventilation. That's for the performance part. For the safety part, I know it packs all the latest technologies, which is also important. I also use the MET Manta when it's colder, or when we are doing the short Track races as the speed is higher. On this specific format, aerodynamic is more important, and the ventilation is not the number one priority. On top of the performance and the safety, an helmet should be good looking and comfy! I used to ride MET when I was a child, you know how to stand out of the crowd and be at the avant-garde.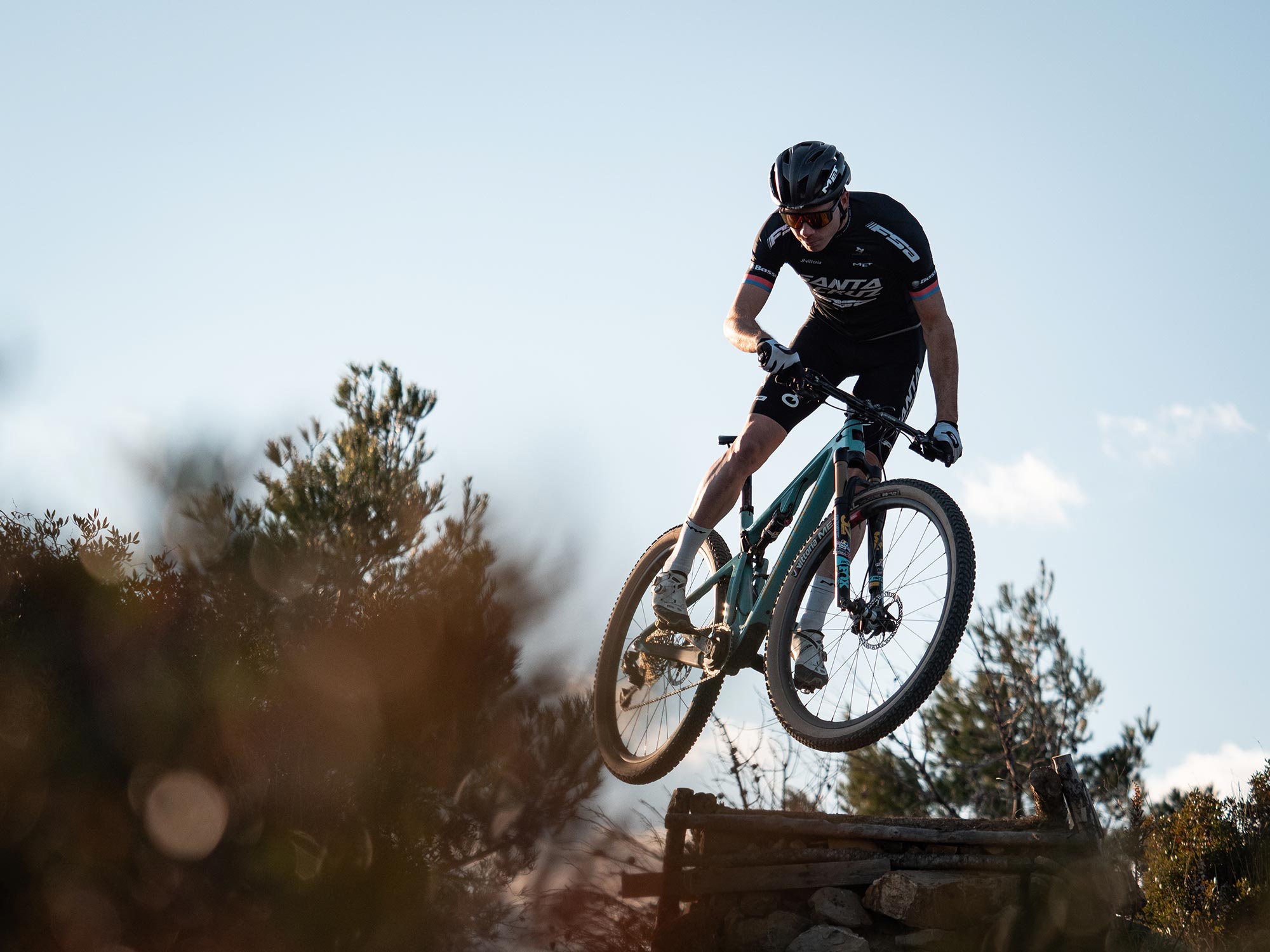 The XC races are more and more technical, also if we check the gear used and the lower level of protection than in gravity oriented disciplines. How do you tackle the technical sections and how did you find confidence? 
Maxime: I close my eyes and go faster! Speaking more seriously, the key is to ride close to your limit, without going over it. With time, I fall less and less. Falling with just a helmet and gloves generally hurts, so we try to be rational and limit useless risks. Confidence is building up laps after laps, so I take my time in recce more and then go full gas at the first lap. I check the lines and visualize in my mind. I work also a lot with the mobility of my body, especially the shoulders, with a lot of fitness to be ready in case of impact. Experience helps a lot, you know better when you reach the limit as you live a lot of similar situations. That makes you react faster and with your instinct only in order to avoid the crash.
We were pleased when you showed us some old pictures of you wearing MET Helmets. Are you nostalgic person? What memories do you have from your early years and what would be THE advice for young riders who are starting out? 
Maxime: Yeah I find it cool to dig out old pictures. This little boy with his MET helmet wasn't thinking he would be riding for the brand one day, but he dreamed of it, that's for sure. Nostalgic? Not really. You need to live with your time and enjoy, but while never forgetting the good memories. At that time we were just enjoying, it was only for fun. Being a pro athlete is more stringent but it's a dream that comes true. I live exceptional moments. The pleasure, that's my advice. I'm not bored as you might think. Having a new bike, a new helmet and new sunglasses bring me the same pleasure. I don't forget where I come from. My parents didn't have the money to buy me the fanciest gear, it's good to remember that. Years are passing, but passion stays. If you get bored, better to take a break instead of becoming really fed up. Performance comes with happiness. And biking should remain a pleasure.
What can we wish from you for the year? 
Maxime: A medal at the Olympics.