Size Guide & Weights | Skinny D3O
| | | | | | |
| --- | --- | --- | --- | --- | --- |
|   | XS | S | M | L | XL |
| A (cm) | 37/40 | 40/43 | 43/46 | 46/49 | 49/52 |
| B (cm) | 29/32 | 32/35 | 35/38 | 38/41 | 41/44 |
| Weight (g) | 325 | 350 | 355 | 360 | 370 |
  A| Circumference 10cm above kneecap
  B| Circumference 15cm under kneecap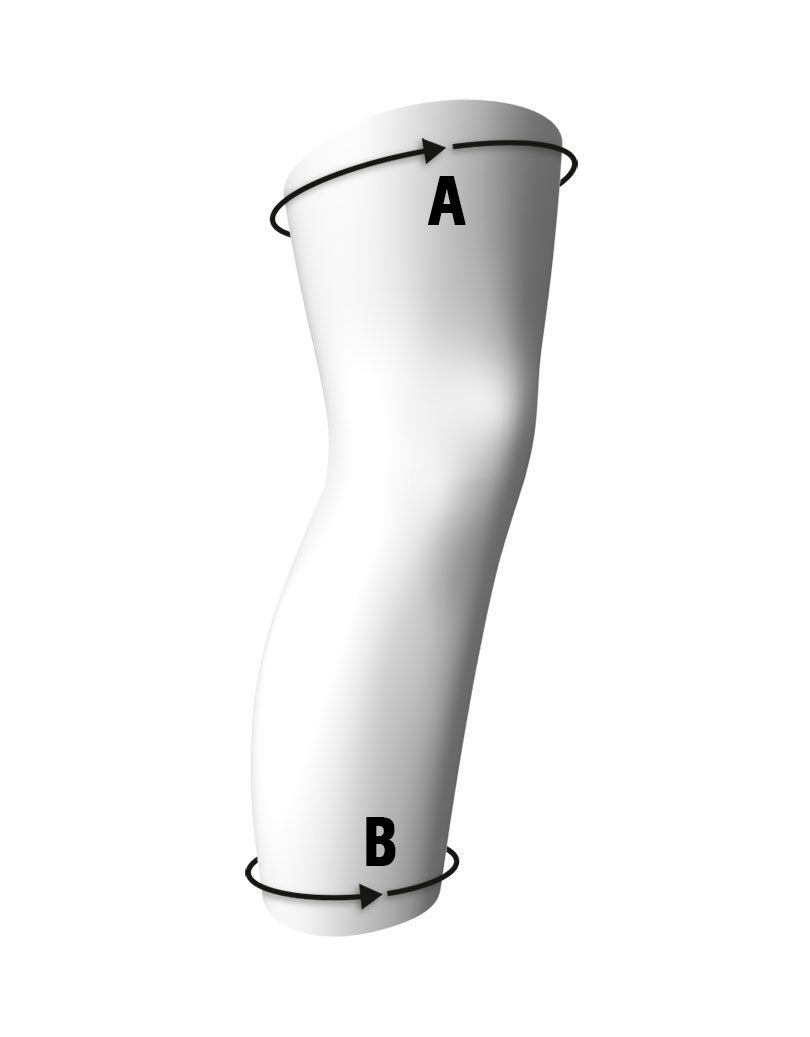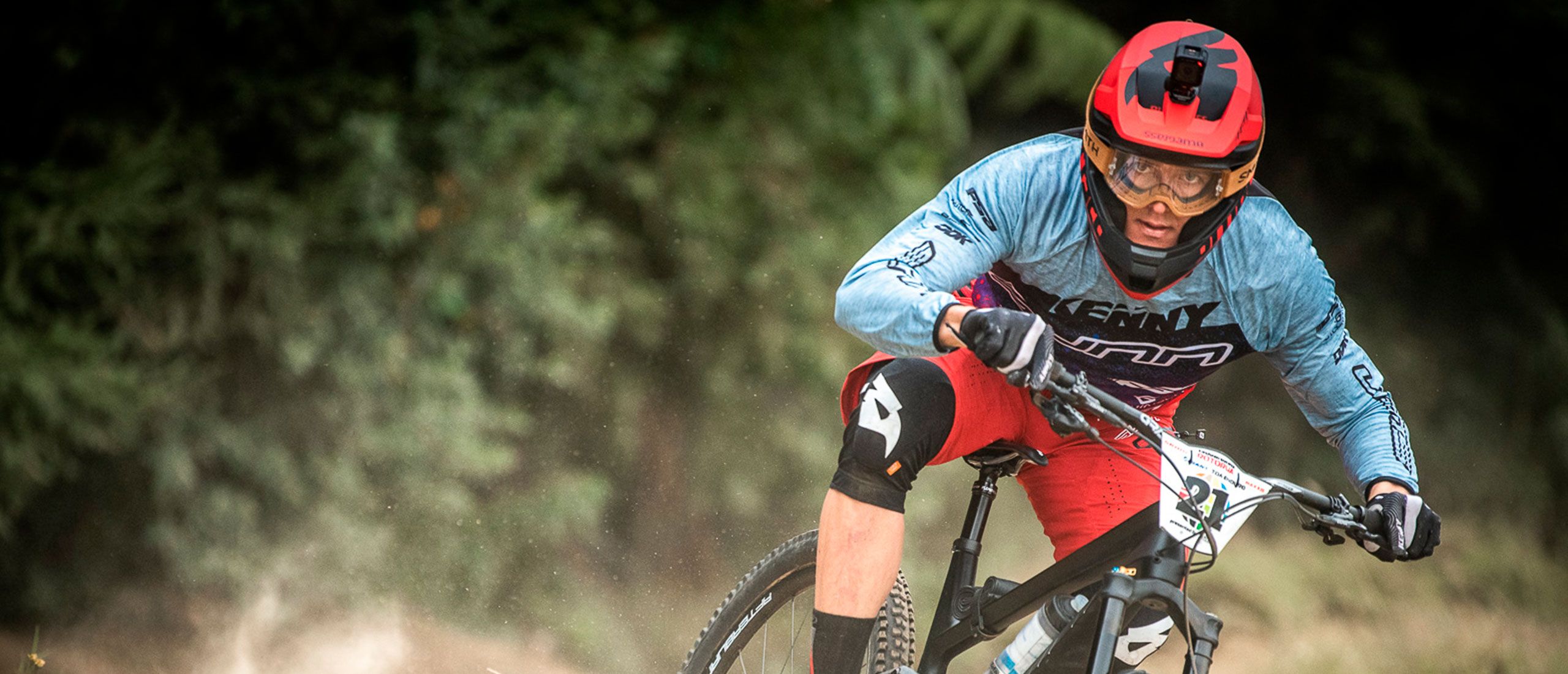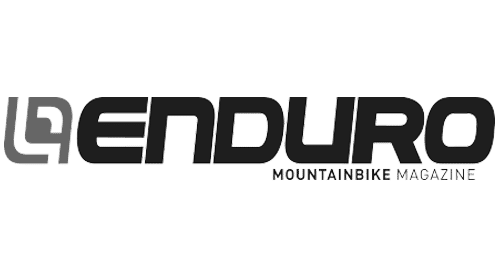 "The Bluegrass Skinny D3O is a fantastic knee pad, the D3O pad insert is reassuringly thick but conforms beautifully to the shape of the leg."
Discover more >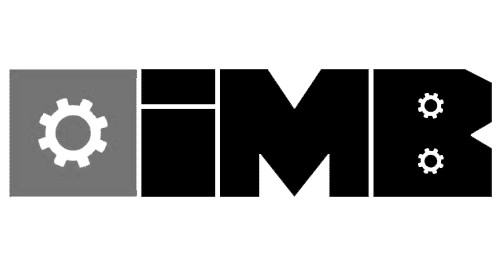 "These are my new favourite pads, giving excellent fit, believable protection, and all combined in a lightweight package."
Discover more >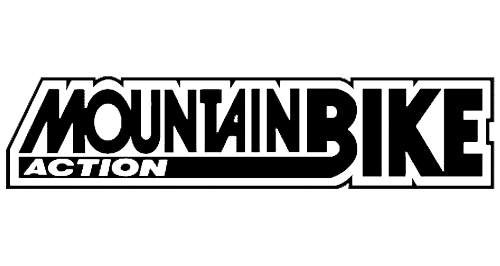 "Sia in pedalata che nella foga della guida pure più acrobatica le Solid non si sono né spostate, né fatte sentire in alcun modo, resistendo poi nel tempo agli strapazzi dell'uso, dei lavaggi, del trasporto e di quant'altro, rivelandosi in conclusione anche longeve."
ISSUE N.8-2018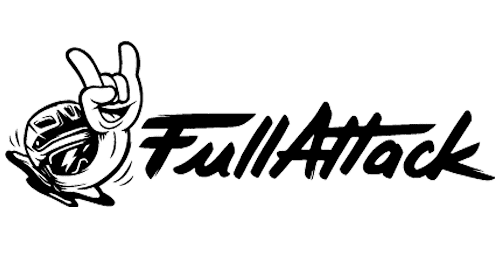 "En matière de durée de vie, elles sont à classer parmi les meilleurs."
Discover >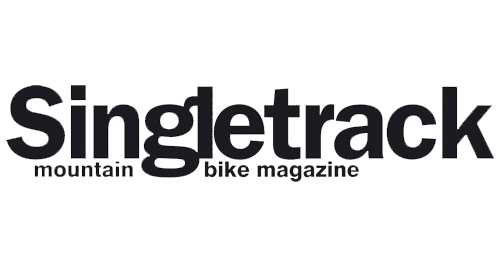 "These are some of the most comfortable and lightweight pads I've ridden in. "
Discover more >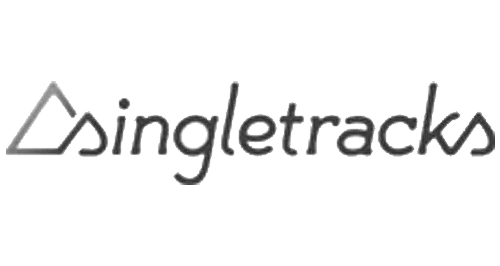 "The Skinny D3O still offers a good amount of protection for most trail riding"
Discover more >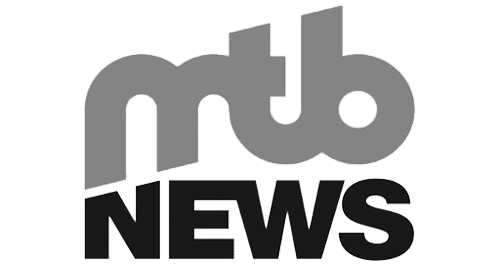 "Da die Knieschoner dank der sehr starken Silikon-Streifen außerdem zu keiner Zeit herunterrutschen, steht einem langen Tag auf dem Bike mit den Bluegrass-Schützern nichts im Wege."
Discover more >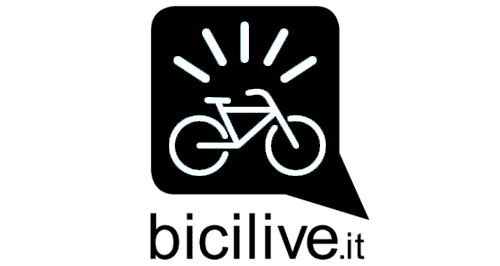 "Nel pedalato e in tutti i movimenti che si fanno in bici non danno nessun problema e anche nel riding più dissestato non si muovono di un millimetro se la taglia è quella giusta."
Discover more >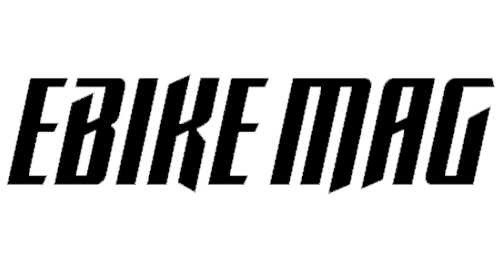 ""Le più resistenti sono le Bluegrass, che risultano praticamente integre nonostante l'uso intenso e un paio di cadute.""
Discover more >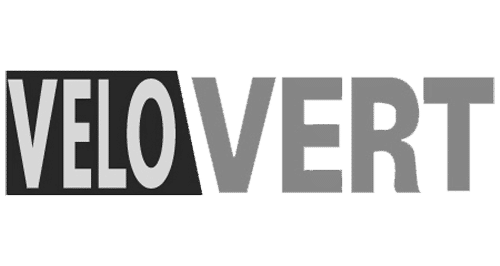 "Une valeur intéressante compte tenu du niveau de protection offert"
ISSUE N.329